We work with entrepreneurs, creatives, professionals and small businesses to help them elevate their brand with business portraits, creative head shots, editorials and more. Let's discuss what the power of strong visual content can do for you.
Our typical process:
Consultation - Give us a call or send a message and let us know what photography needs we can help with! We'll get back to you with some basic information and let you know if we need more detail. We can chat about your desires and whatever concerns you may have, as well as pricing, graphic design services, marketing products and whatever else you may need.
Planning Meeting - We can meet for coffee or just chat over the phone and discuss the logistics and intricate details for your session. We can brainstorm about creative approaches, select a location and/or background(s), and review wardrobe recommendations, discuss any stylist or makeup artist needs, and other day of preparations.
Let's get to work - On the day of the session we arrive at least 30 minutes early to scout locations and set up equipment. Once you arrive we'll be ready to have some fun! We can provide on-site image review if necessary for your shoot as well.
Production - We will discuss your turnaround and end-product needs ahead of time. We can deliver a completed job or start with a set of proofs for you to choose from and go from there.
Stay in touch! - We get to know our clients like family and want to support their businesses; we enjoy hearing from you! We always appreciate your time if you'd like to write a review and we offer referral incentives too!
Portrait sessions include:
Planning consultation
Portrait photography
Image editing and enhancement
Low-resolution branded digital proofs
One high resolution file of a finalized retouch portrait
Rates:
Basic Head shot (one setting, one outfit).....................$95
Deluxe Head shot (2-3 settings and/or 2 outfits).......$175
Lifestyle portrait session....................................................$350
Portable studio portraits....................................................$350
Single pose group photo.............................starting at $400
Group/company rates available, contact us for details.
COMMERCIAL & DESIGN
SAMPLES
Commercial photography & marketing design can elevate your brand.
Let's discuss what new visual content can do for your business.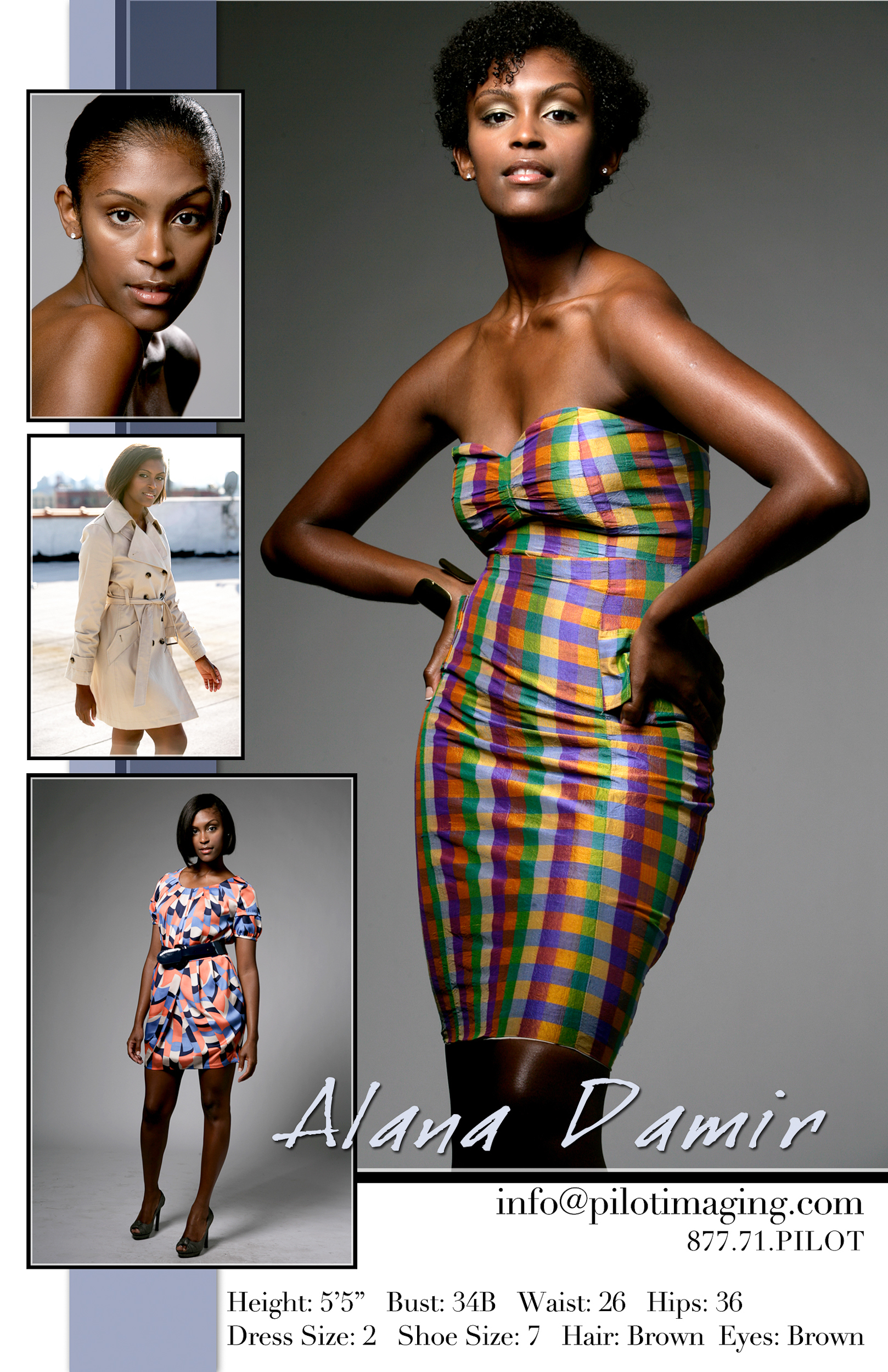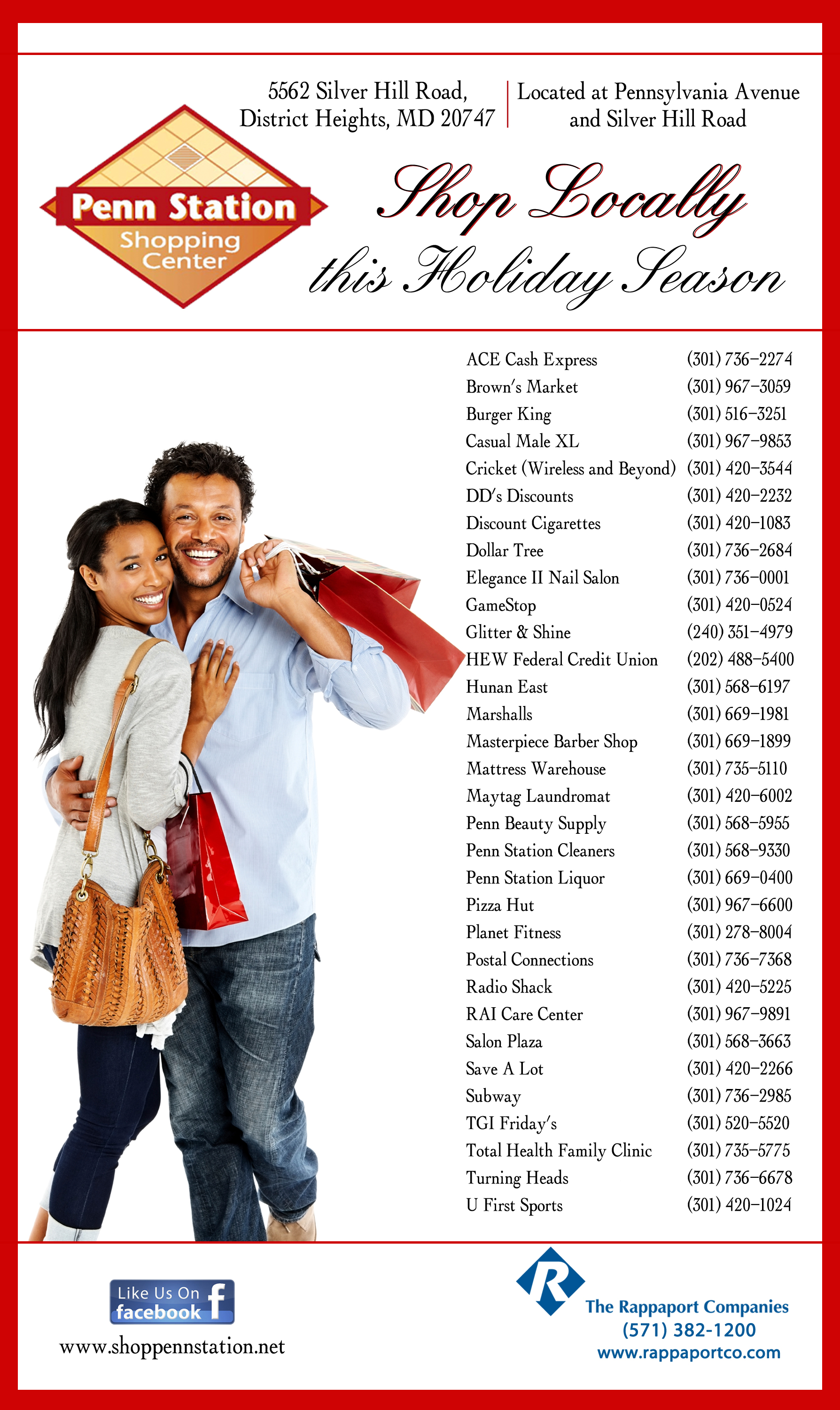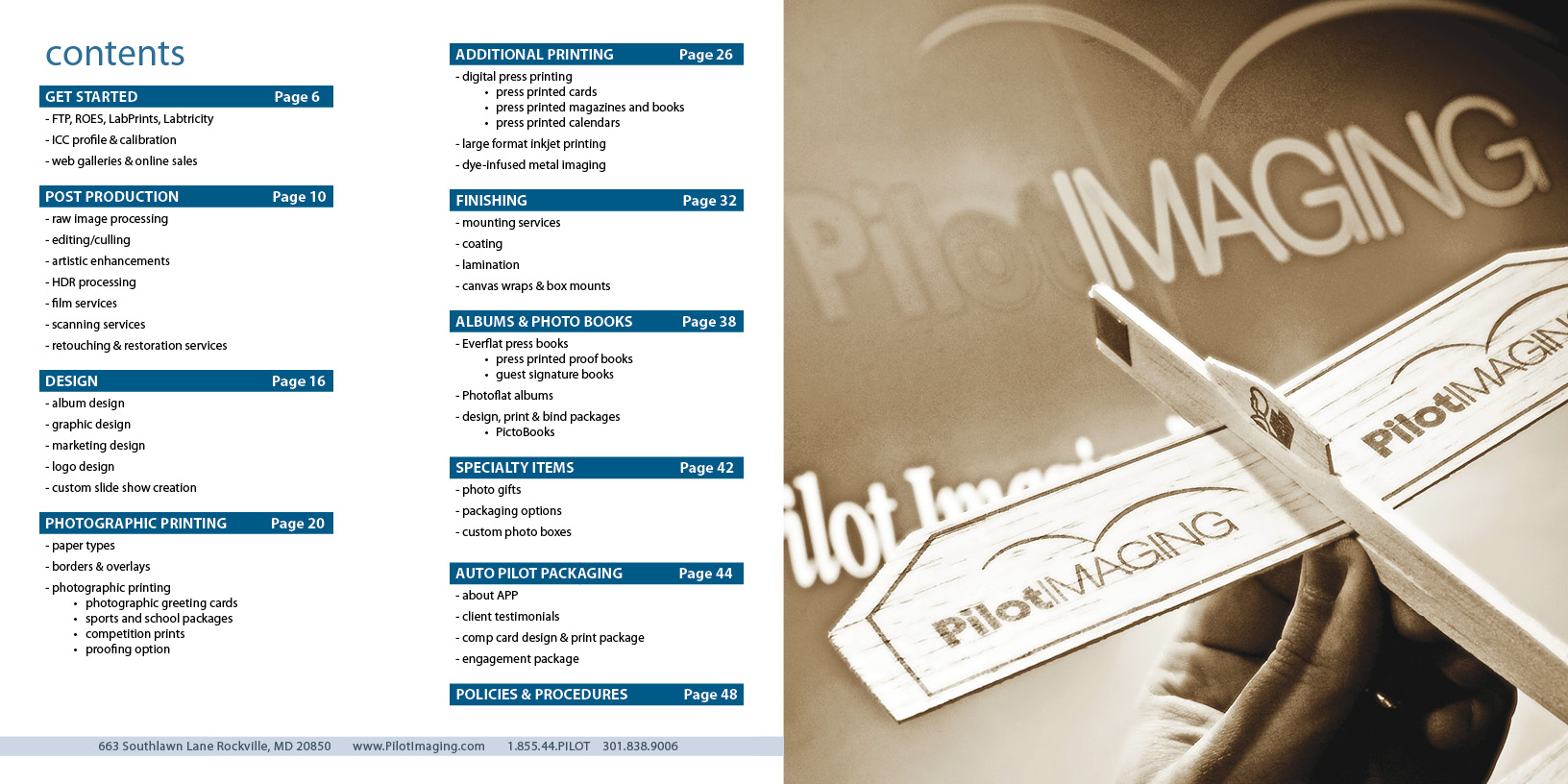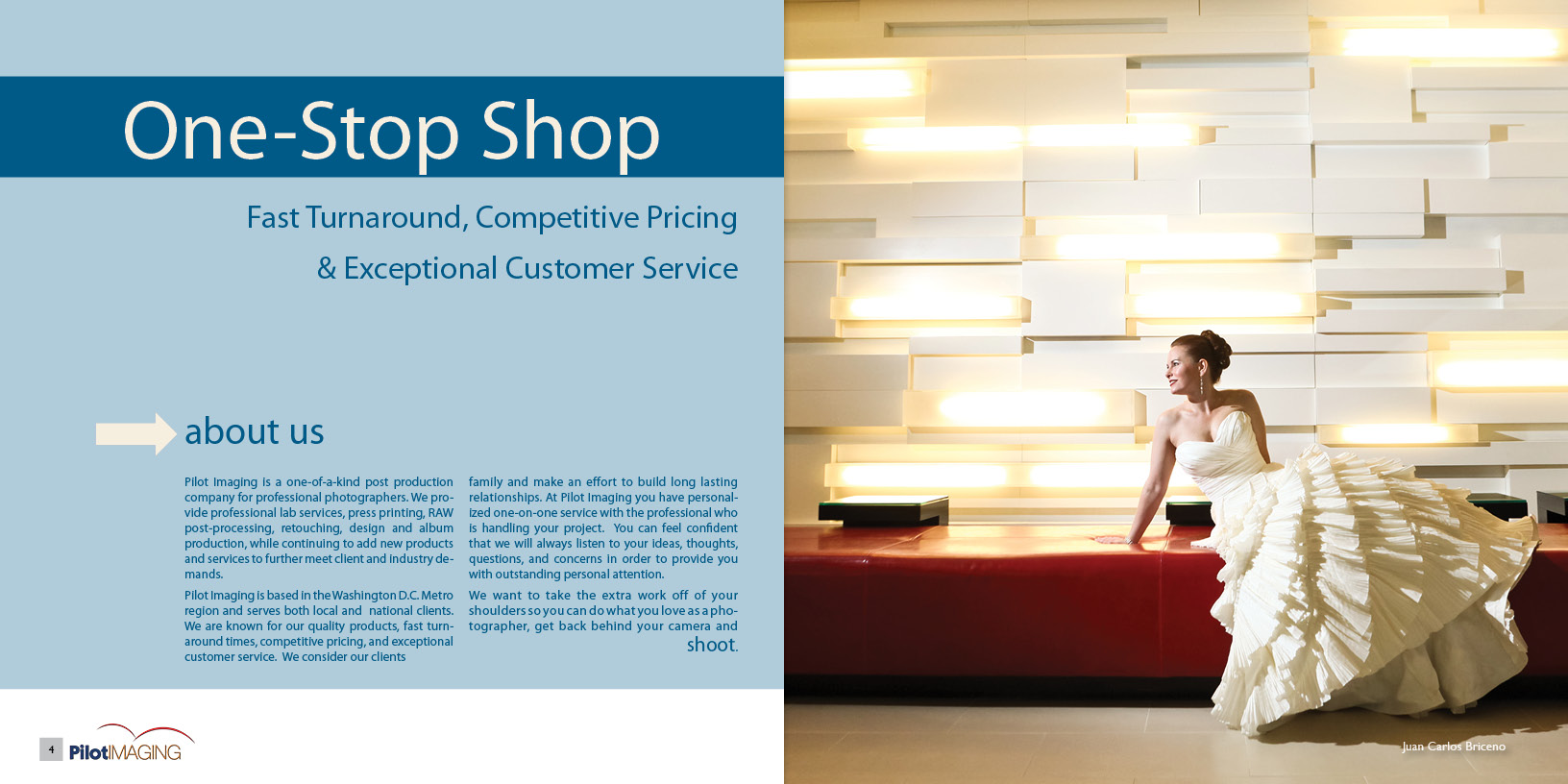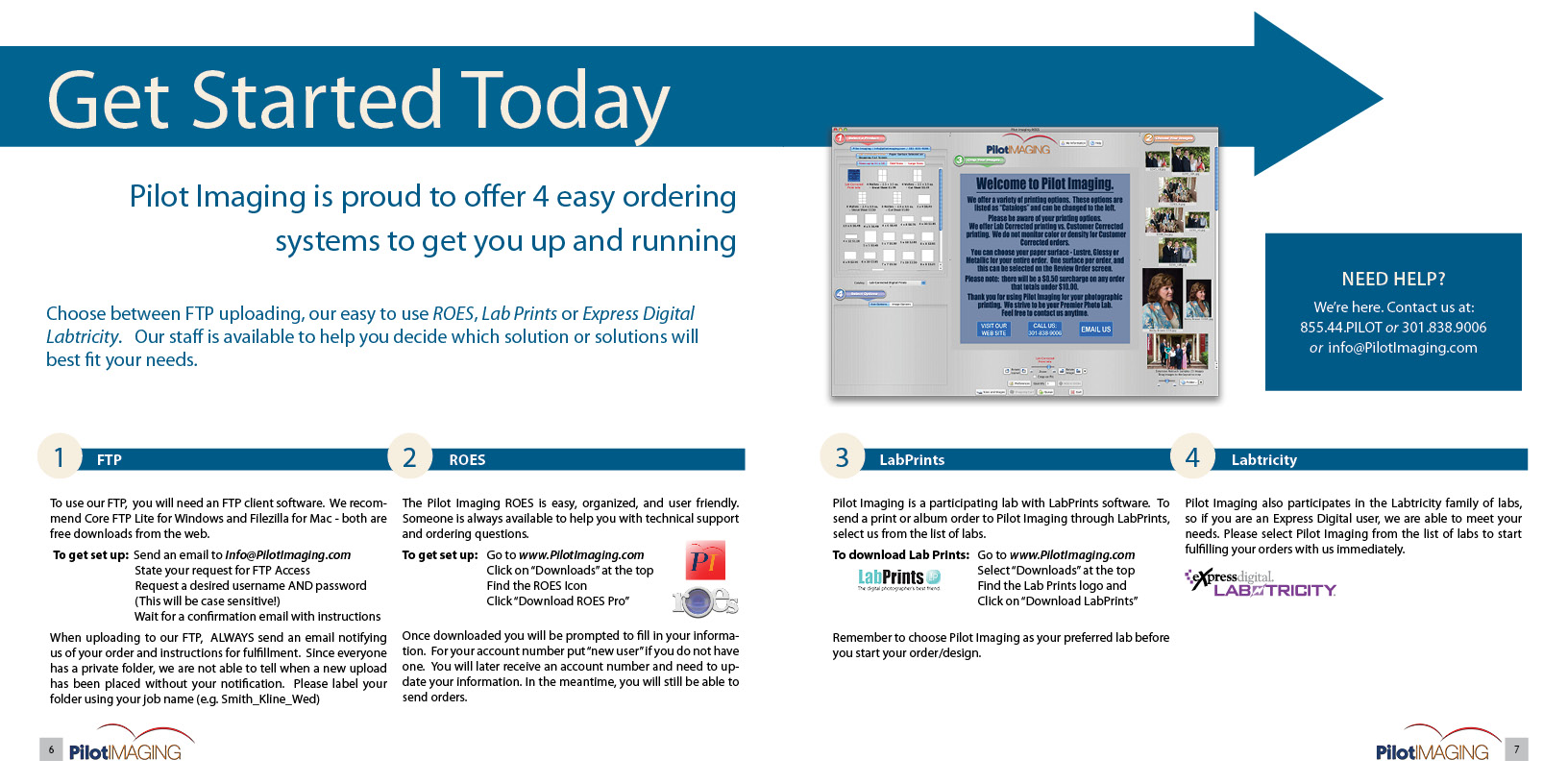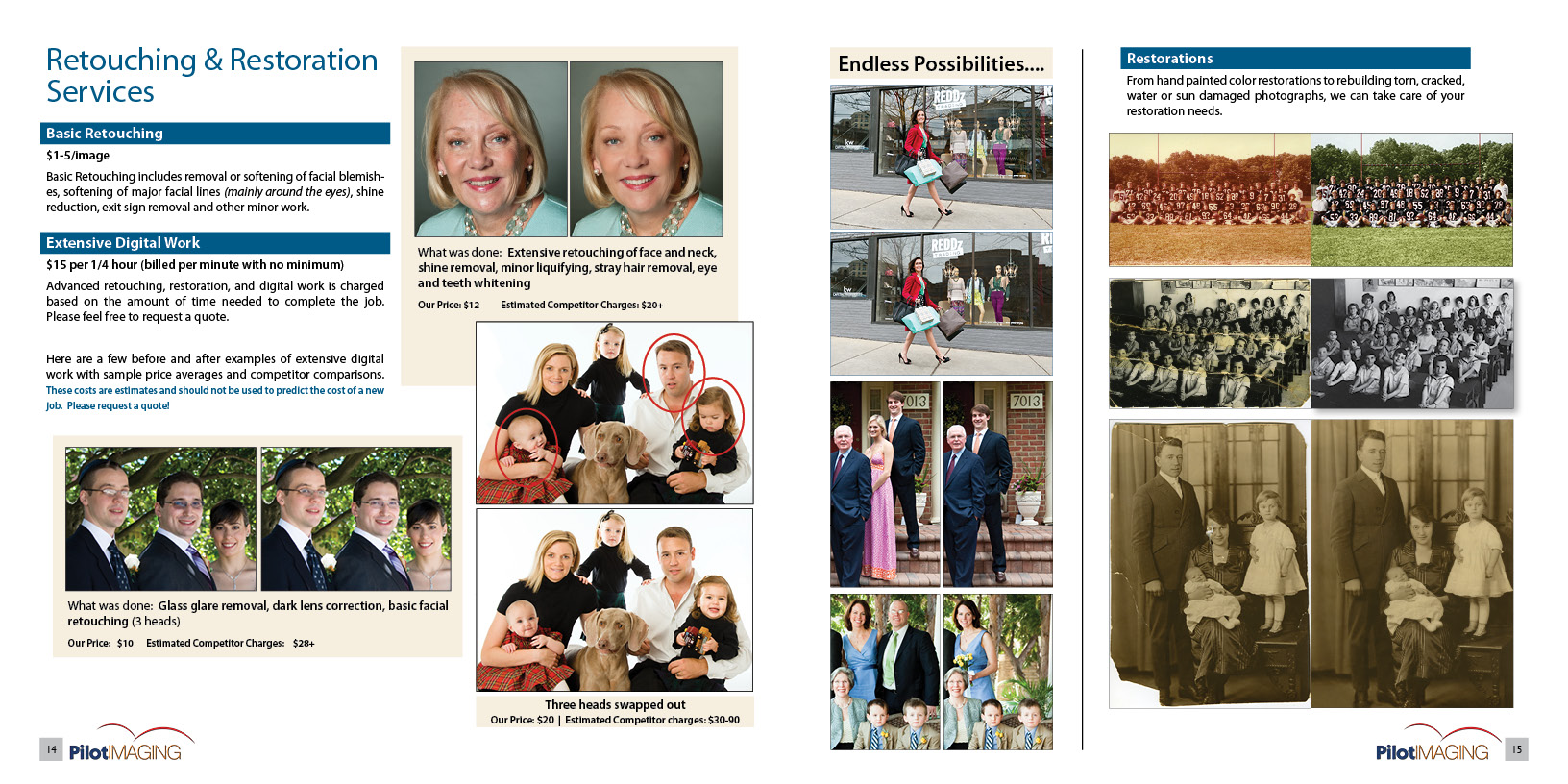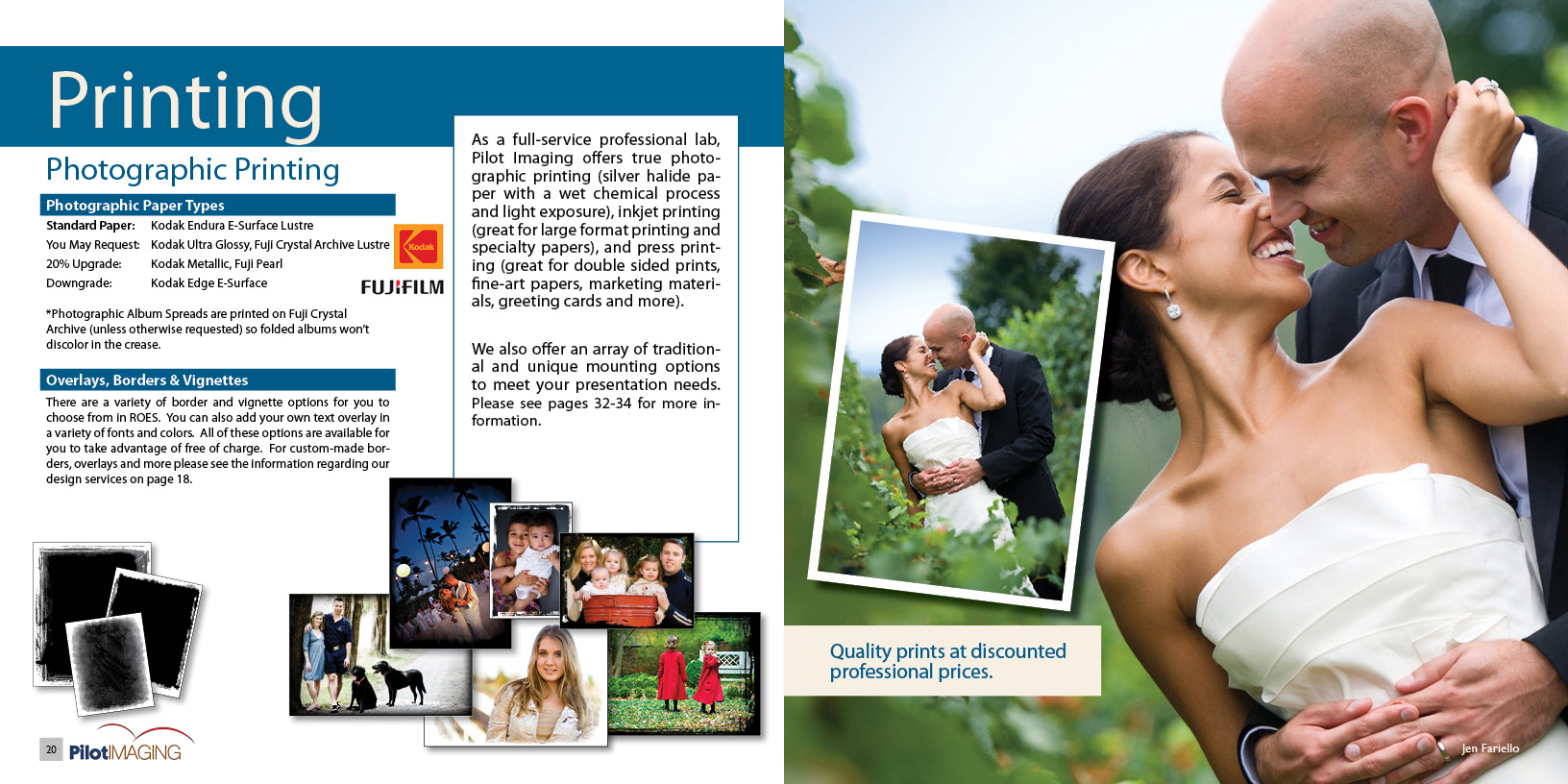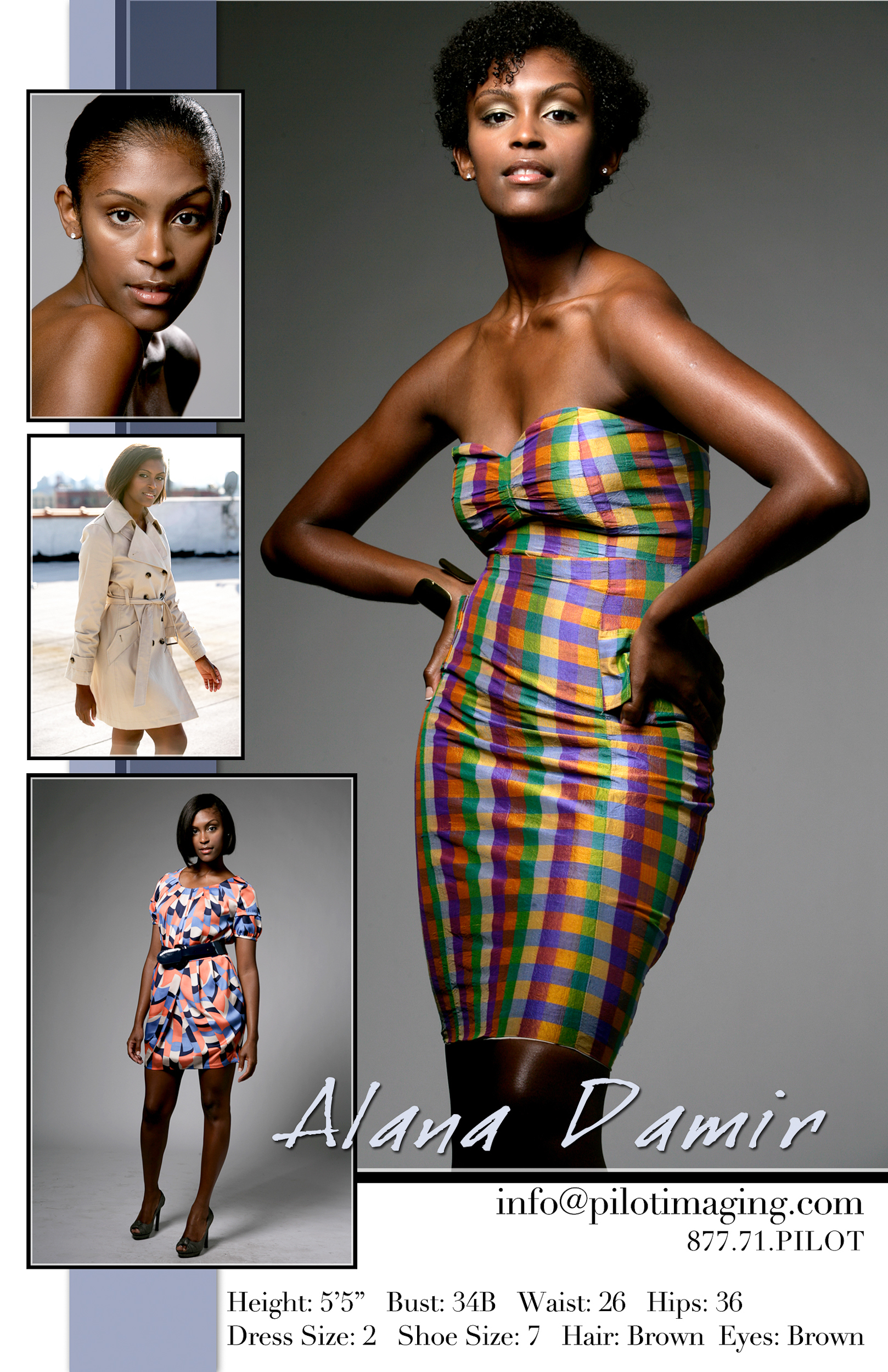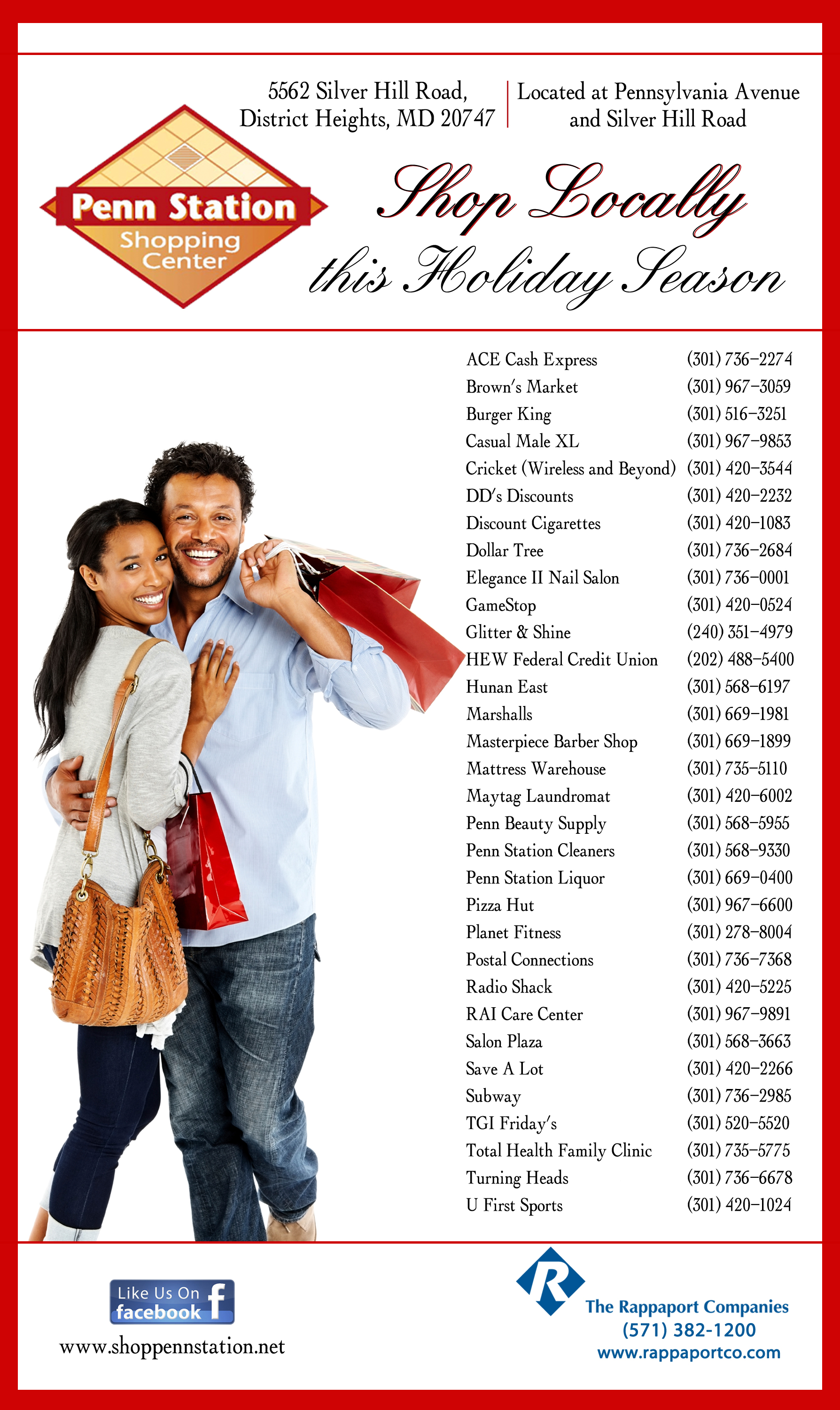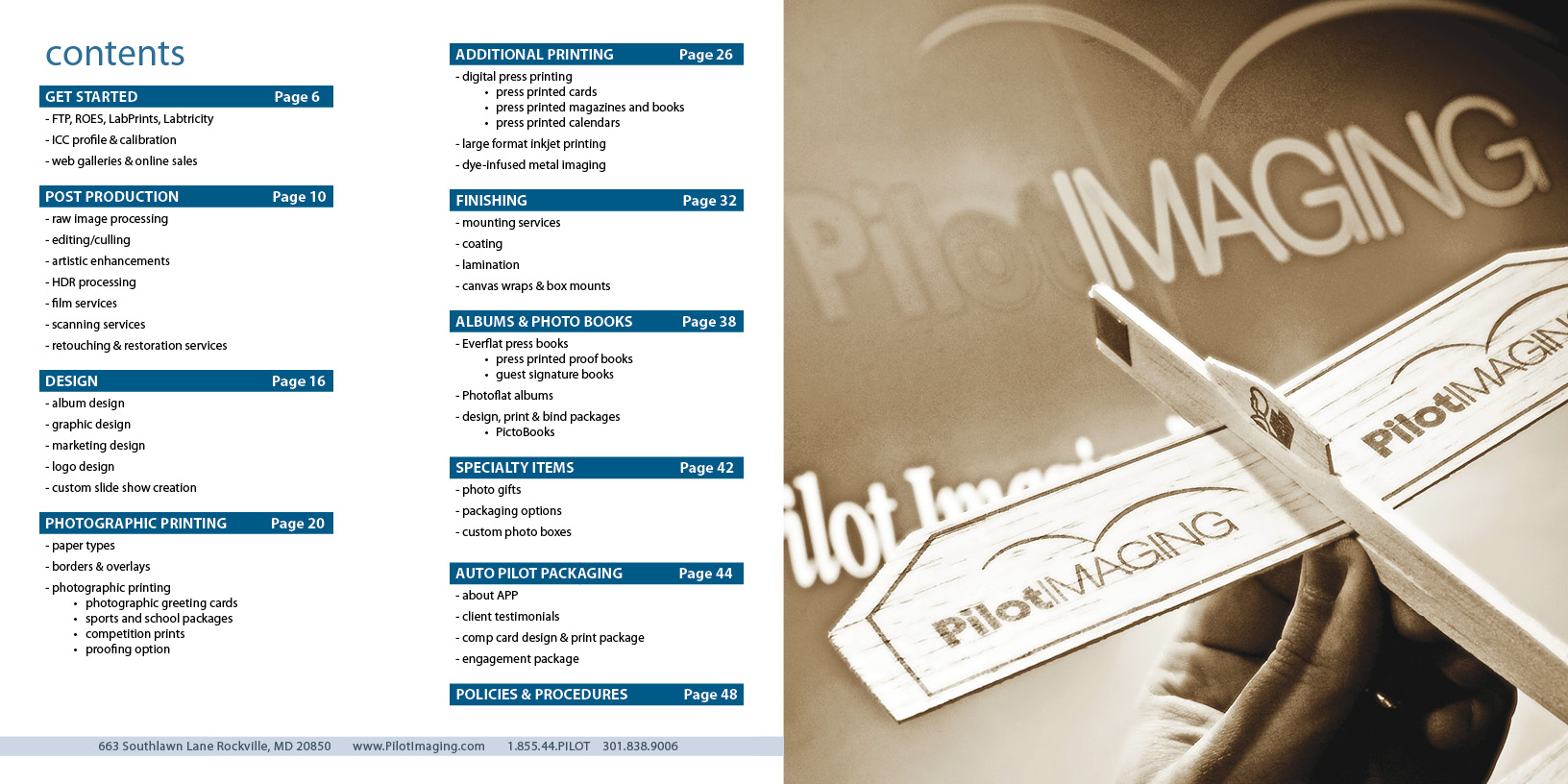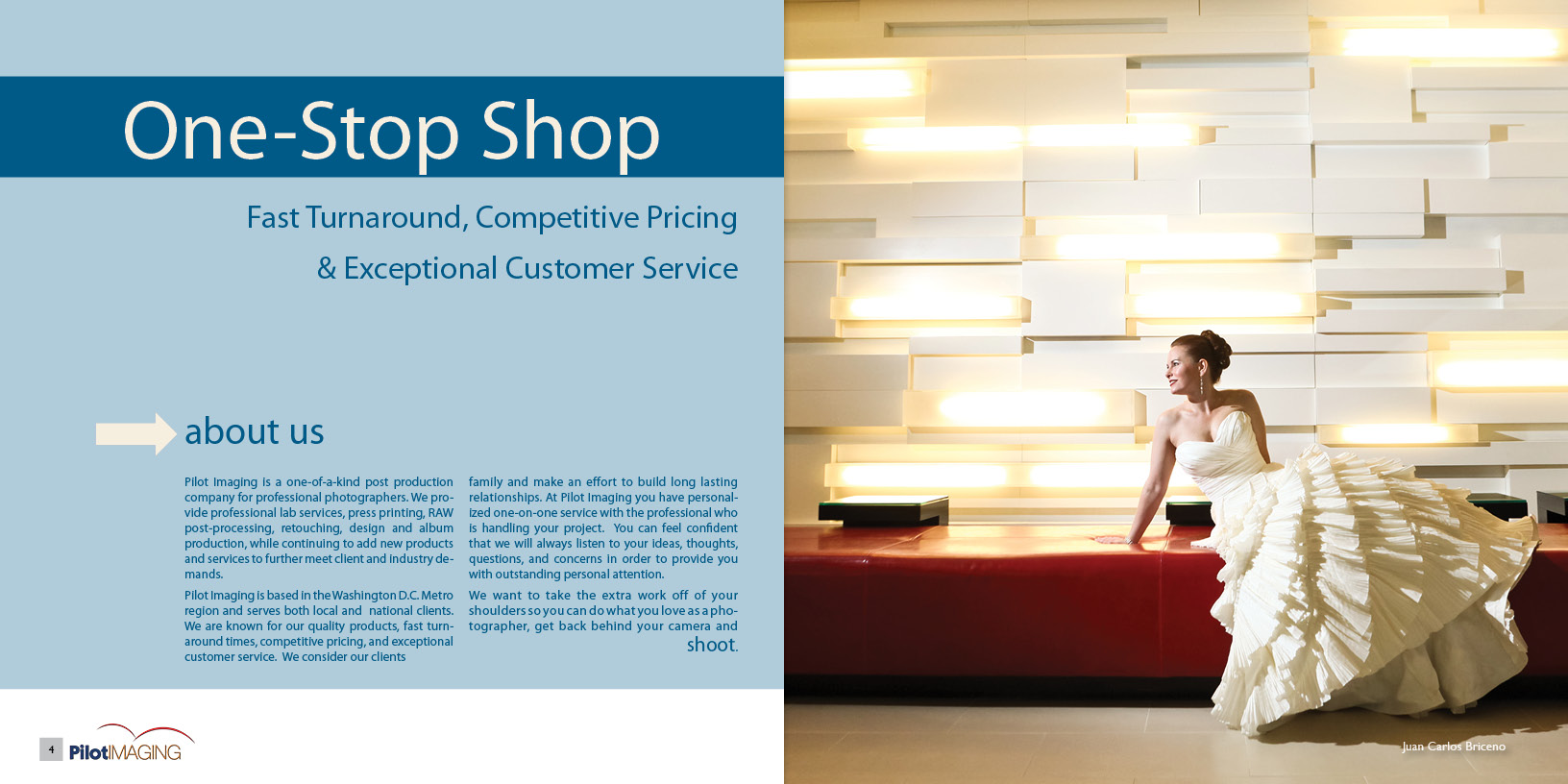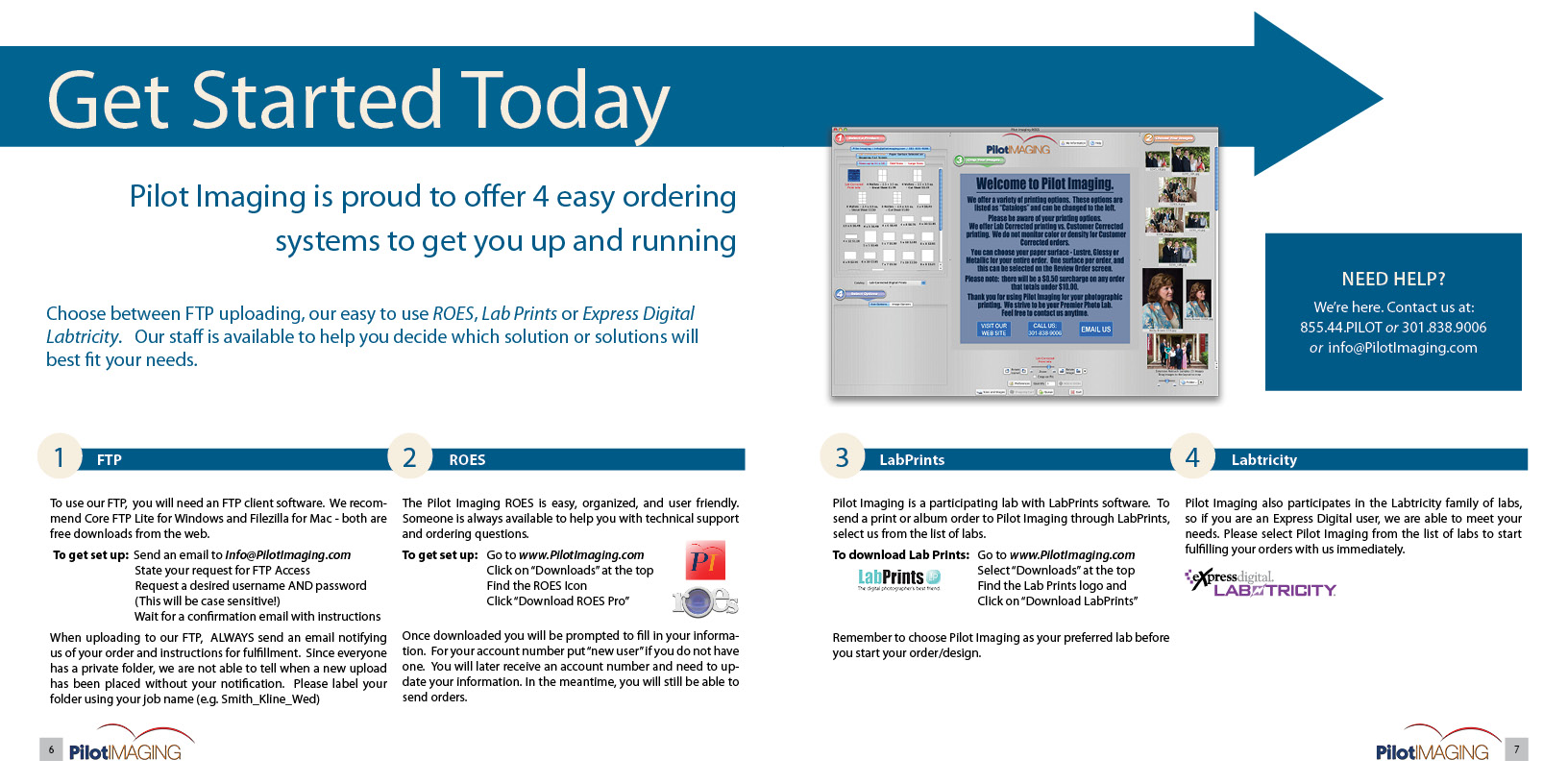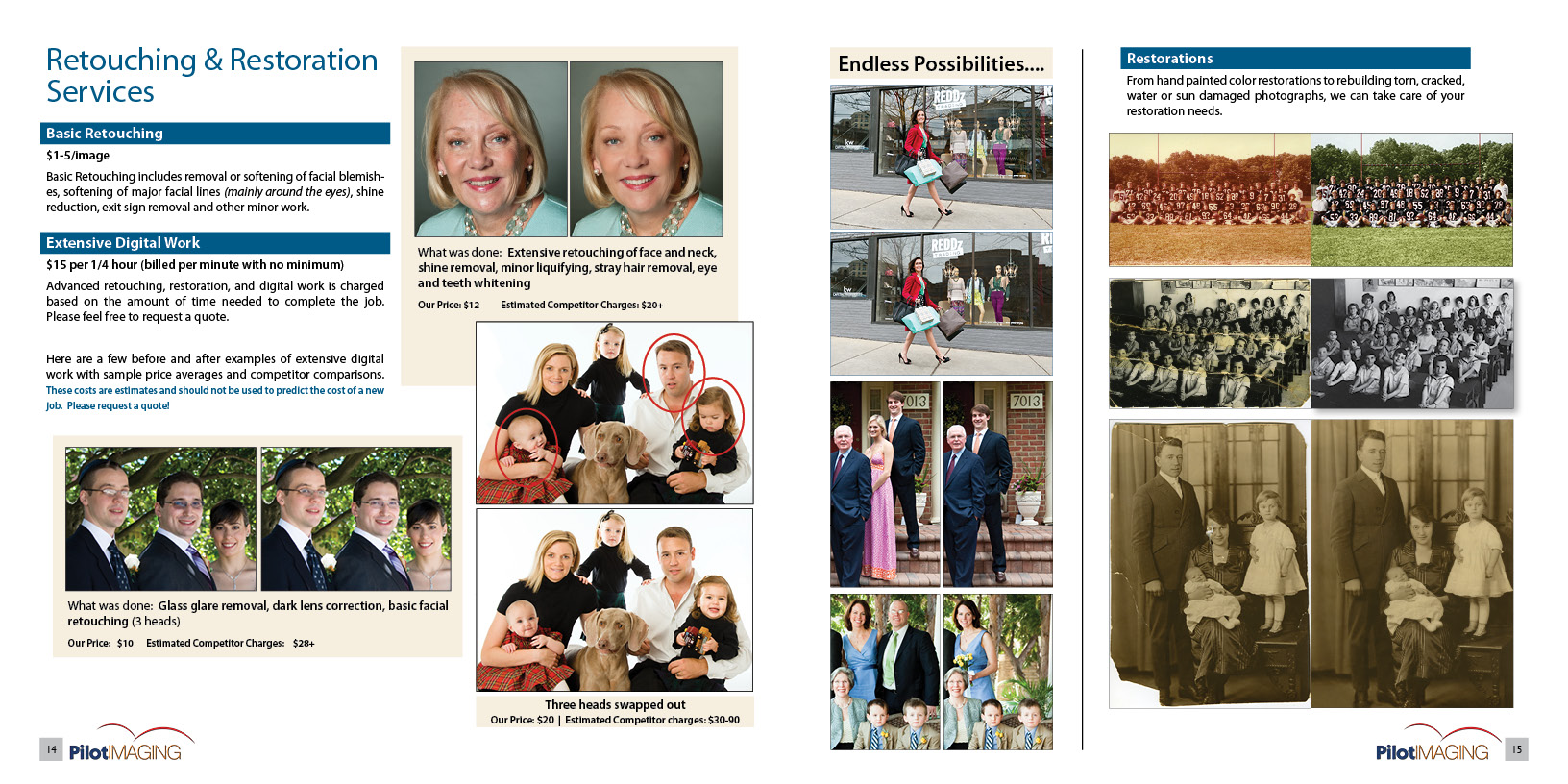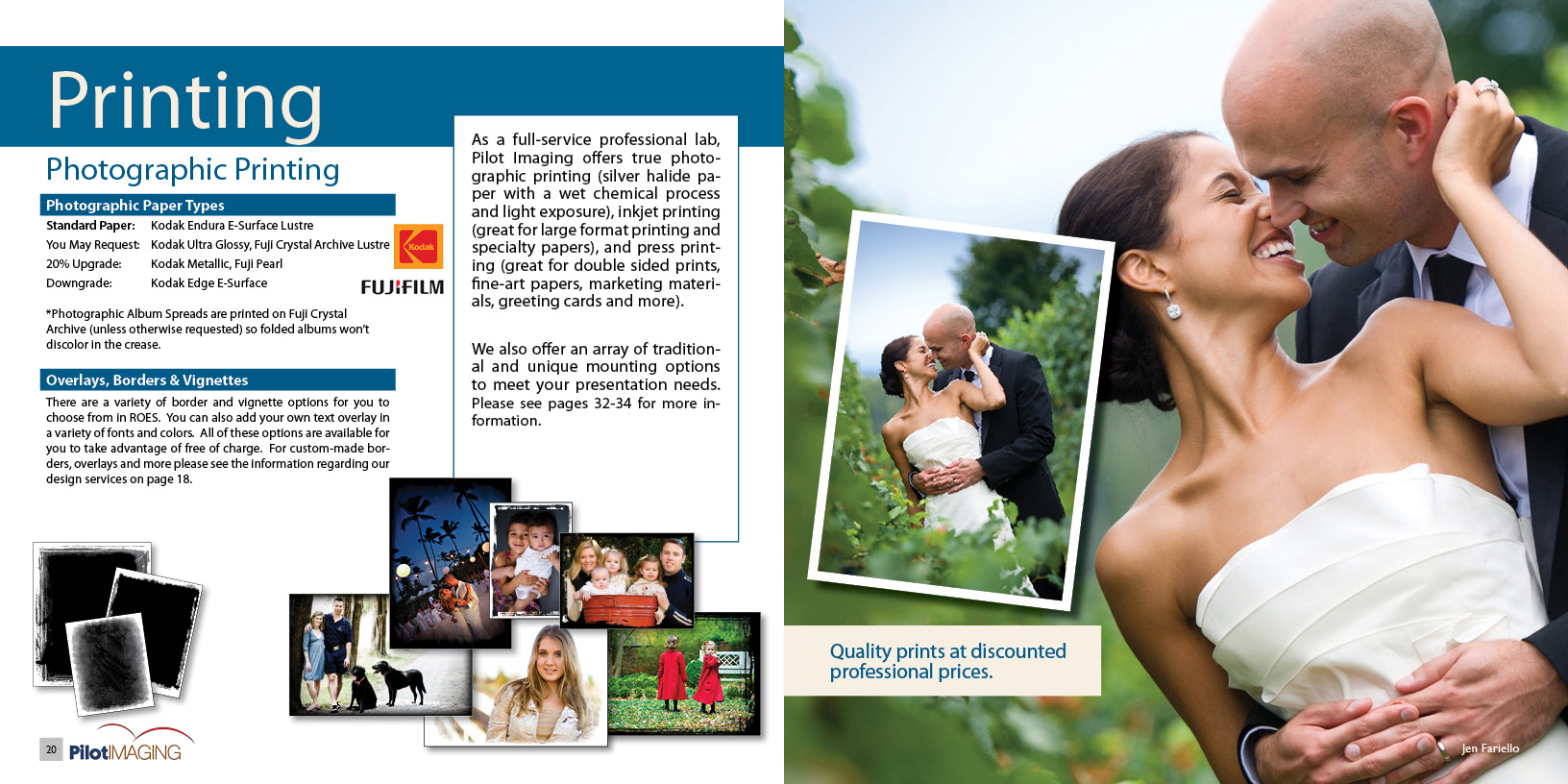 Commercial rates are dependent upon your photography & design needs. Typical half-day rate: $1600, typical full-day rate: $2250
Corporate Event Coverage
Amanda Joy Photographics covers corporate events at every end of the spectrum
including conferences, company picnics, fundraising and award galas, holiday parties and more!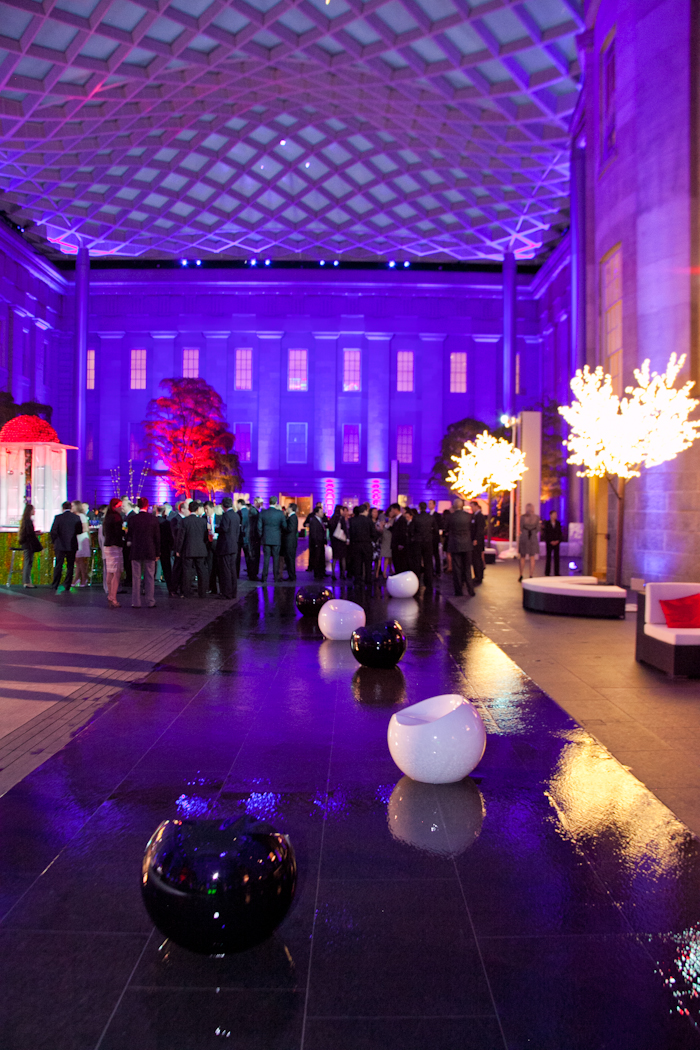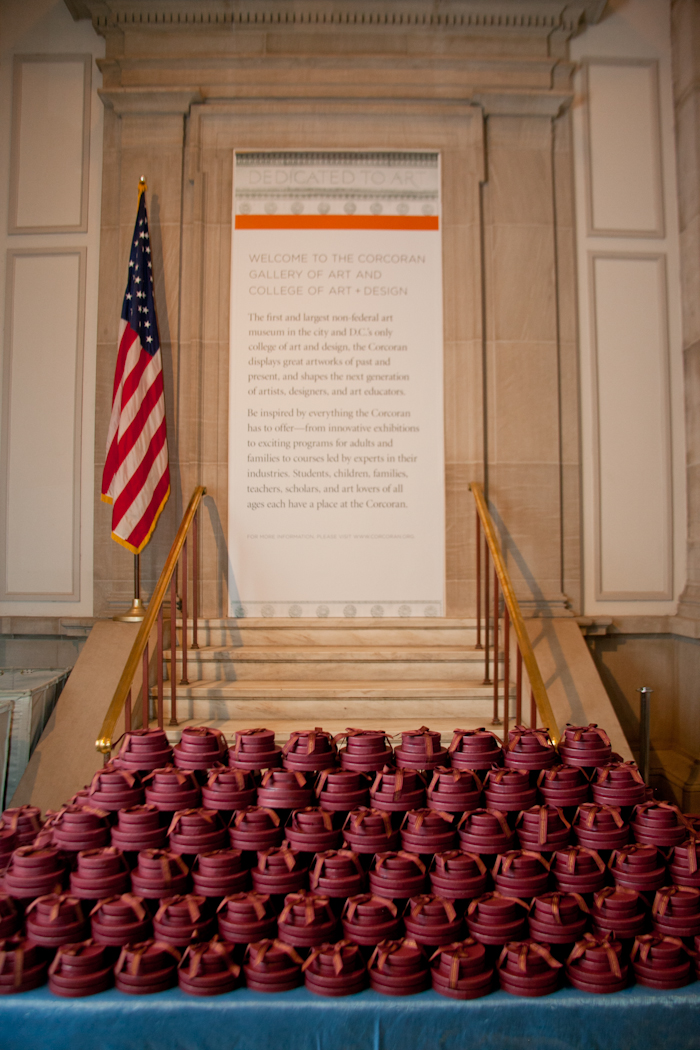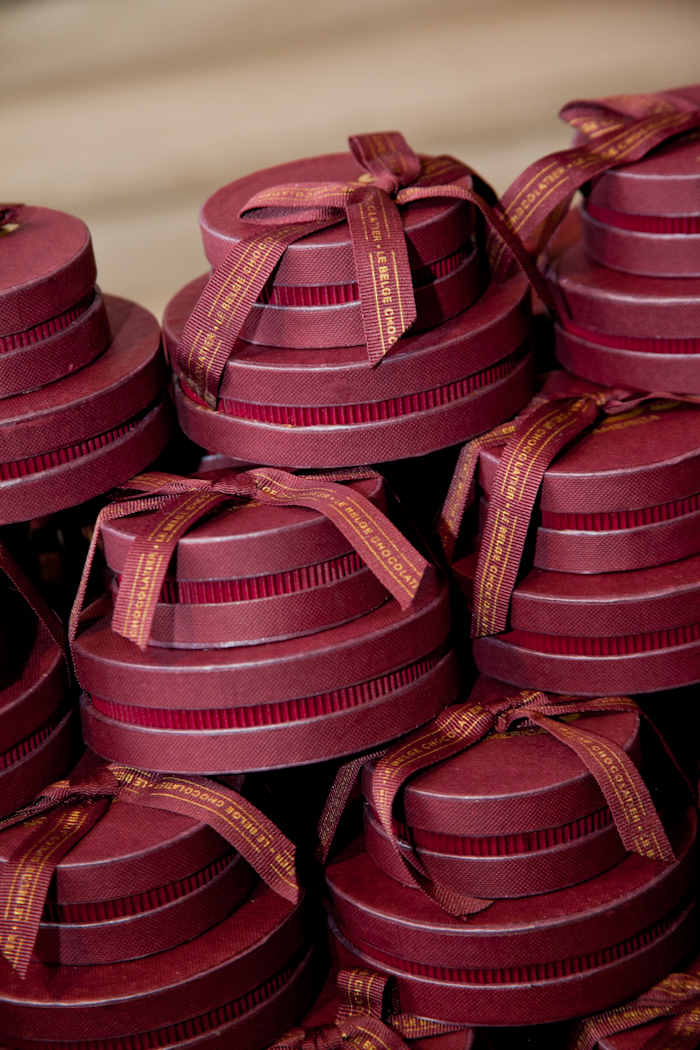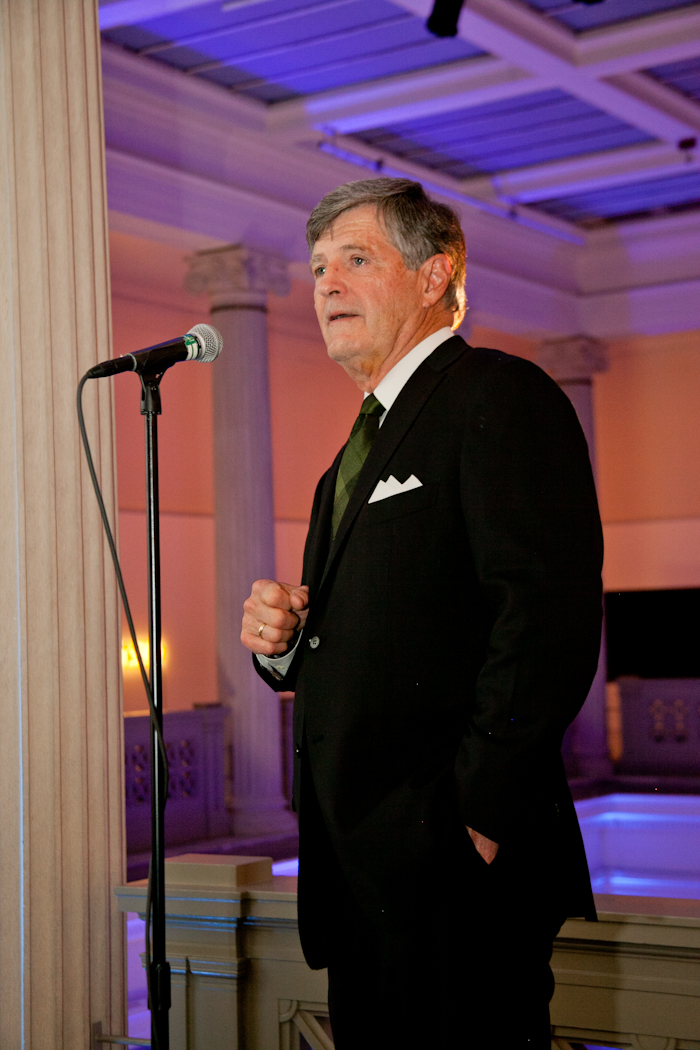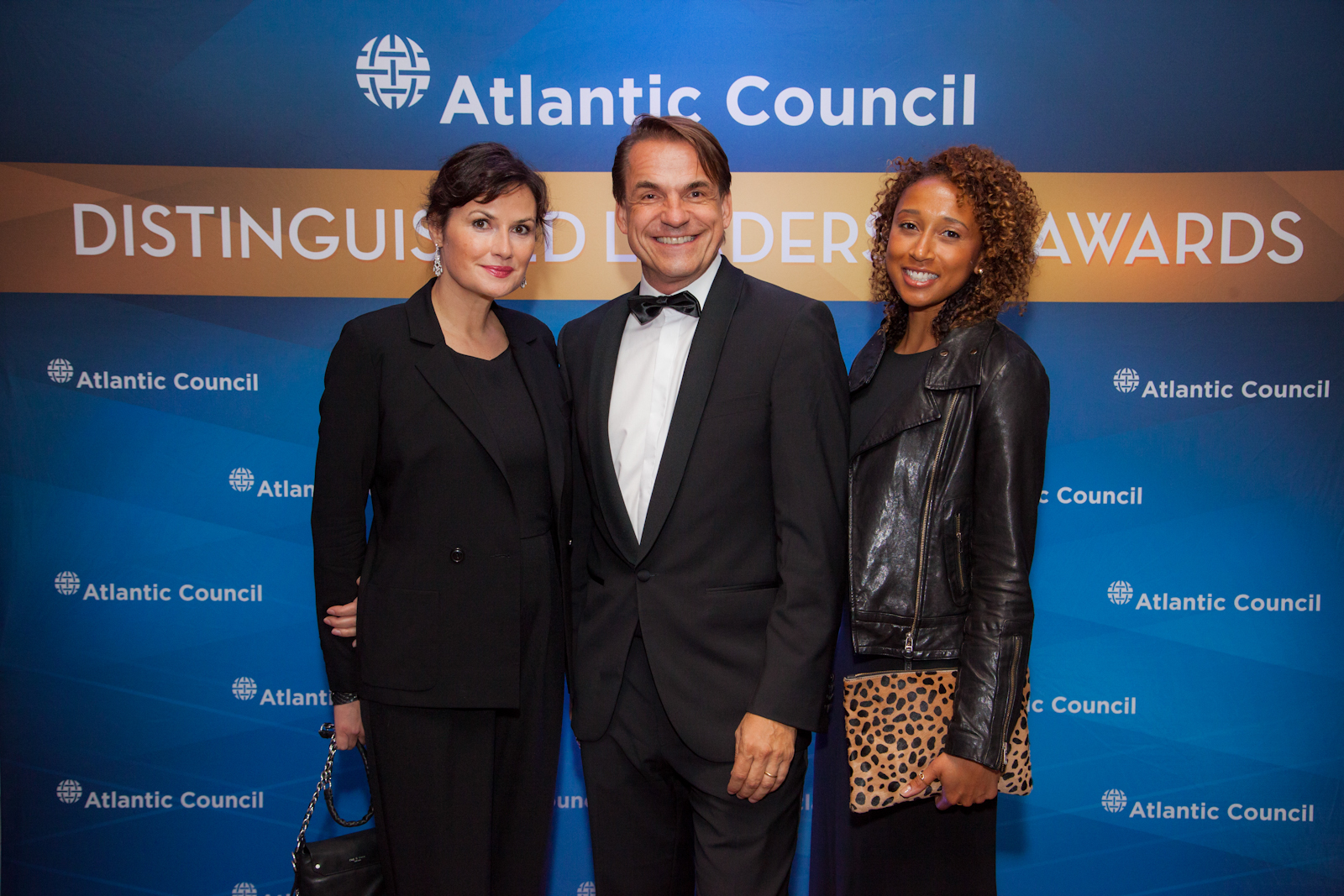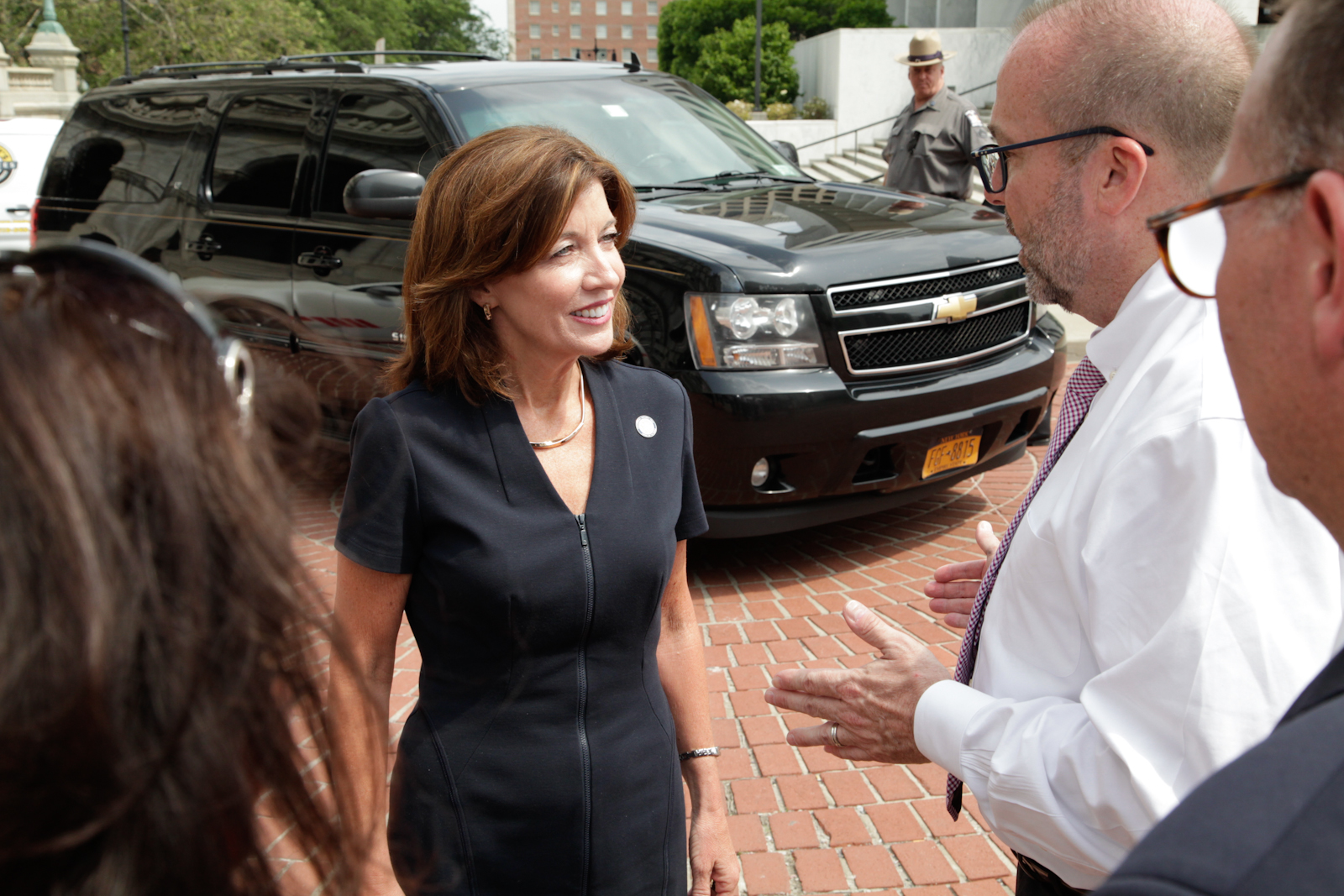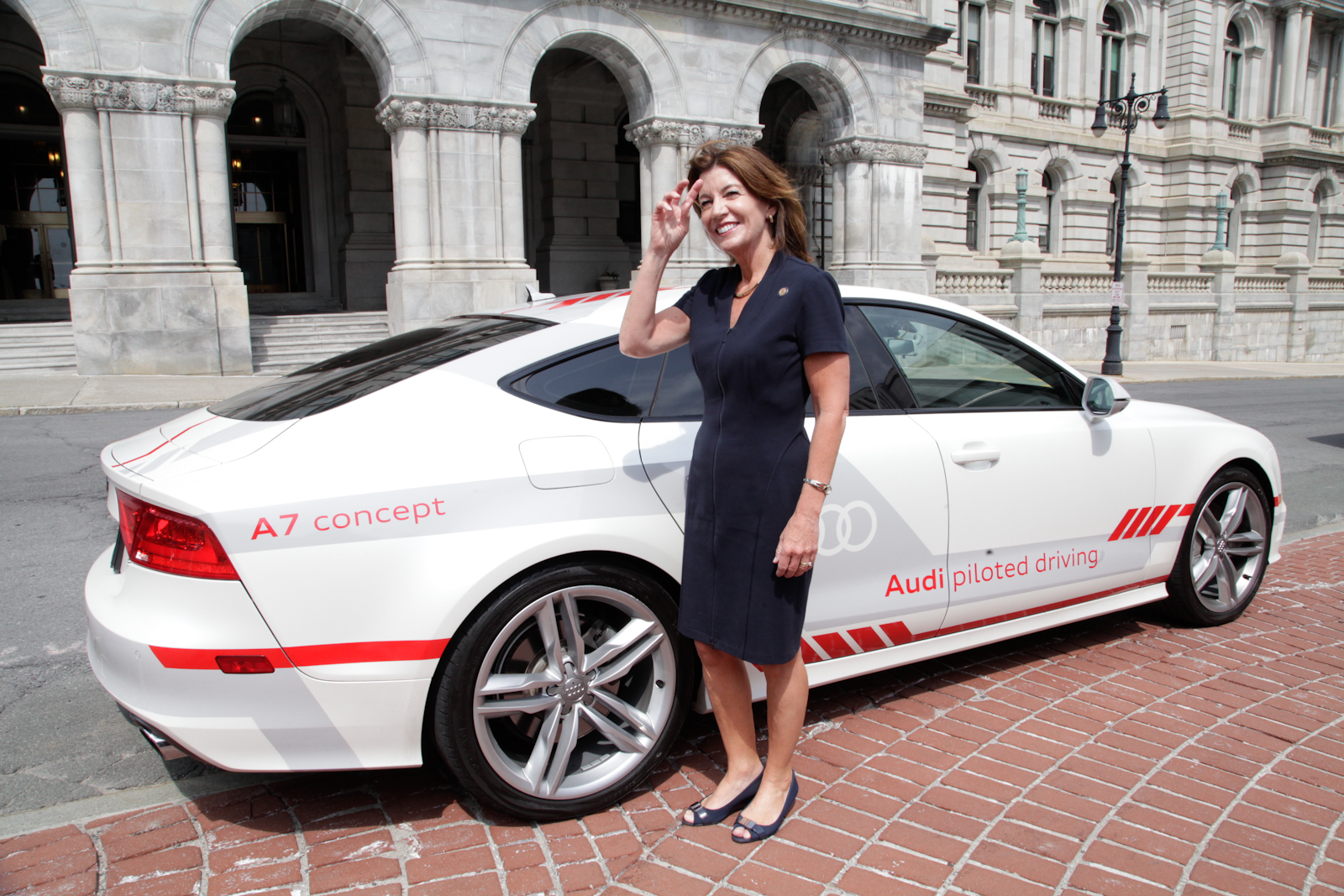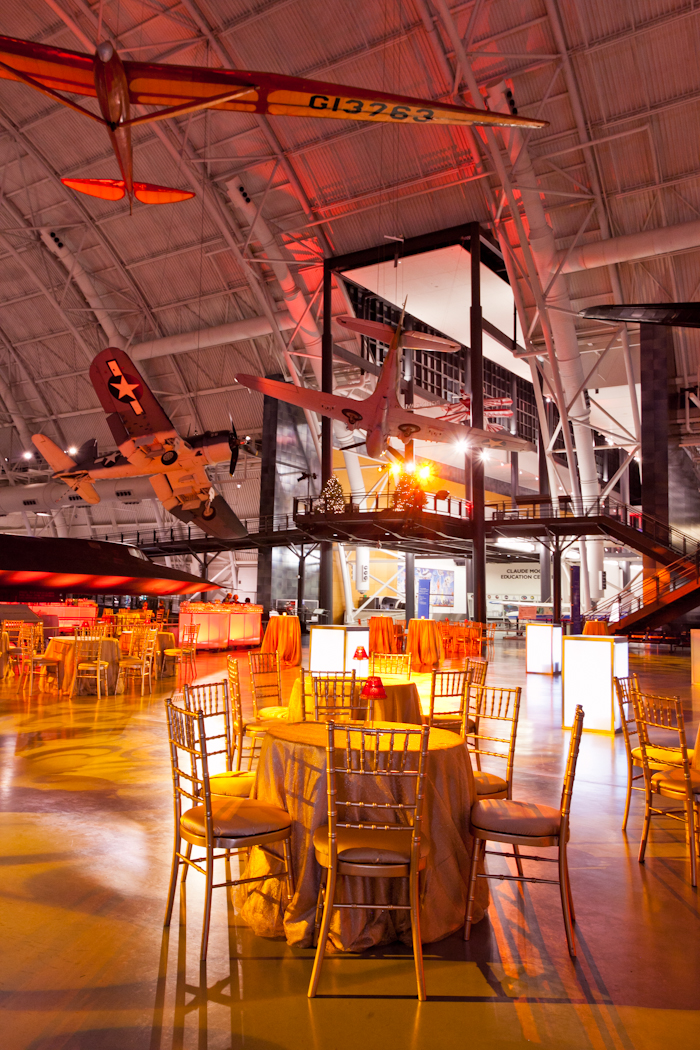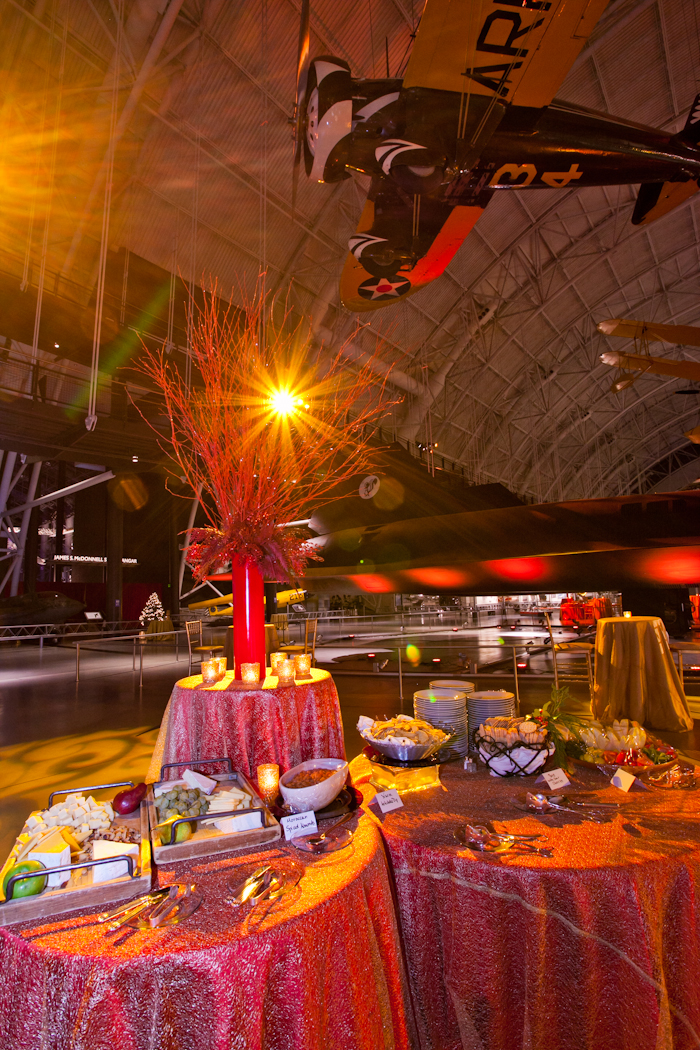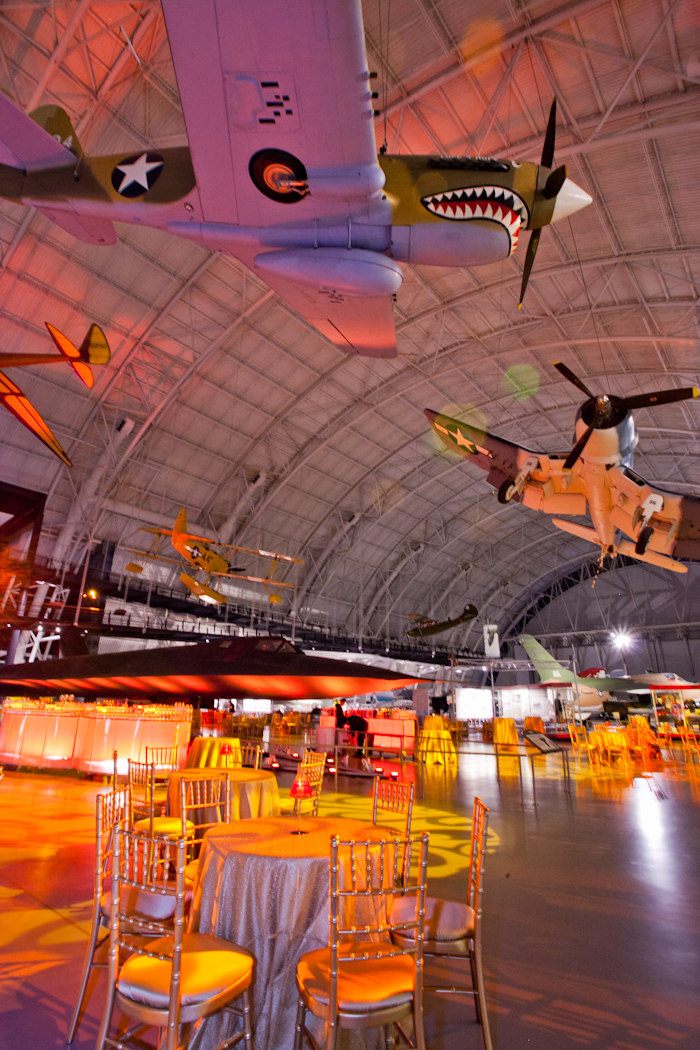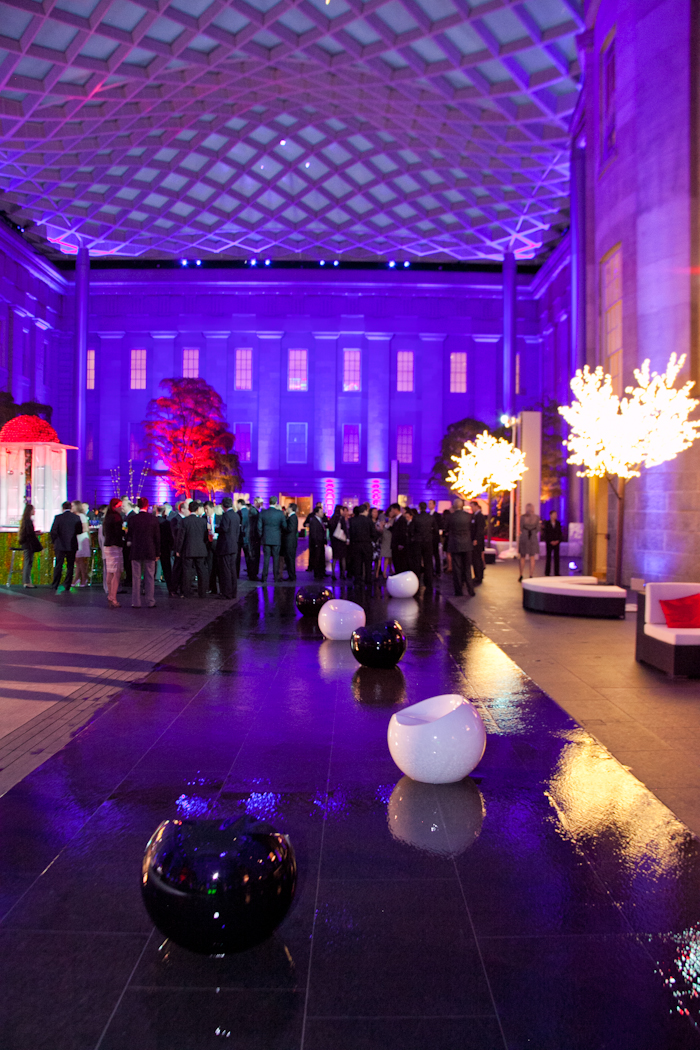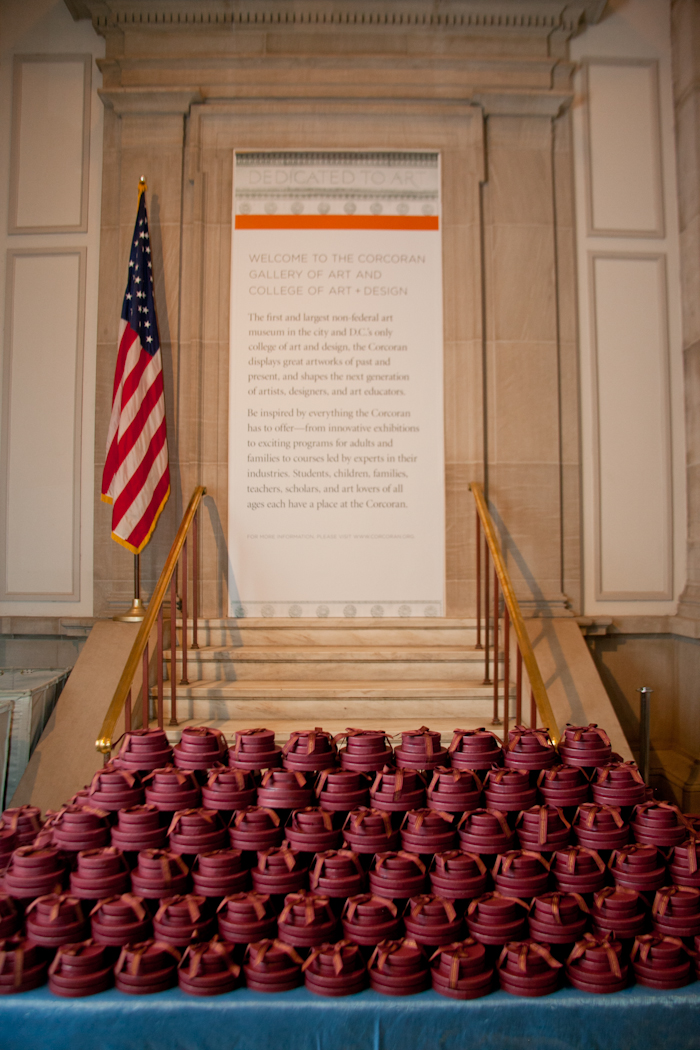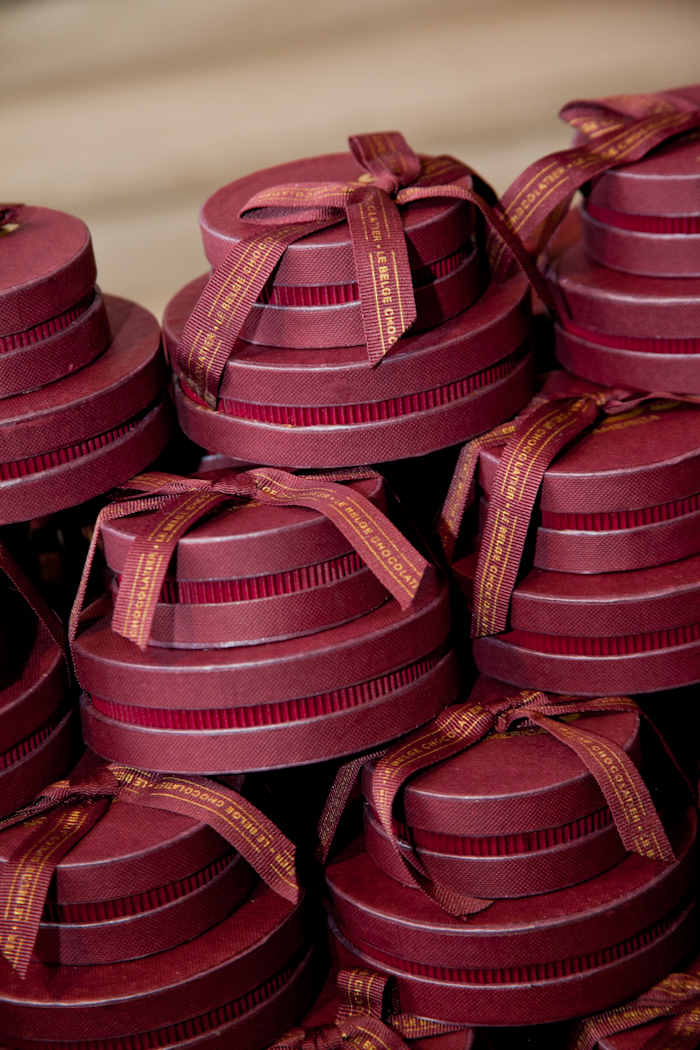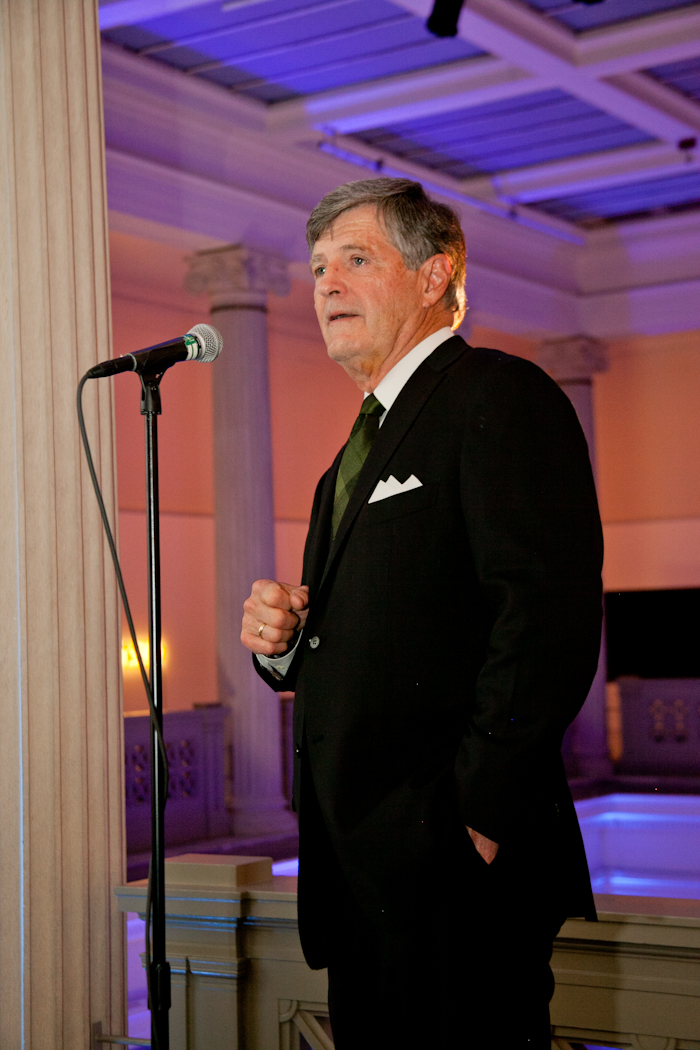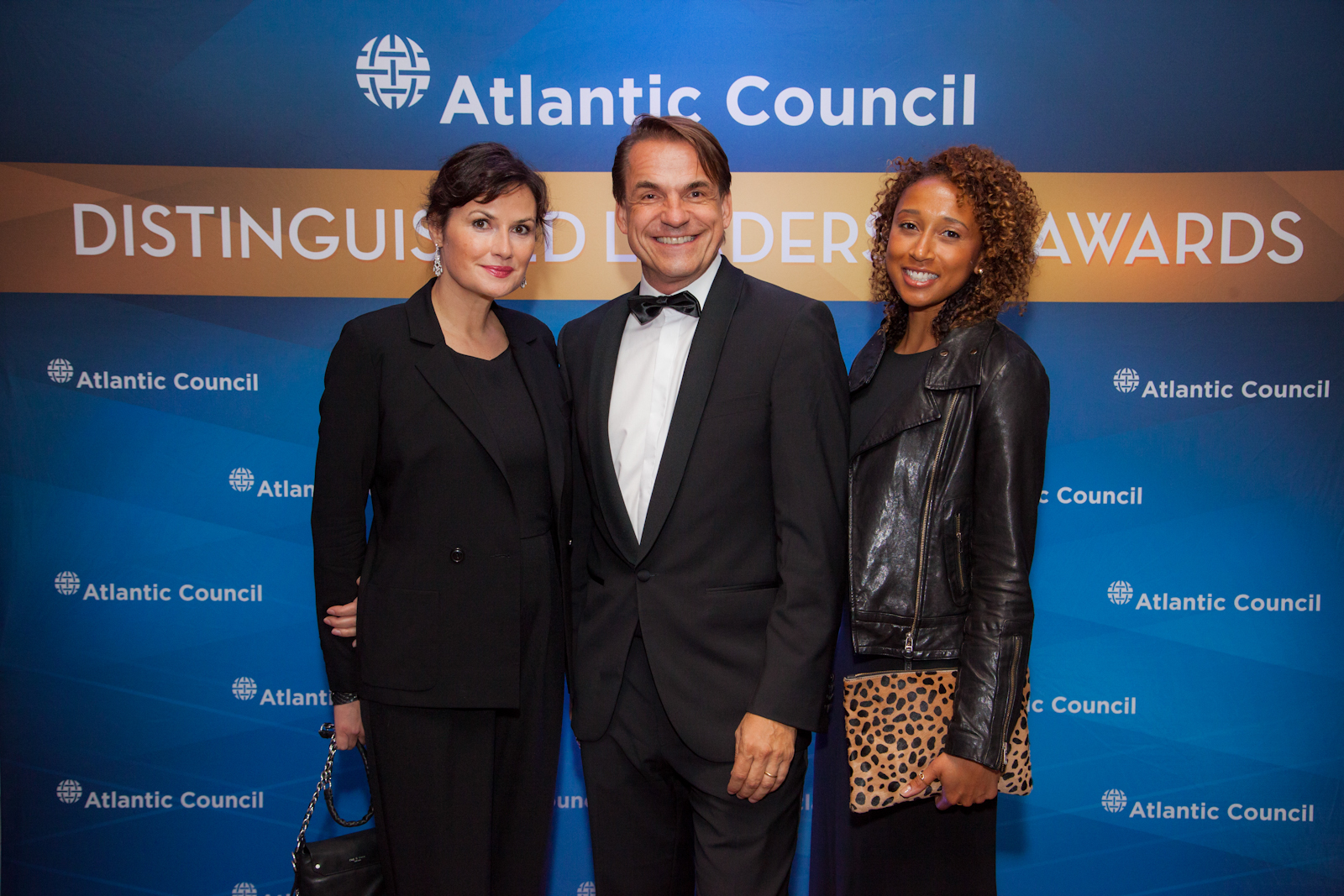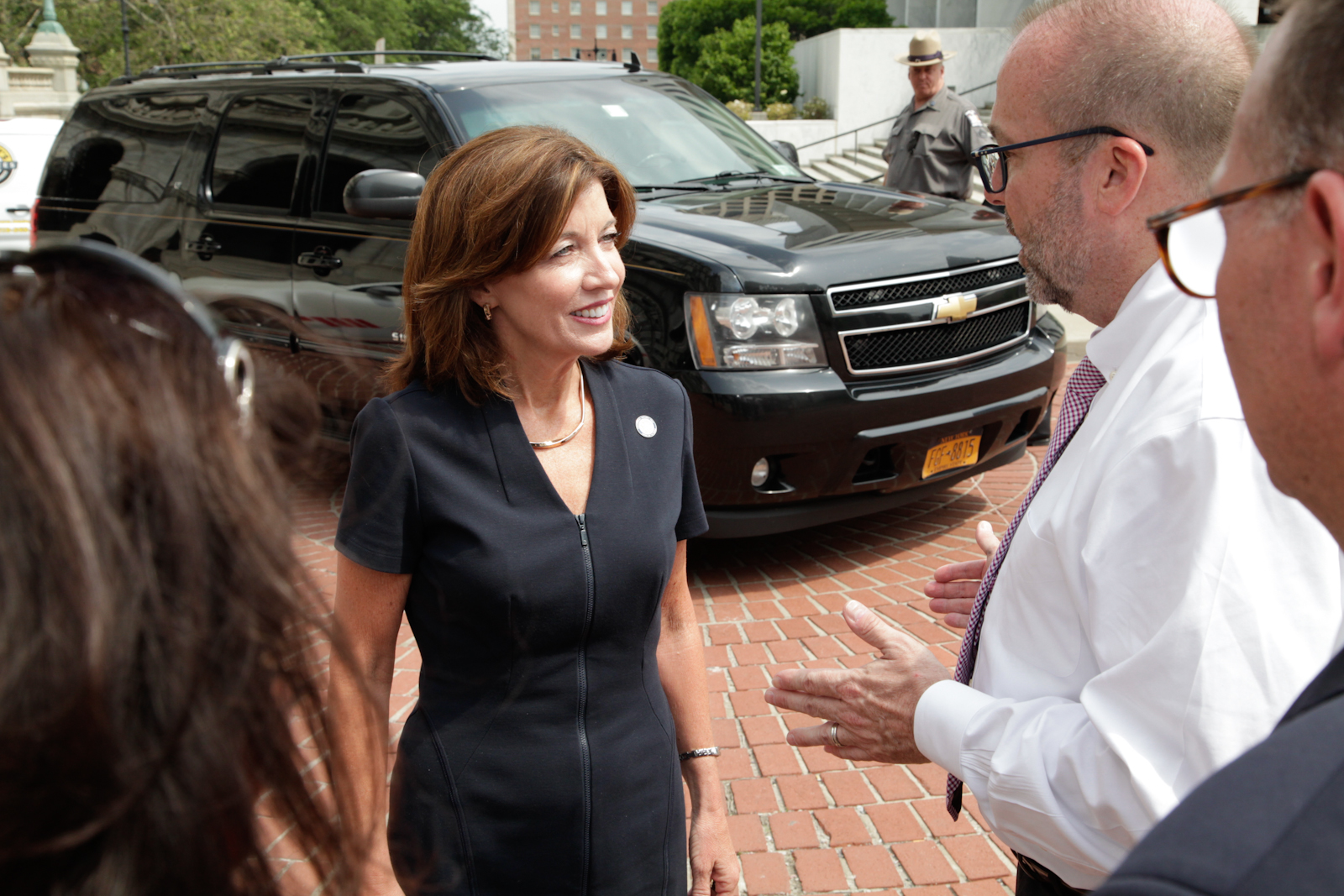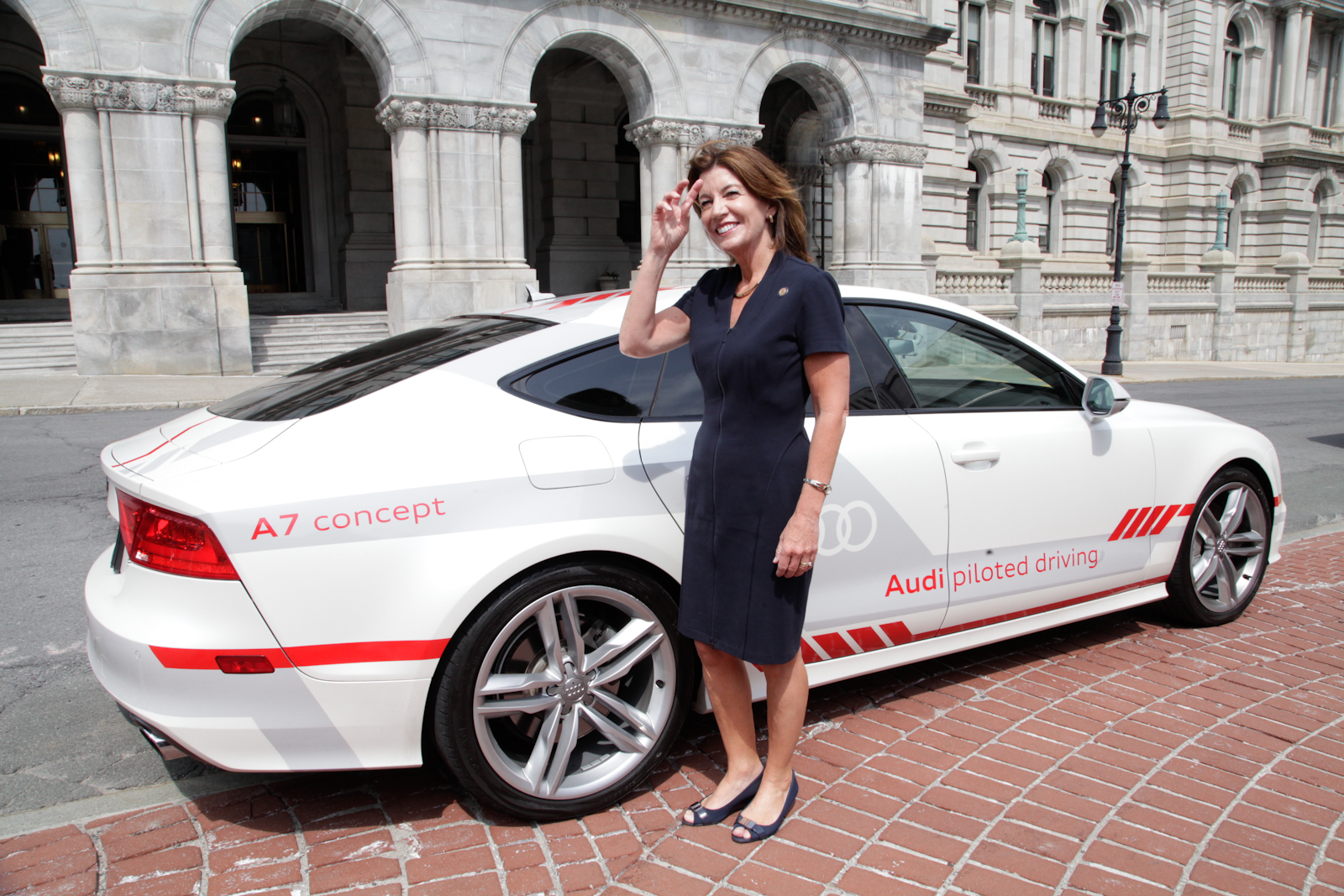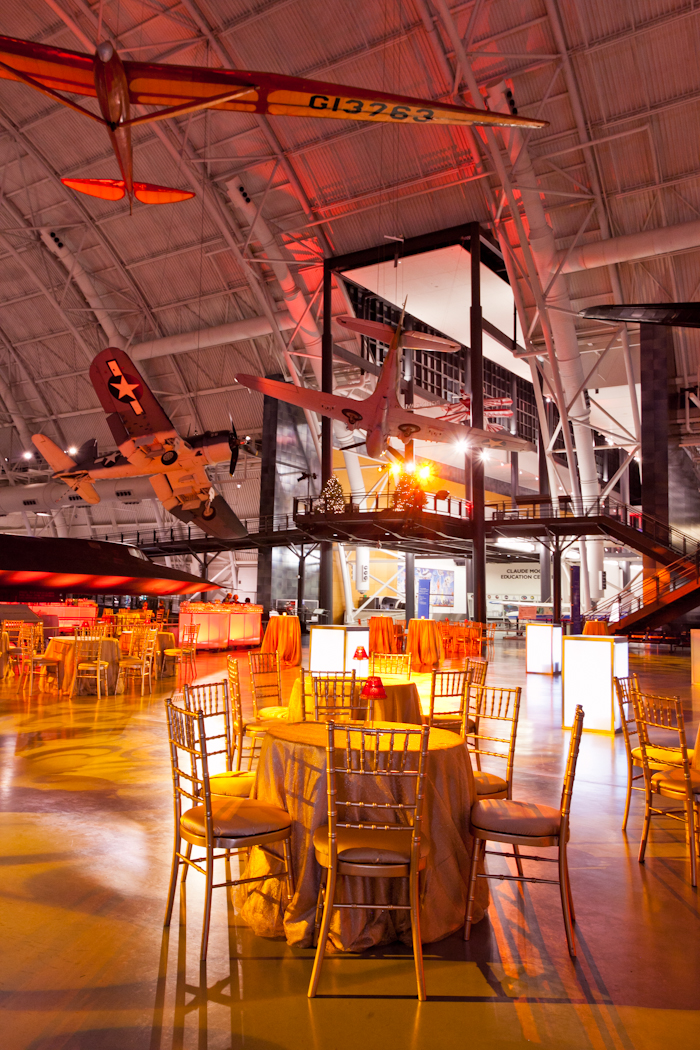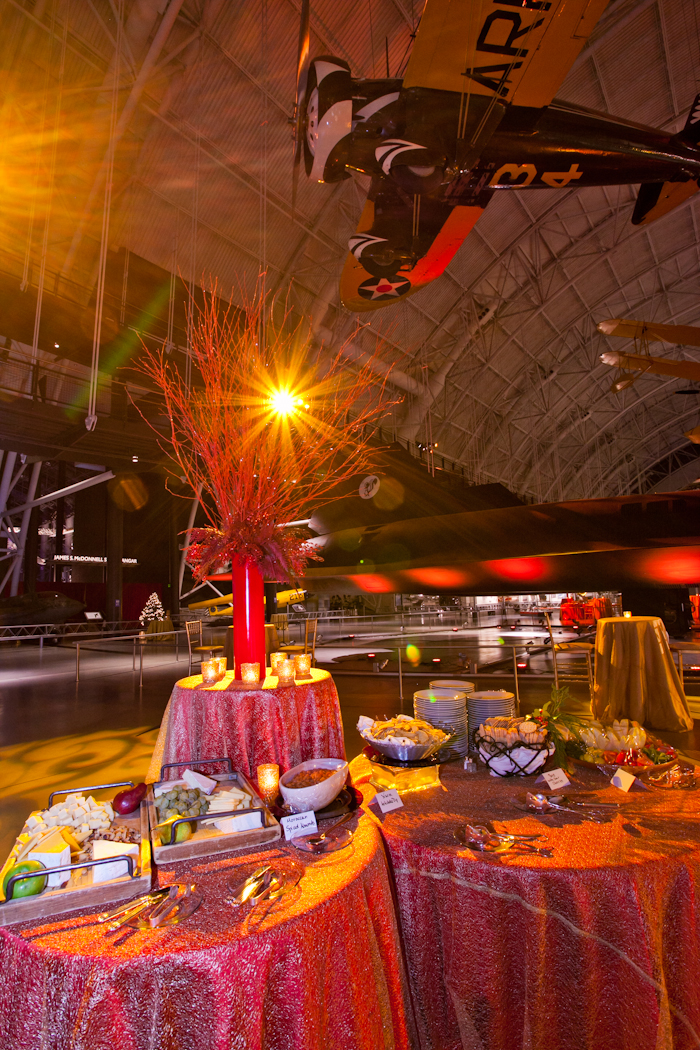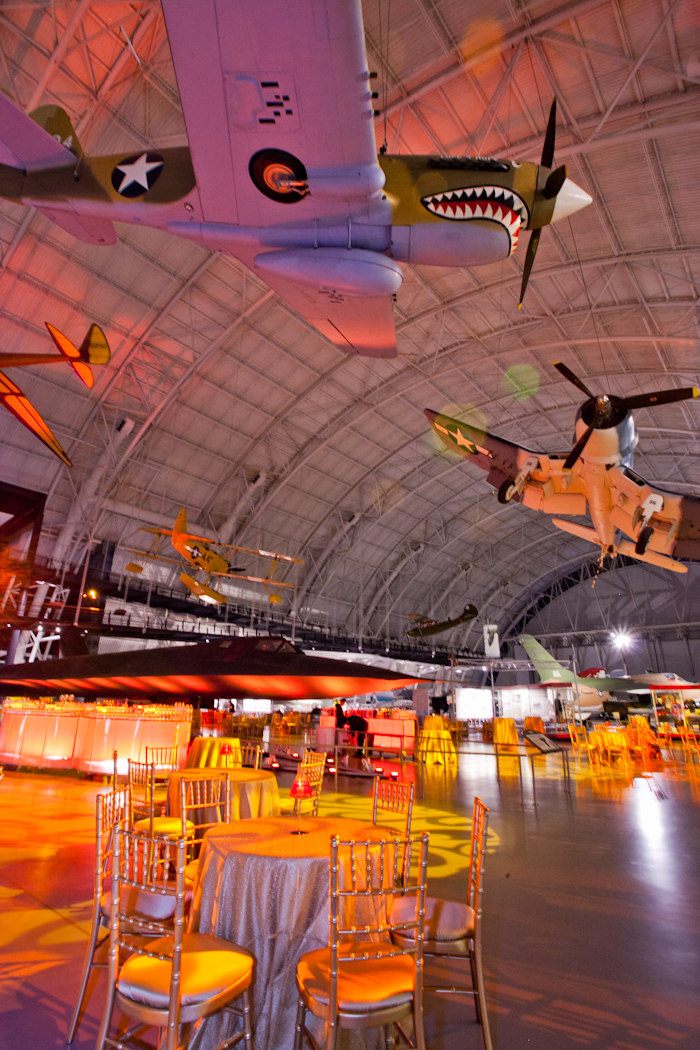 Coverage includes:
Event photography
Image editing and enhancement
High-resolution digital files
Retouching and products available for additional fees
Rates:
Please contact ImageLink photography for details and booking event photography with Amanda.