PORTRAITS
WITH THE ONE YOU LOVE
Whether you are looking for engagement photos, celebrating an anniversary, planning an elopement, going on an adventure, or just want an afternoon of unique fun creating personalized art, we are excited to work with you!
Our typical process:
Consultation - Give us a call or send a message and tell us a bit about yourself and your photography needs! We'll get back to you with some basic information and let you know if we need more detail. We can chat about your desires and whatever concerns you may have, as well as pricing and various product offerings.
Planning Meeting - We can meet for coffee or just chat over the phone and discuss the logistics and intricate details for your session. We can brainstorm about creative approaches, select a location, and review wardrobe recommendations and other day of preparations. We'd love to think outside the box with you if you're looking for something unique!
Let's have fun! - On the day of the session we arrive 15-30 minutes early to scout locations and set up equipment. Once you arrive we'll be ready to have some fun. Sessions usually last about 45 minutes to an hour, or more if we're going for an adventure!
Sneak Peak - 1-2 weeks after a session we will send you some of our favorite session highlights! These images are low-resolution, branded proofs and can be shared among relatives and friends through e-mail or social media.
Review Session - 3-4 weeks after a session, we will have completed all of your image processing. We then set up a review session to take a look at the whole collection. You can select your product package ahead of time, place an order during the review session, or just enjoy the proofs and decide later. After the review session you will be sent a link to download the proof files - these files are included in your session fee and can be used digitally but not printed or altered. If you are not available to meet in person, we understand life is hectic and that's not a problem - we will send your download link and can discuss anything you'd like on the phone.
Stay in touch! - We get to know our clients and their families personally and we enjoy hearing from you! We always appreciate your time if you'd like to write a review and we offer referral appreciation gifts too!
All sessions include 1 retouched portrait as a small print and full-resolution digital file. There is no order requirement but clients can choose from studio packages,
design a custom package, or order à la carte.

Standard Portrait Session
Typically outdoors but also available in-studio or your home
Session typically lasts 45 min - 1 hr
Session Fee - $350, weekday sessions receive 10% discount ($35 savings)
The Adventure Session
The Adventure session is our version of a lifestyle session. Choose your own adventure!
We can photograph a picnic in the park, outing to a zoo, museum or theme park, go for a hike in the woods, rock climbing, explore a National Park, or even a trip to the beach!
Includes up to 3 hrs of coverage
Formal Portraits & Lifestyle Photojournalism
Session Fee - starting at $750
Planning an intimate wedding or elopement? We'd be honored to capture your special day!
_________________________________________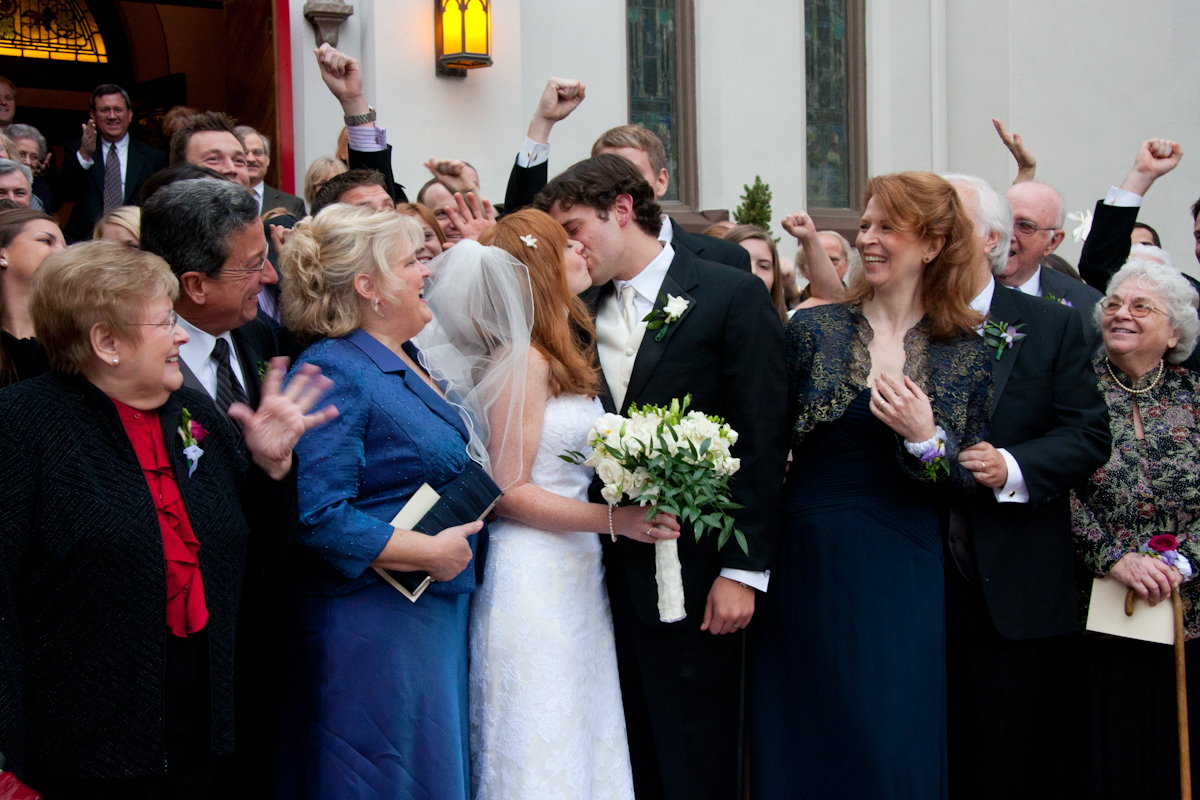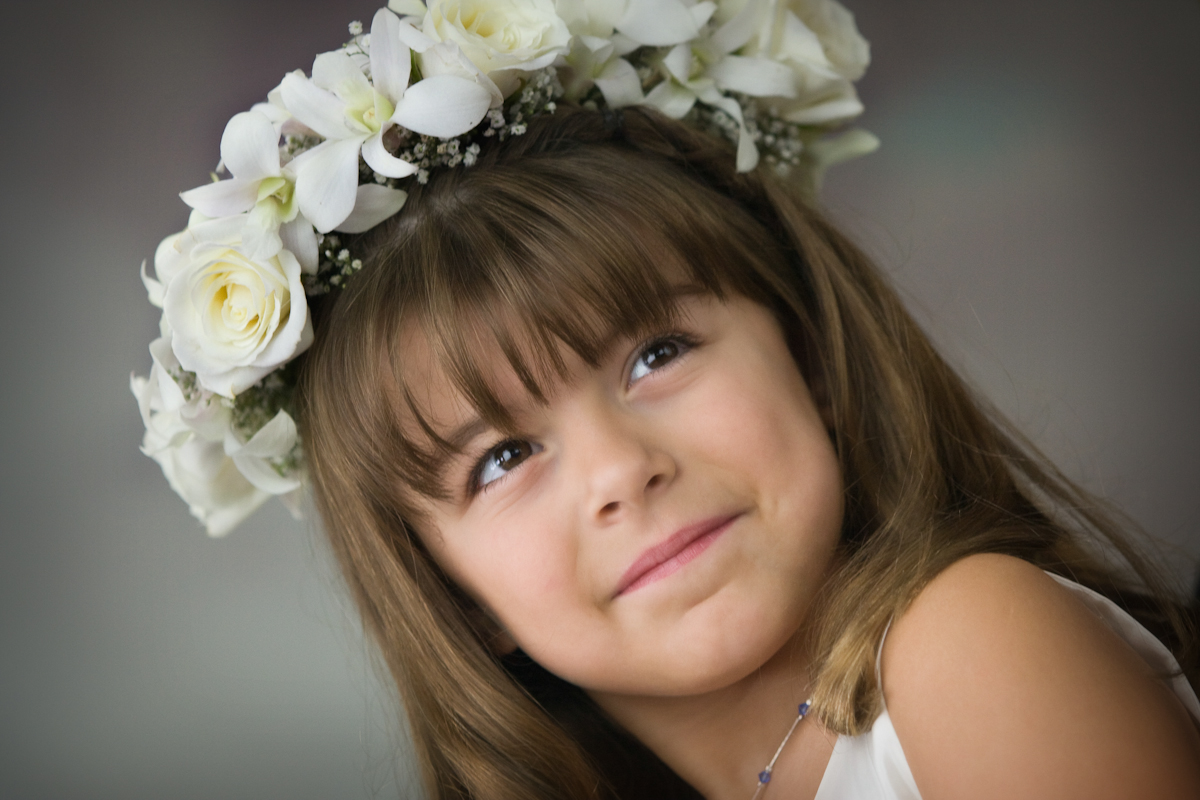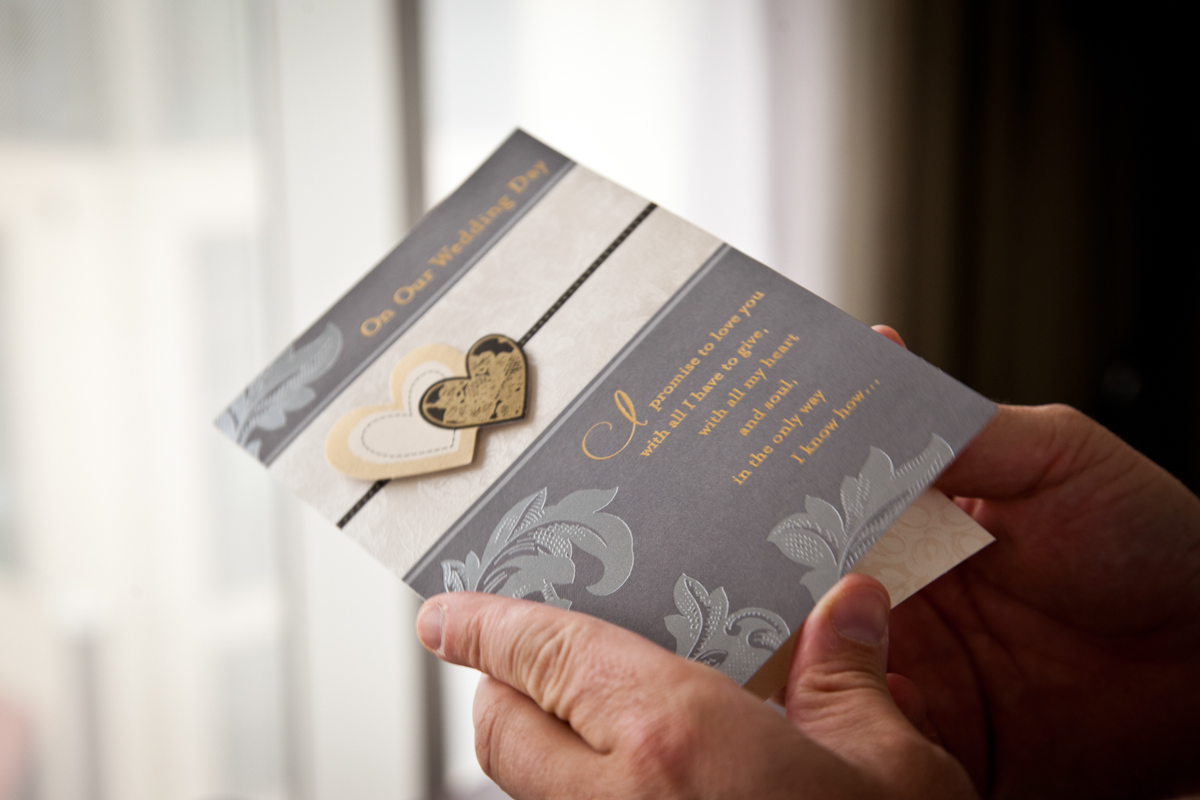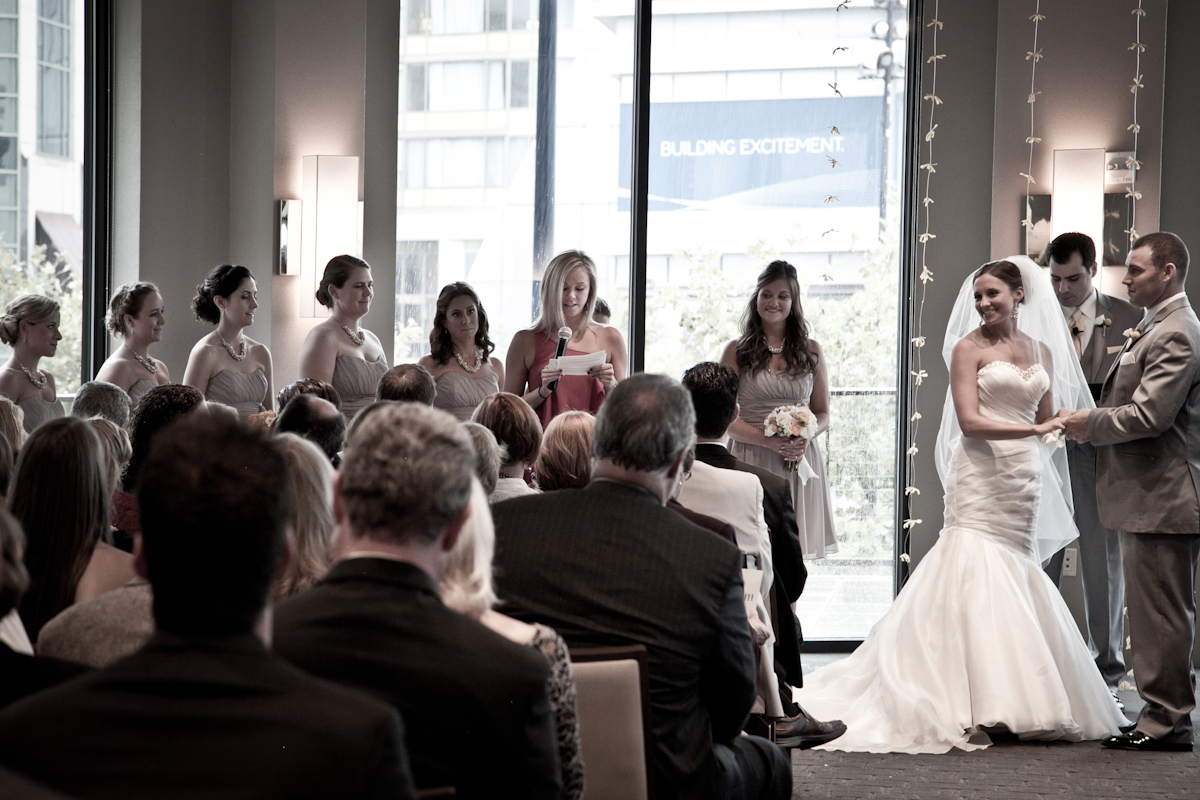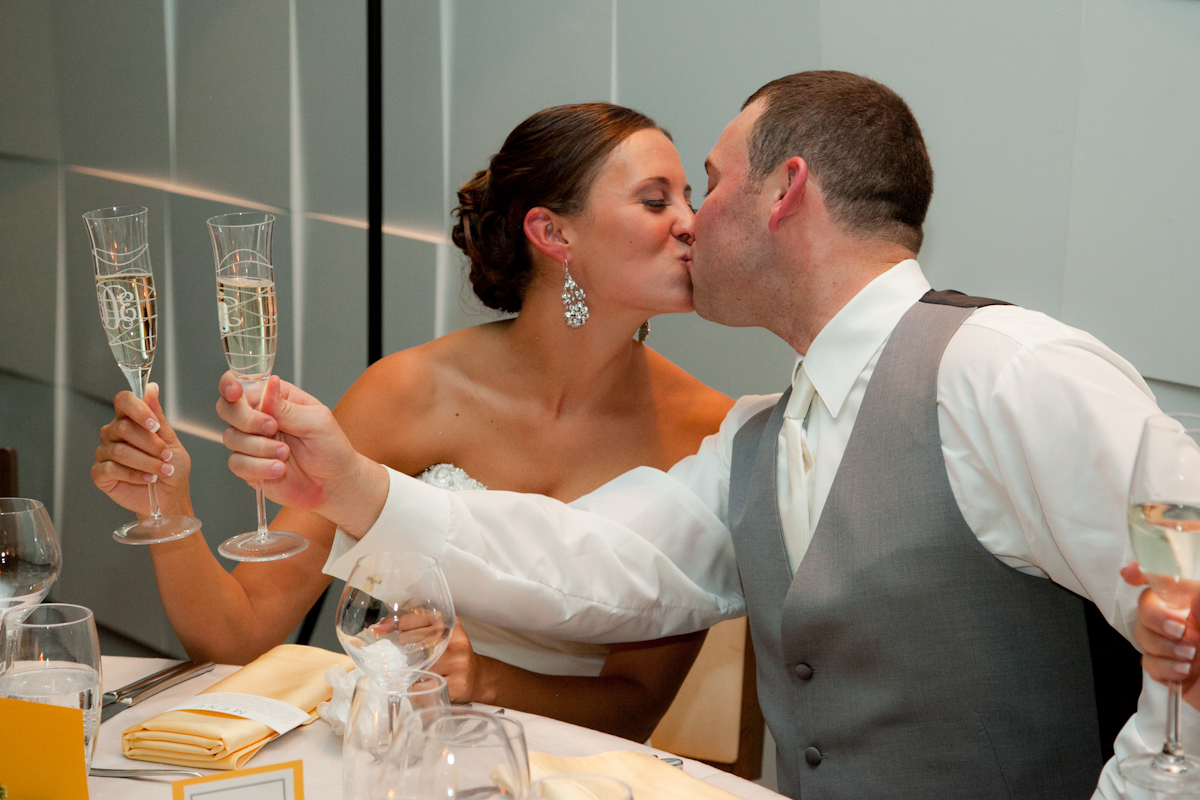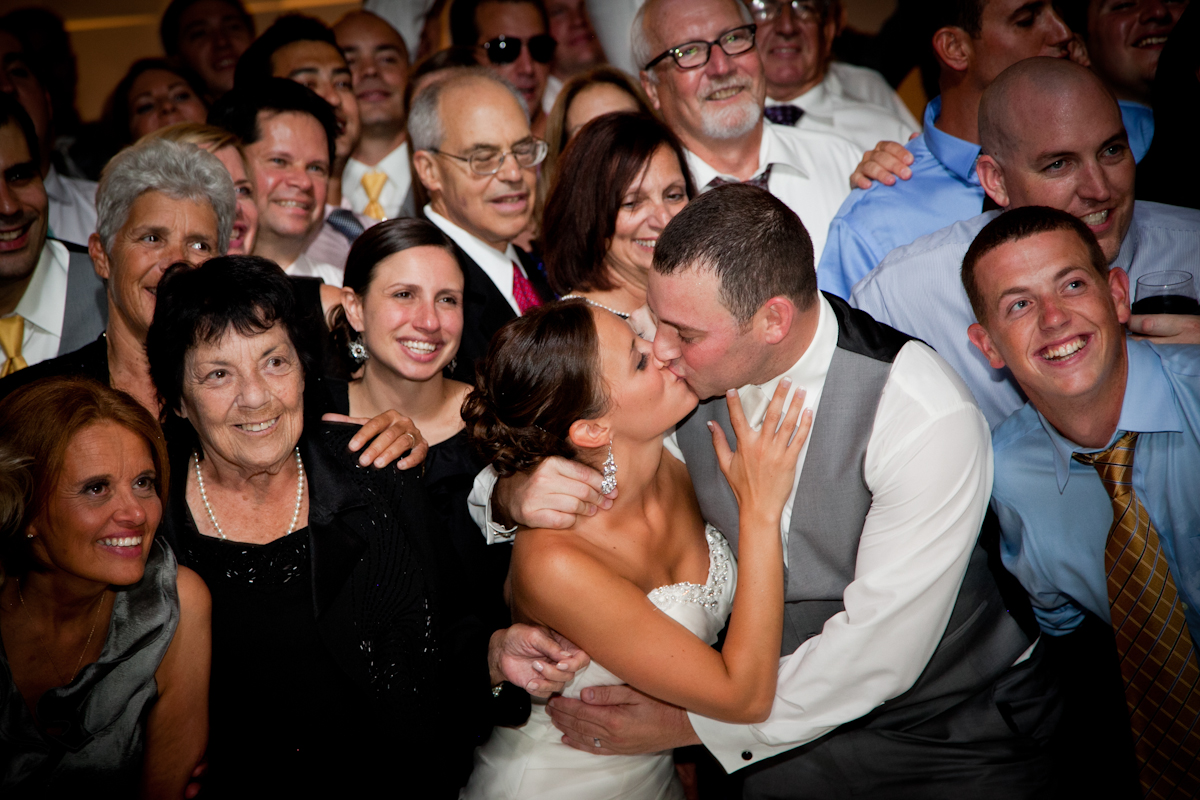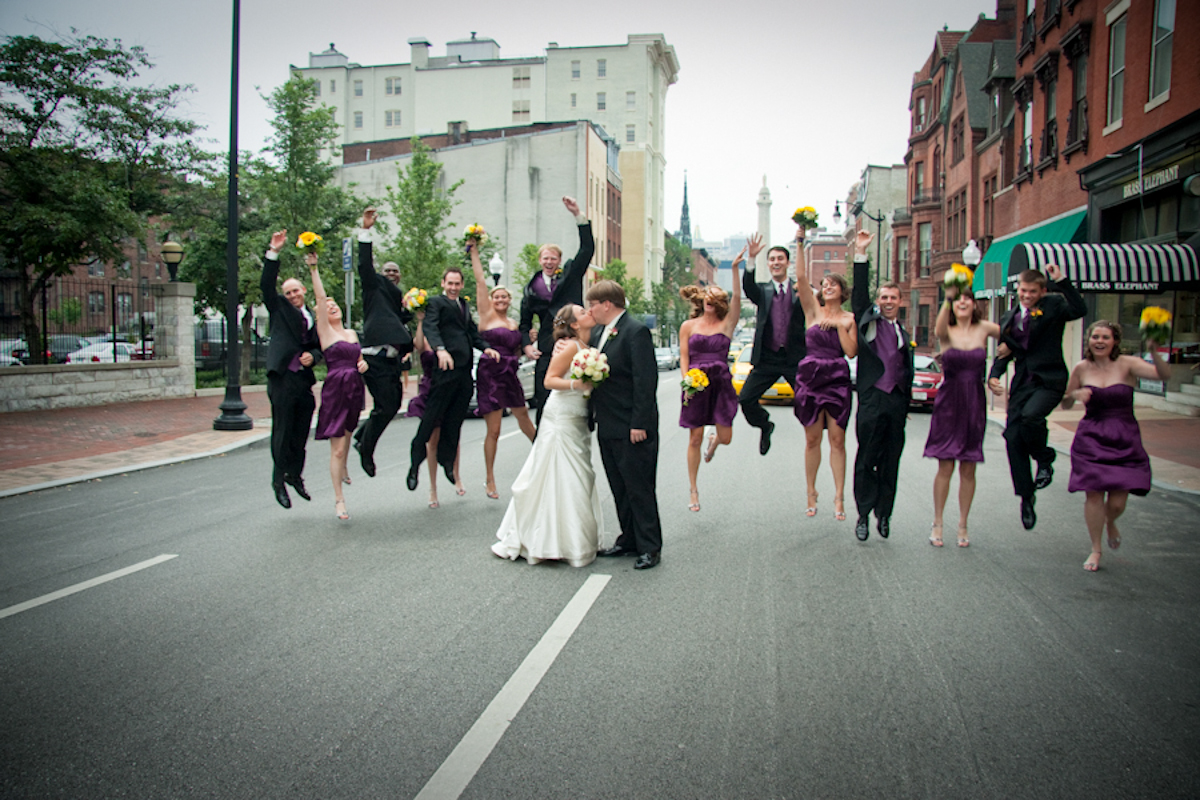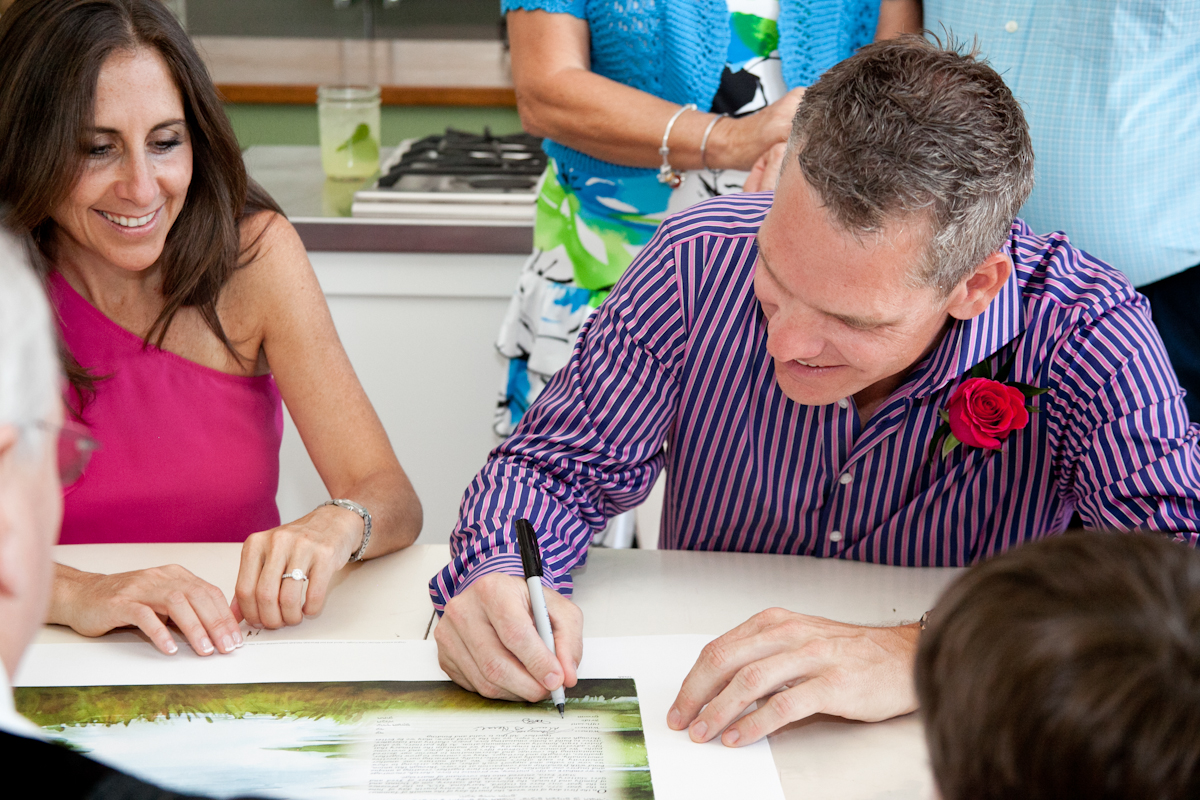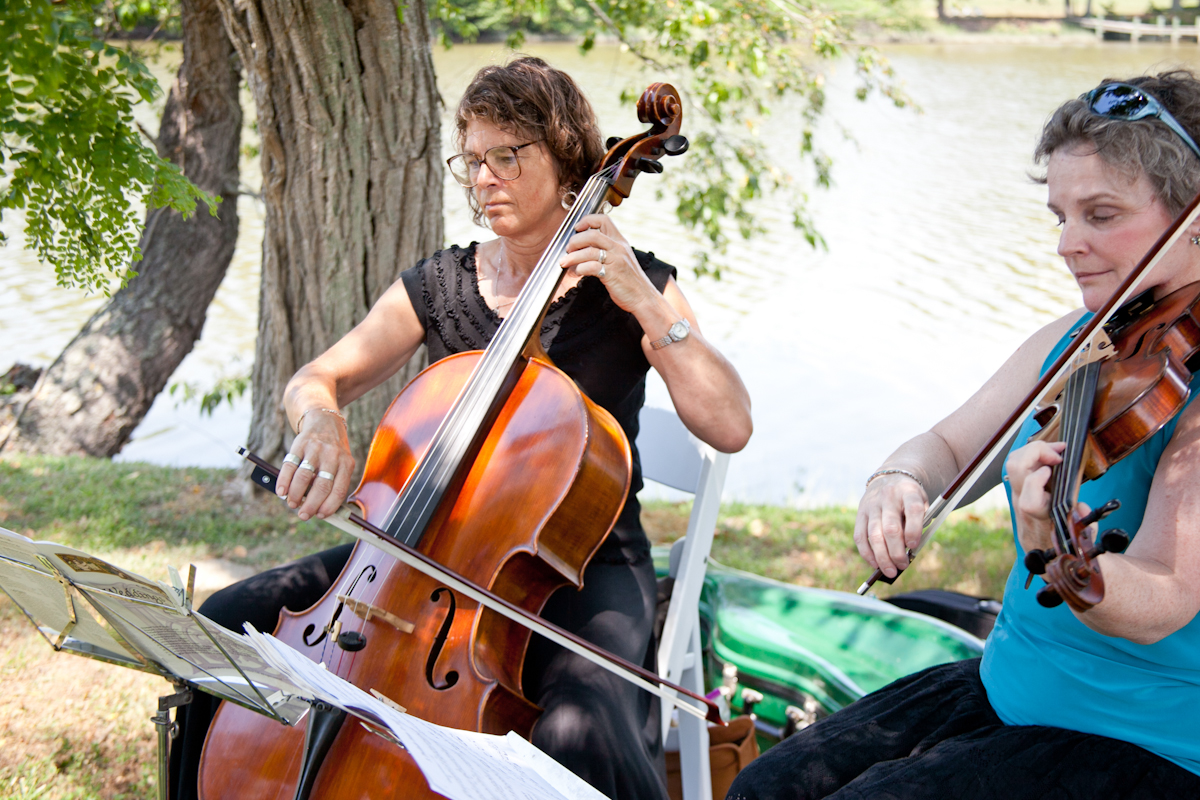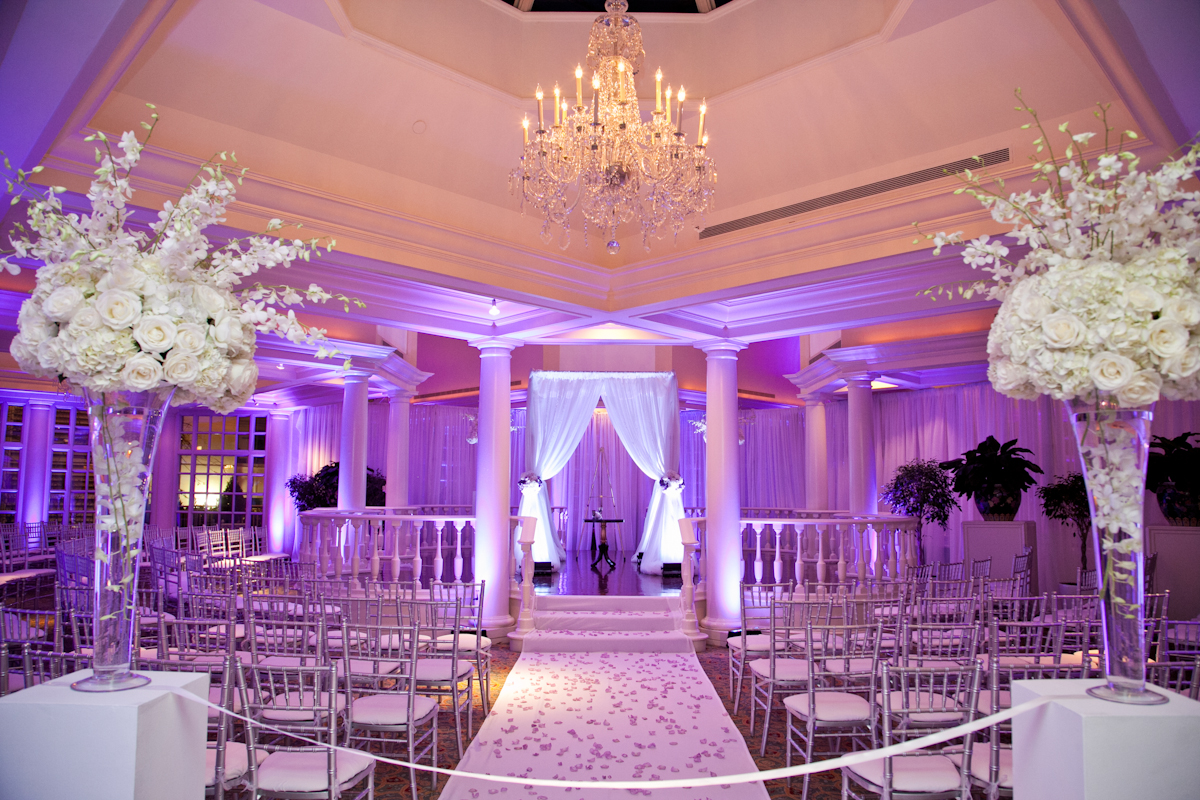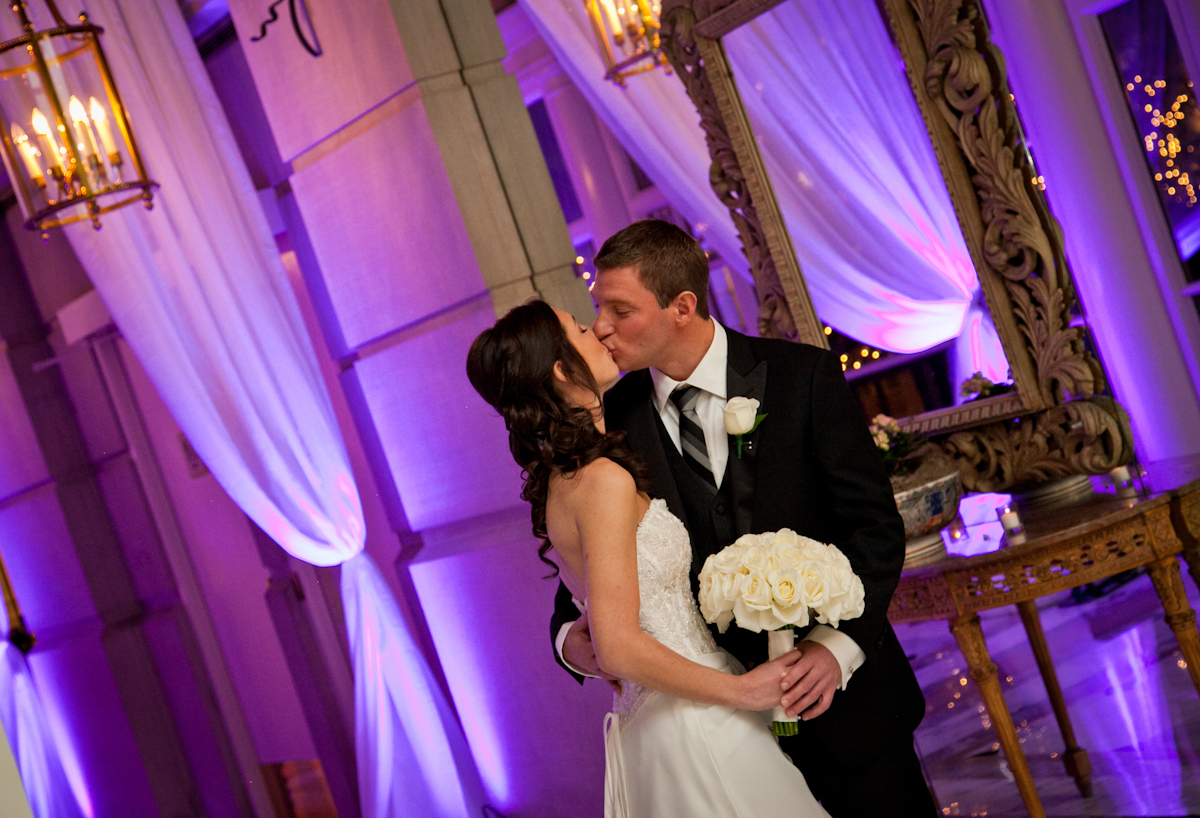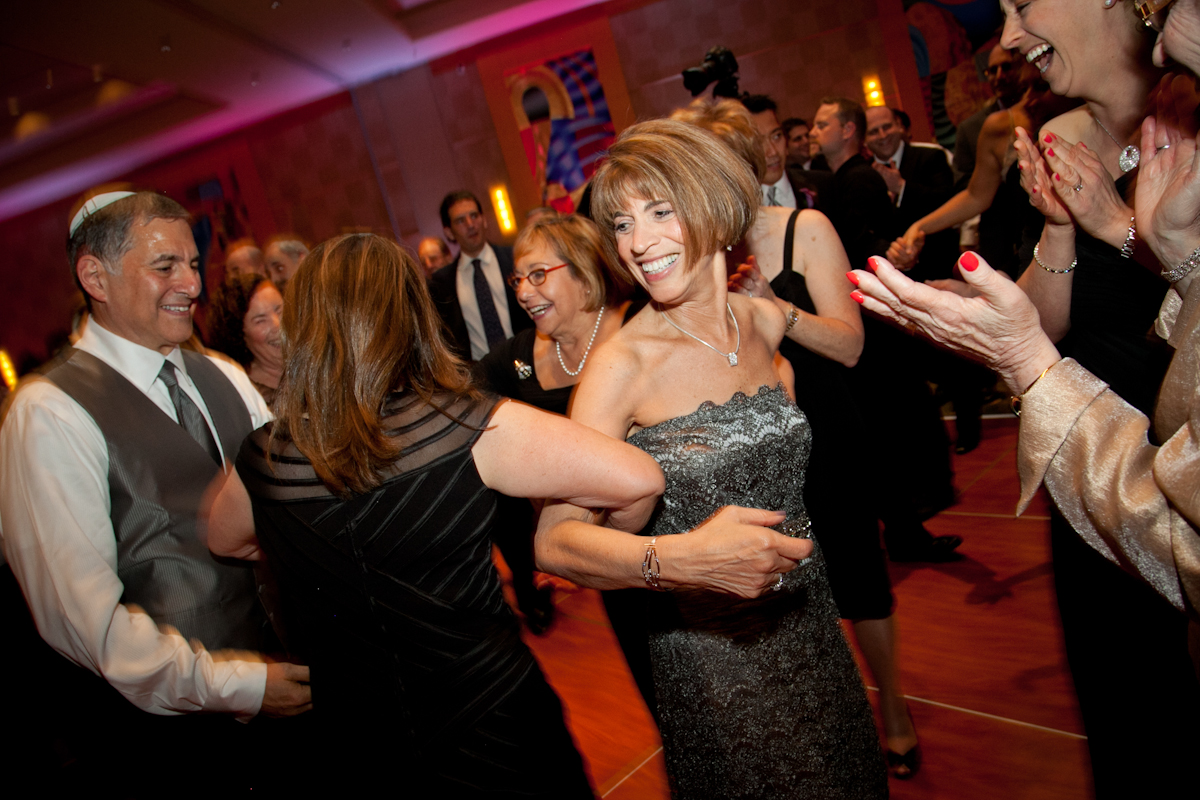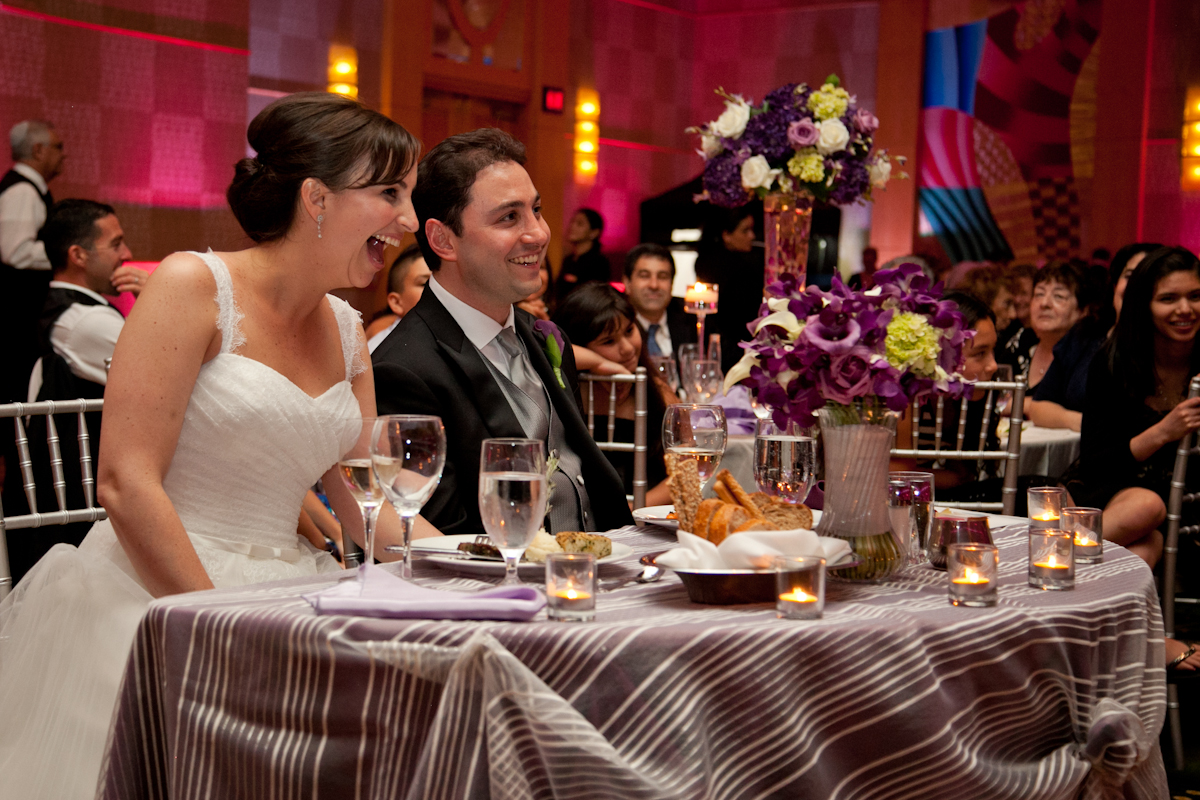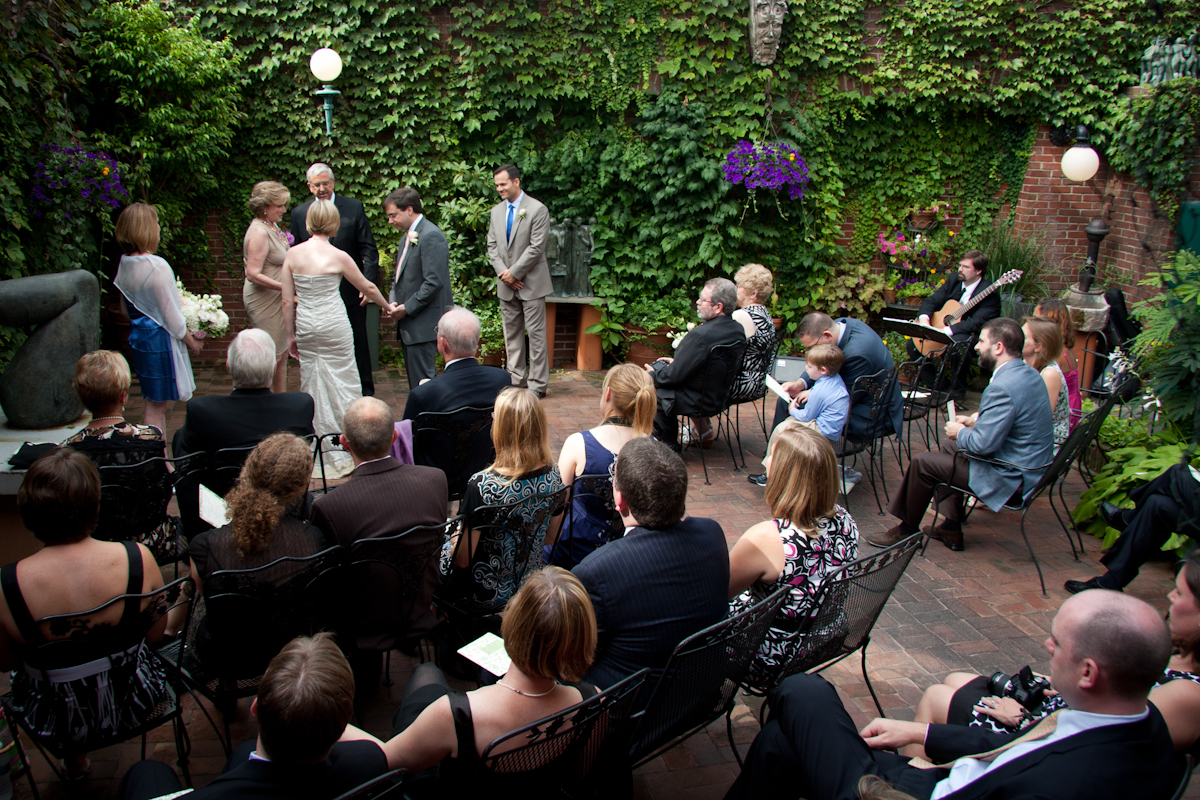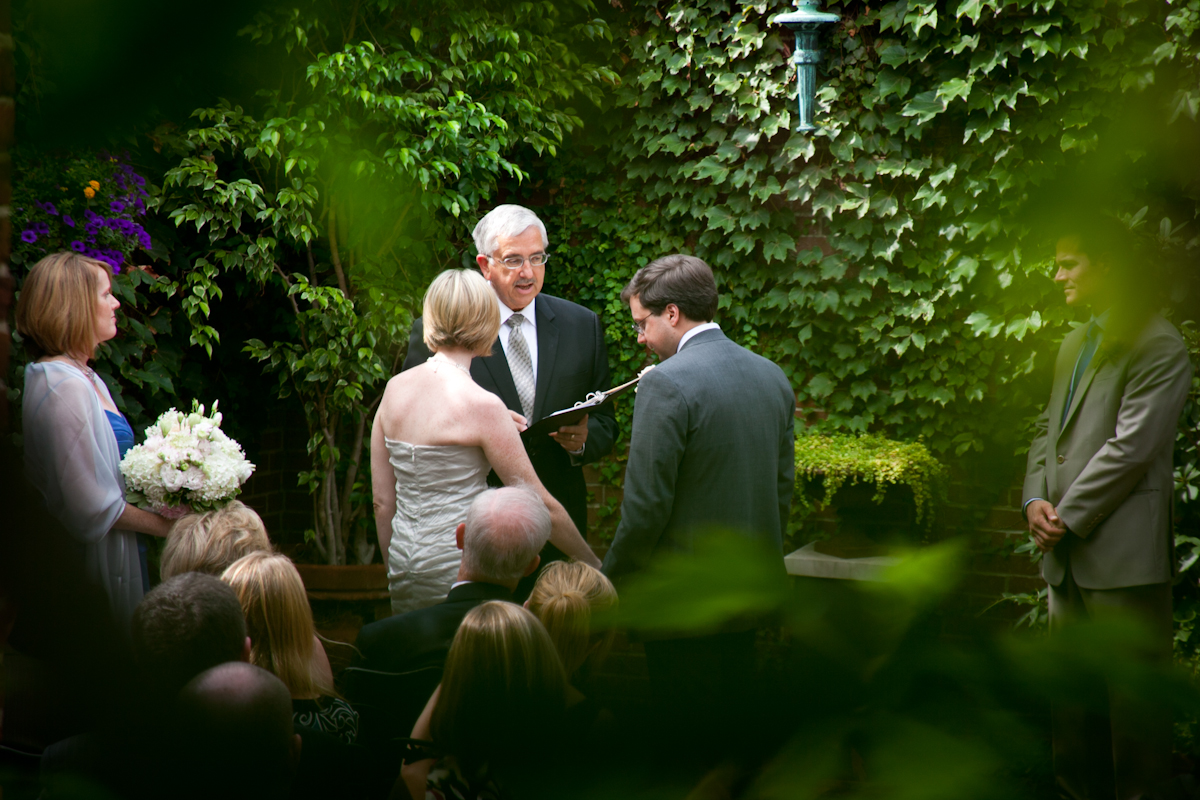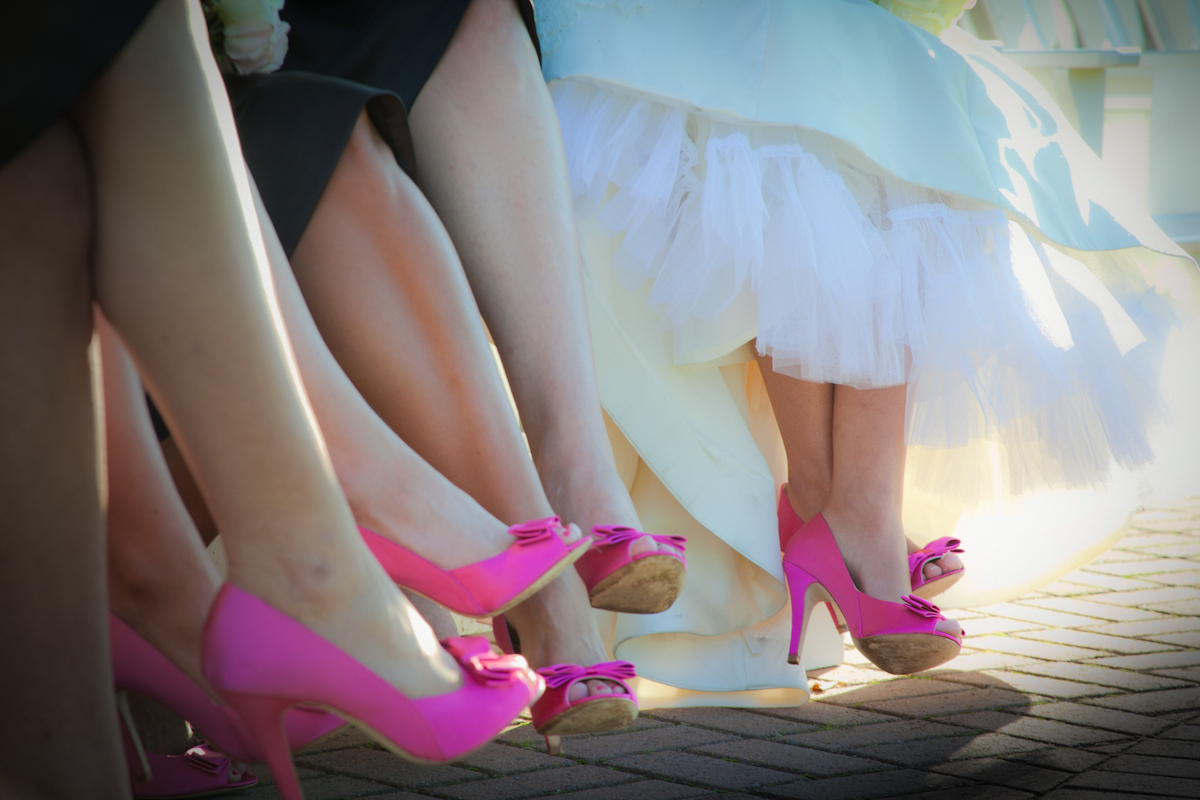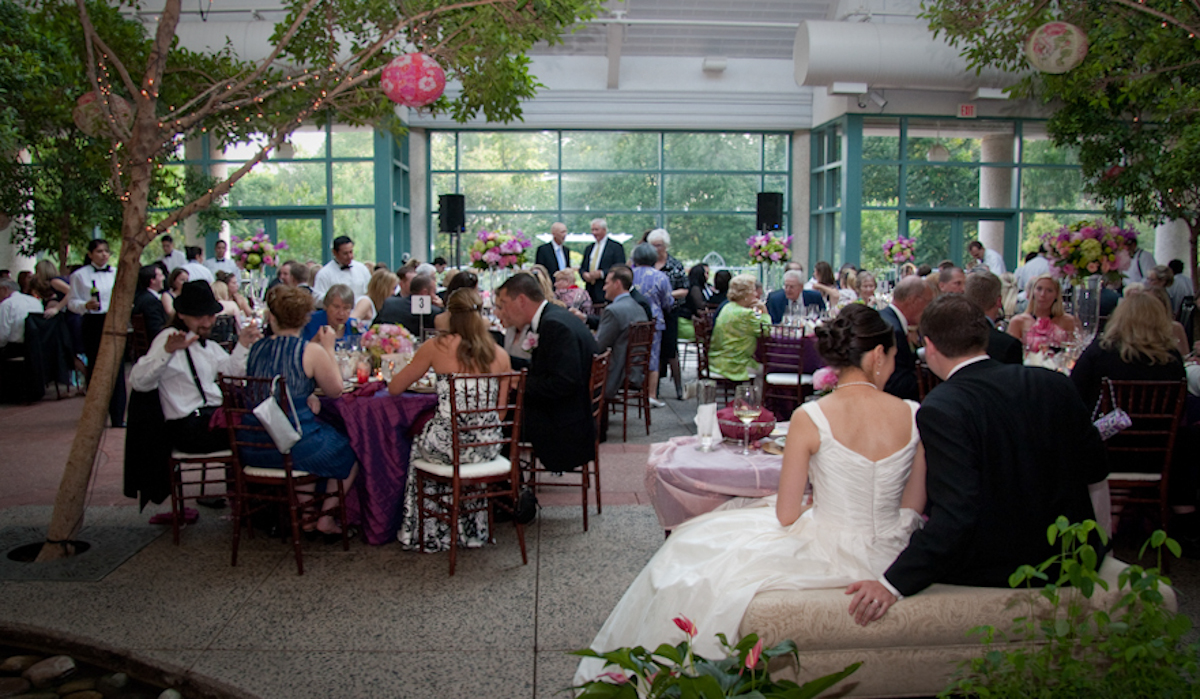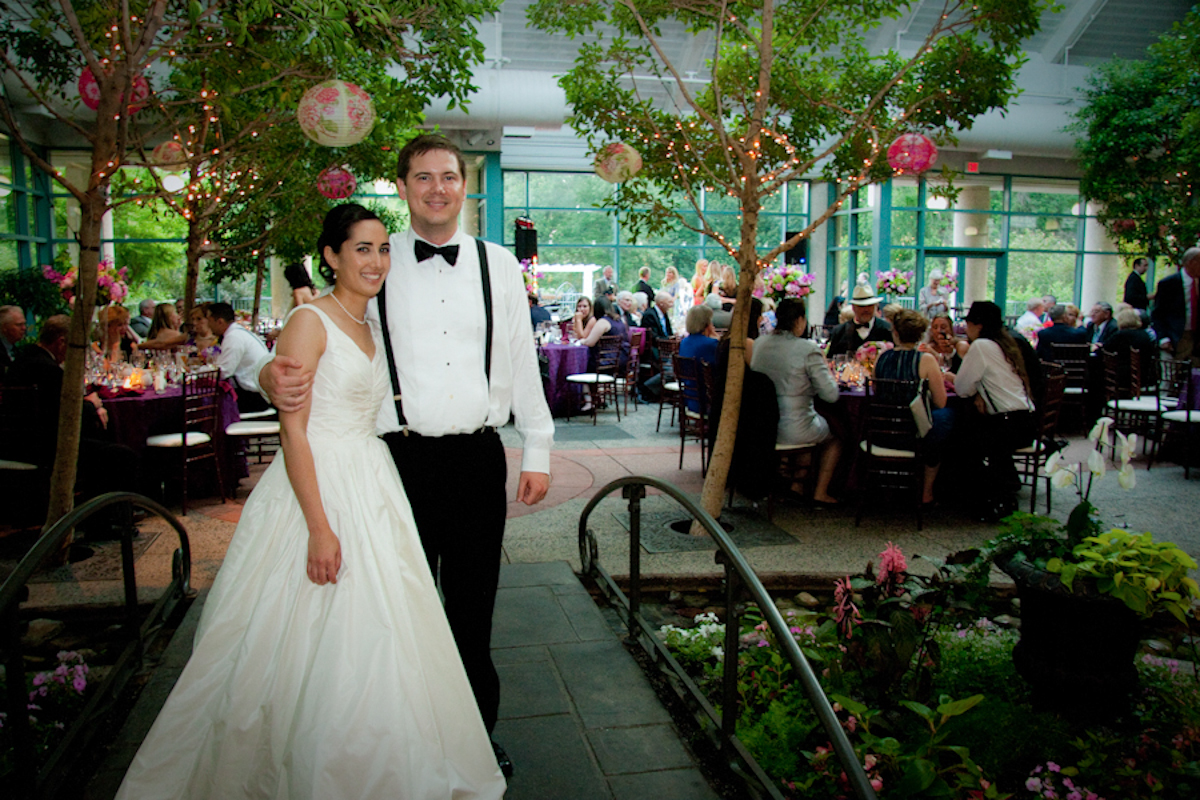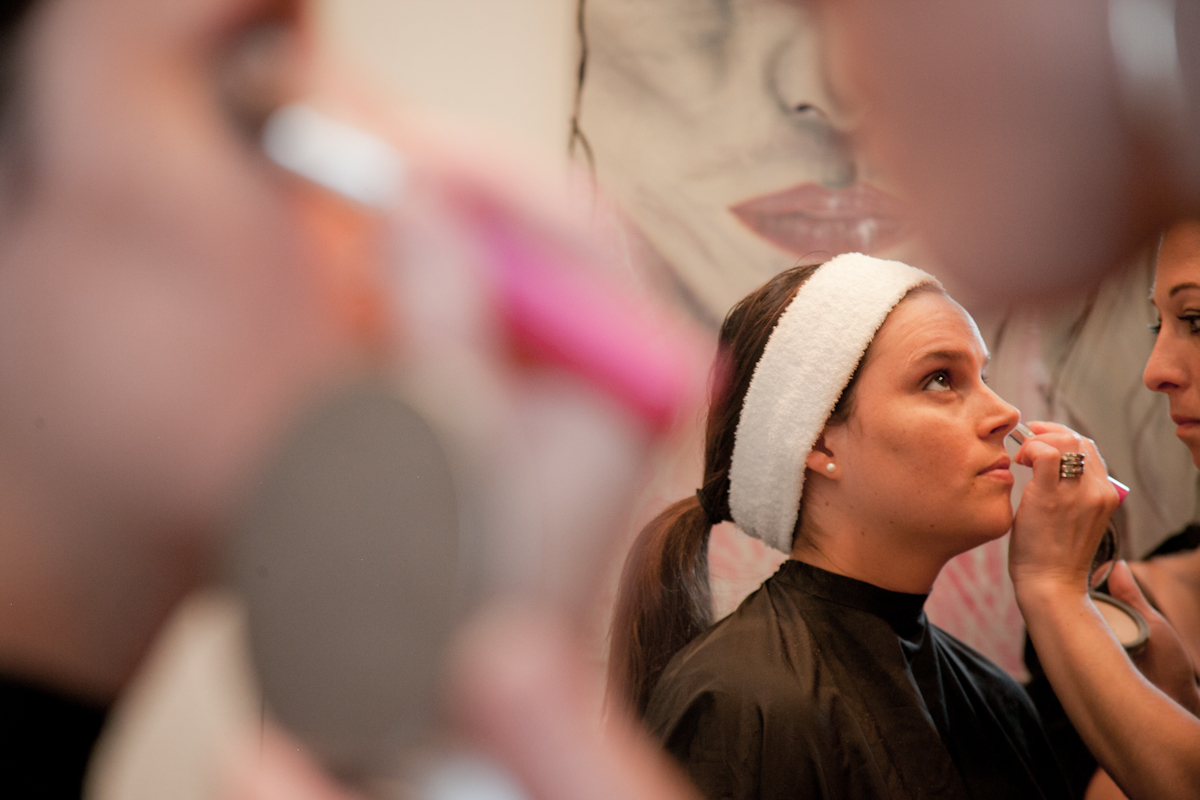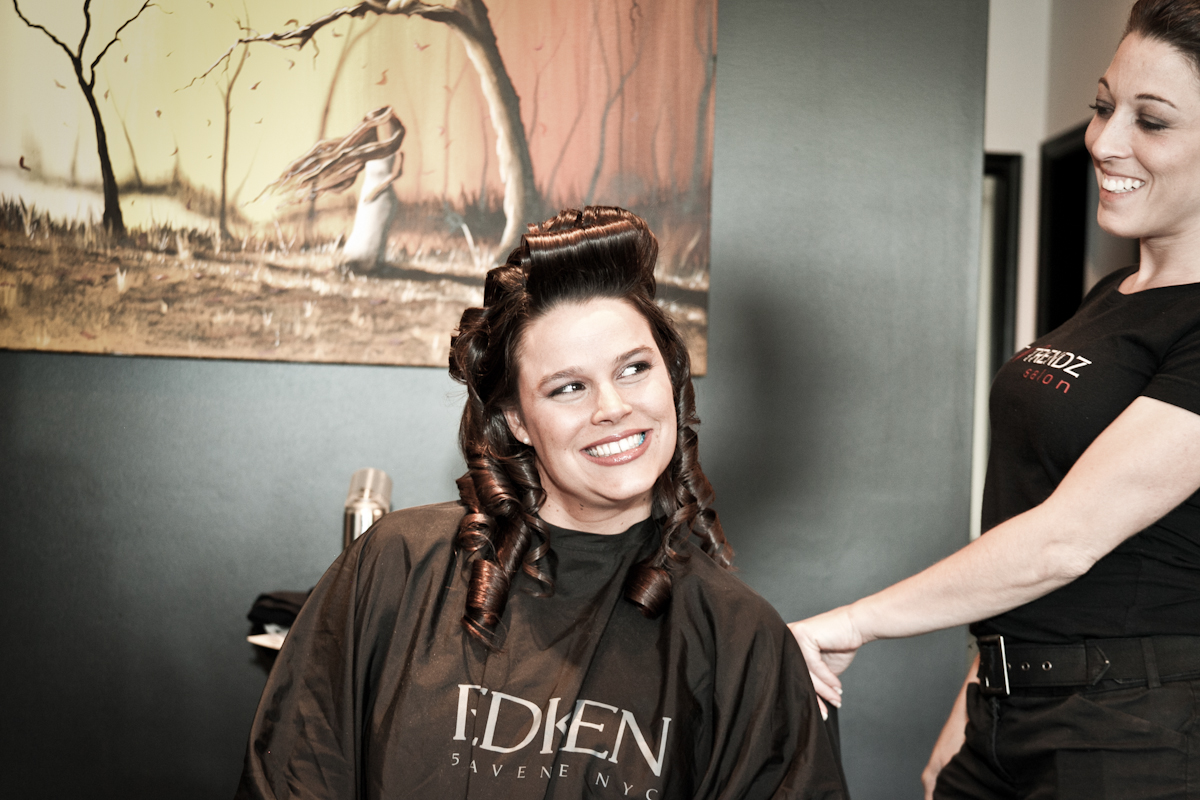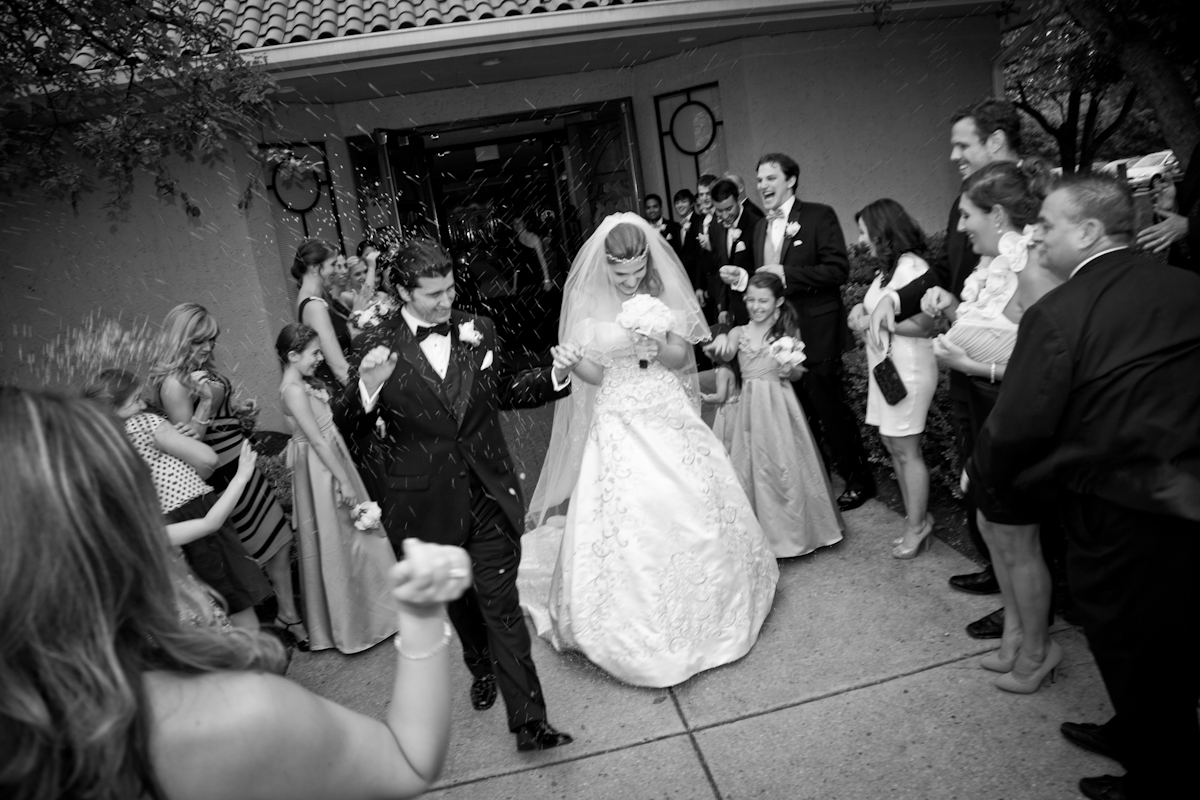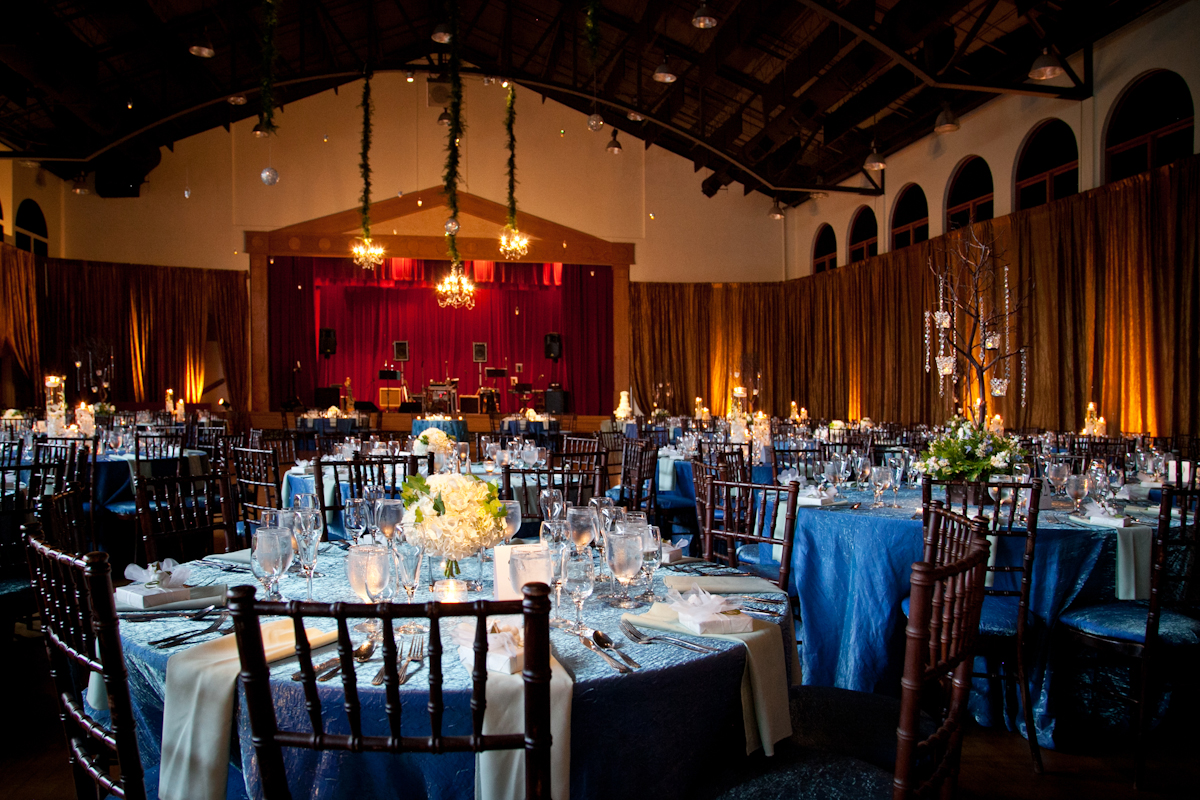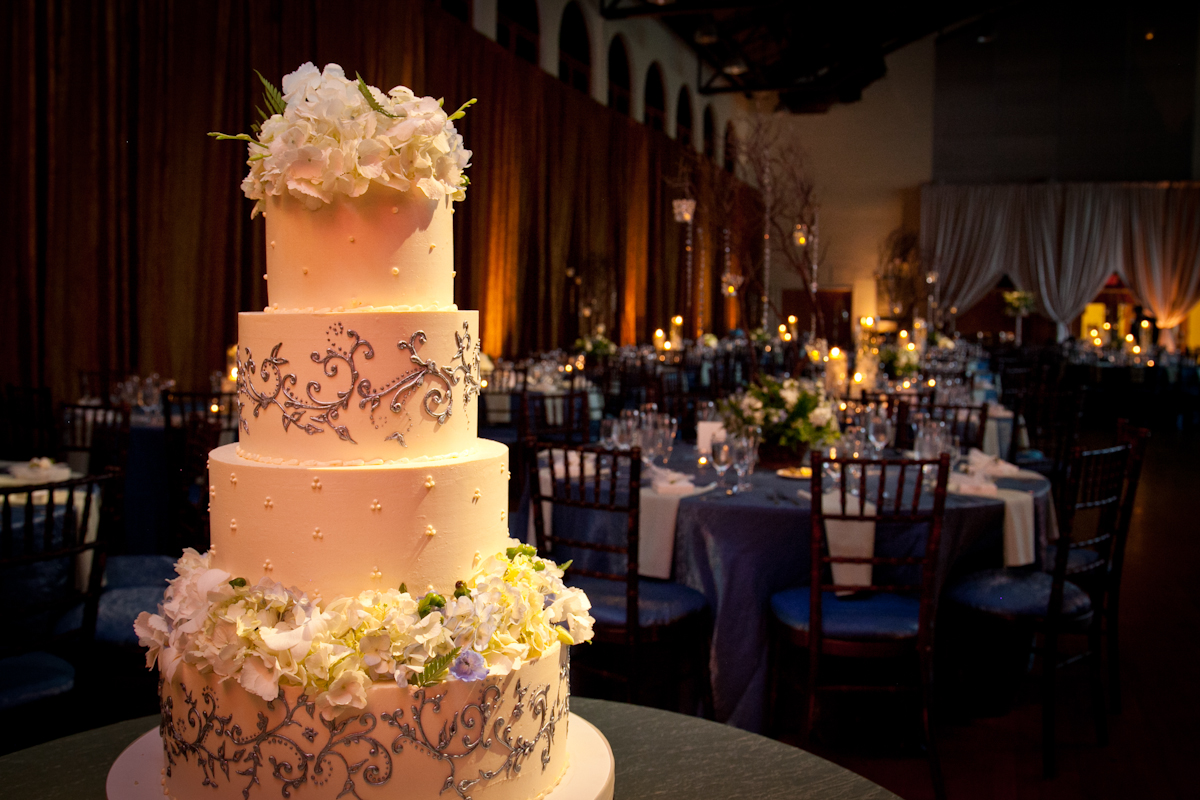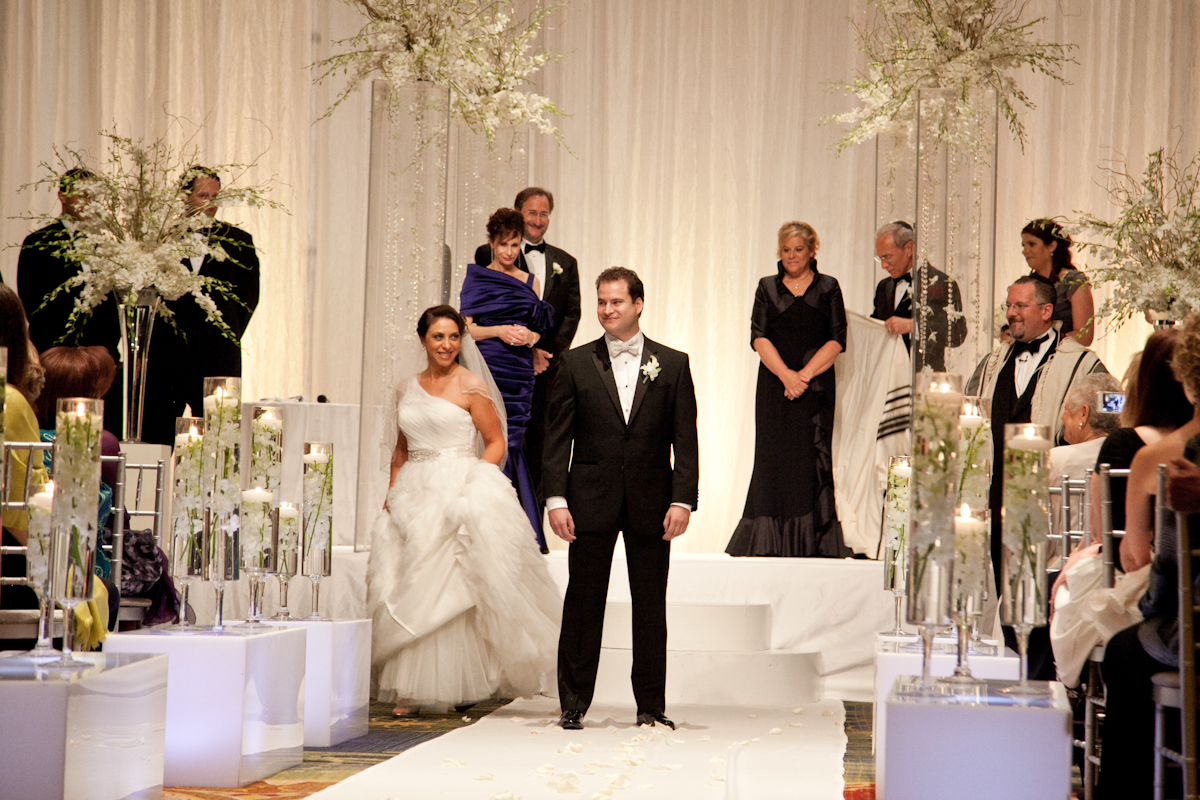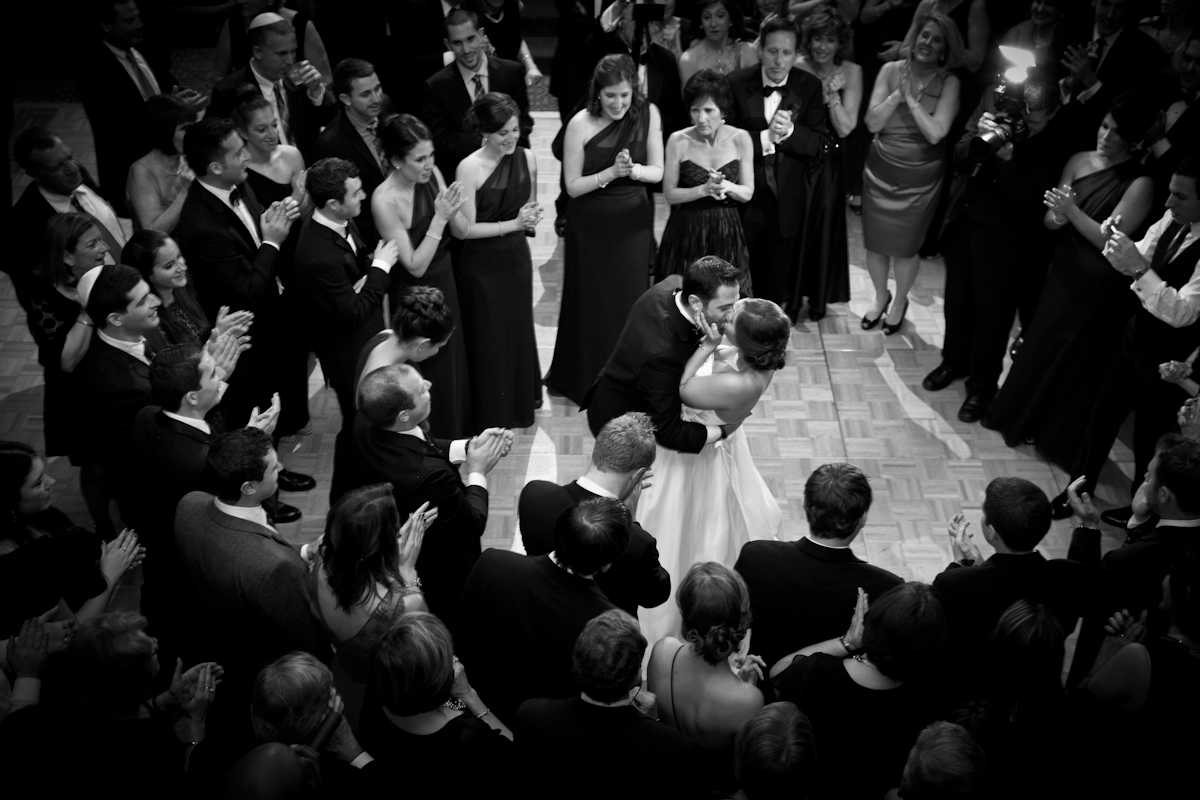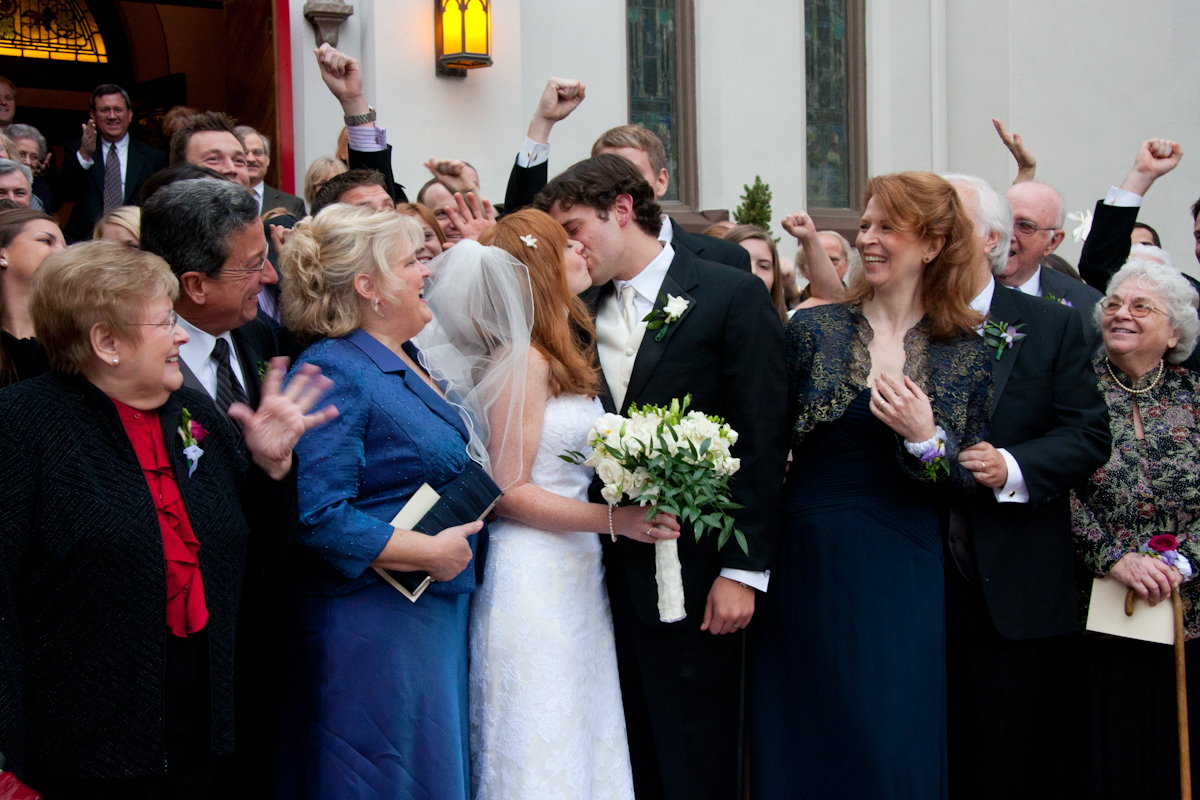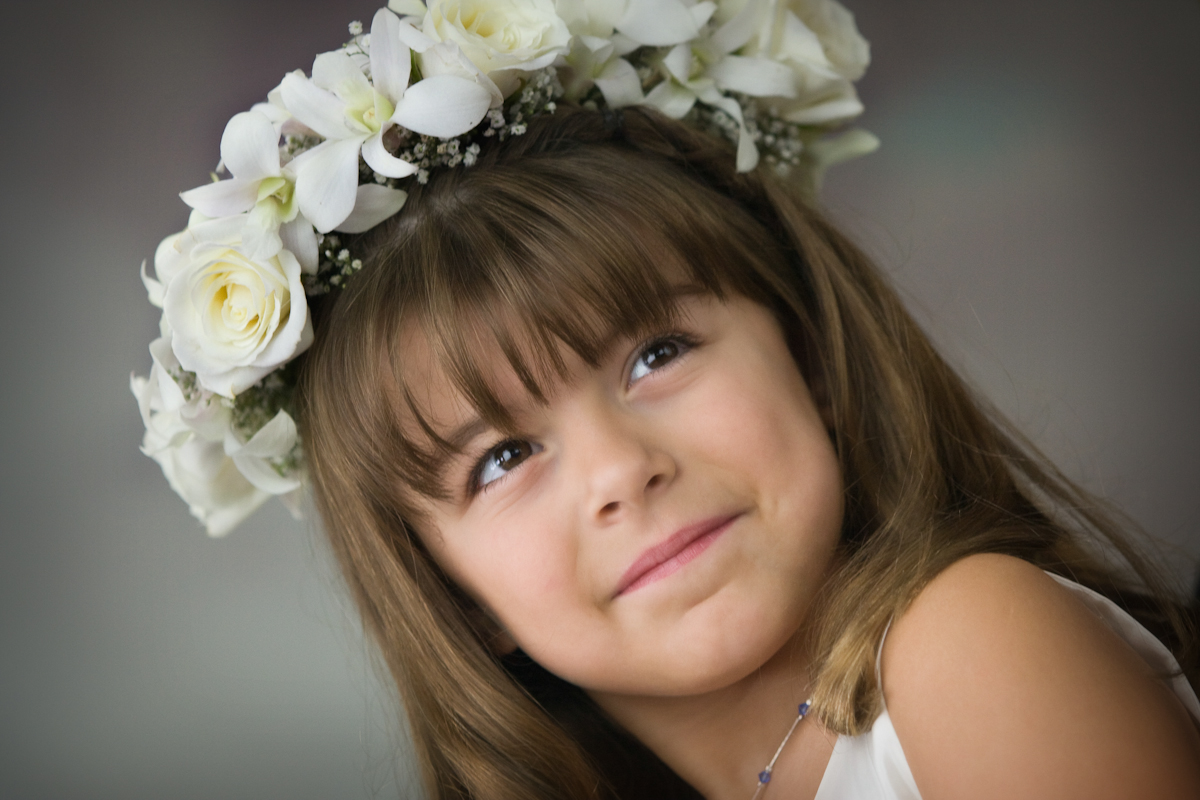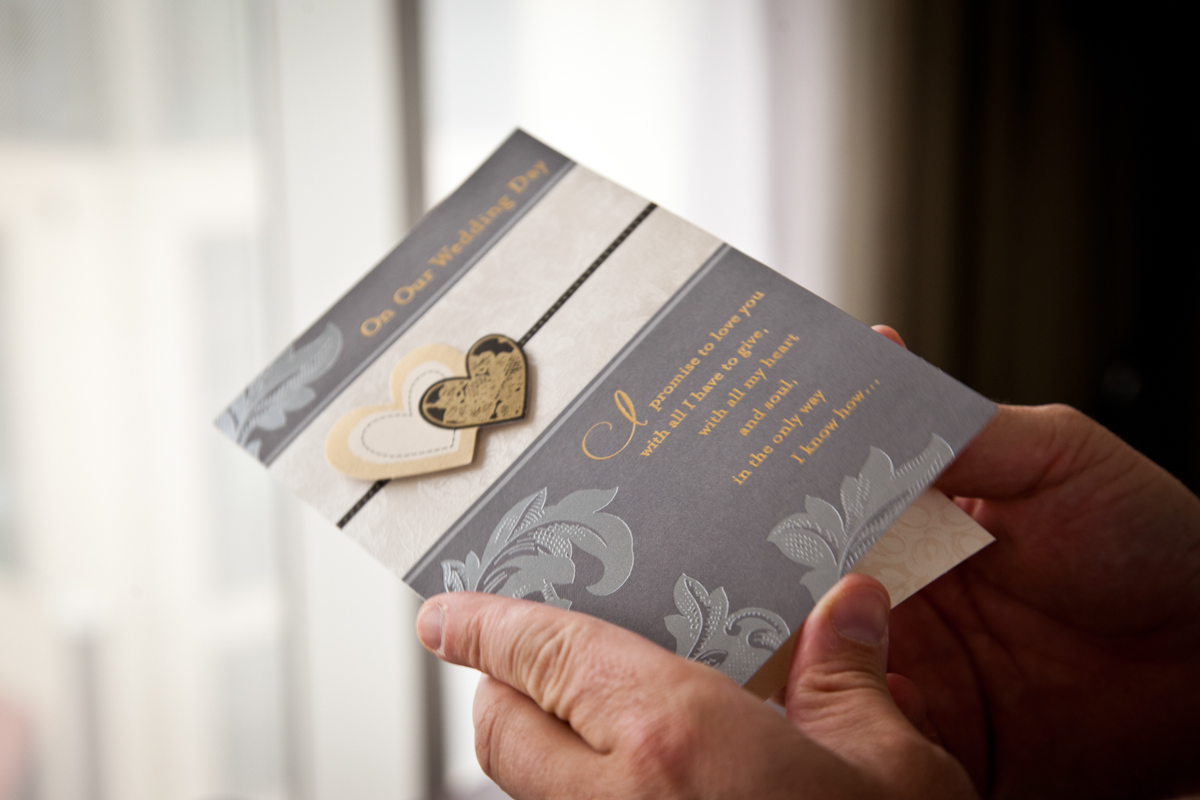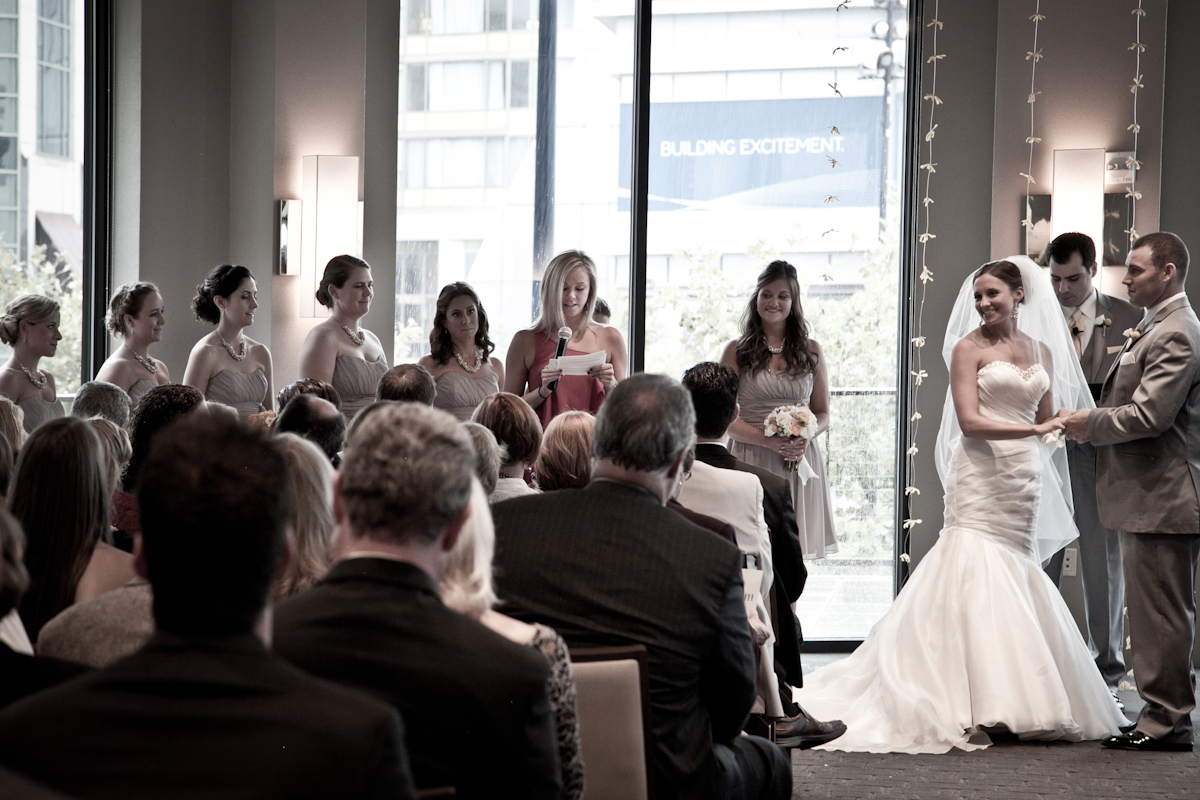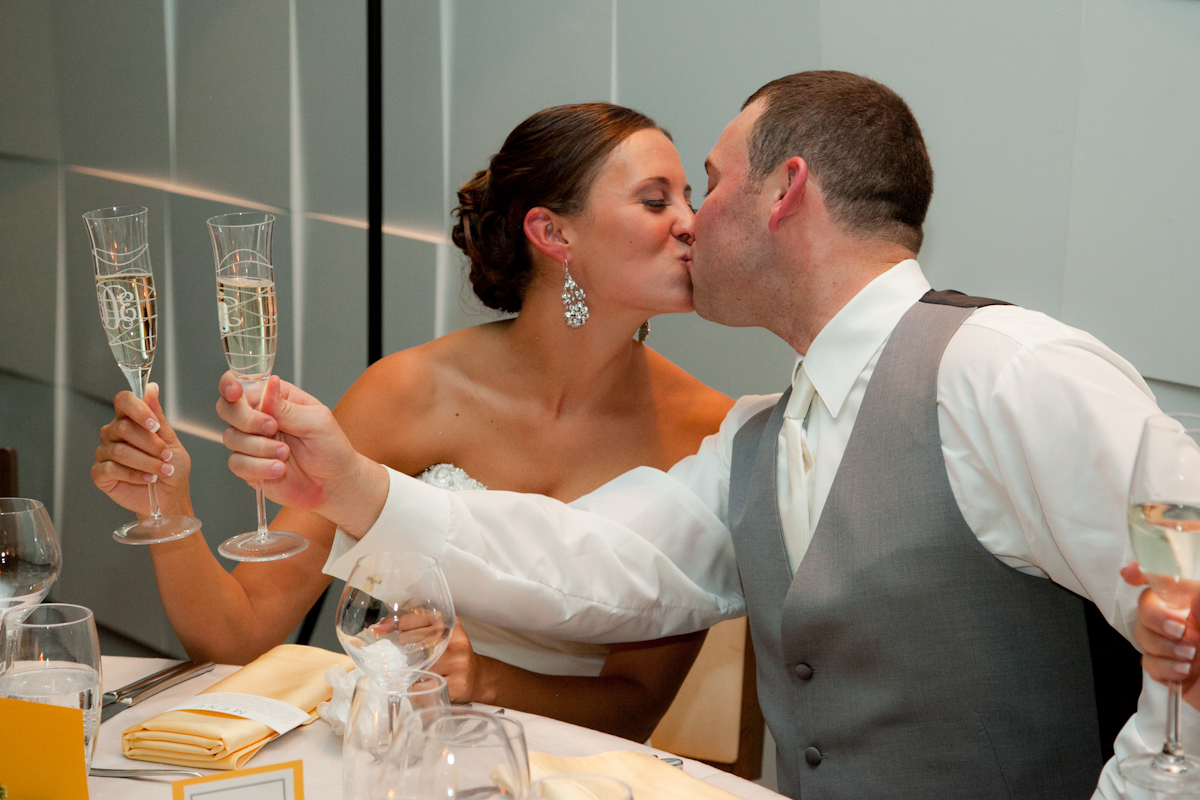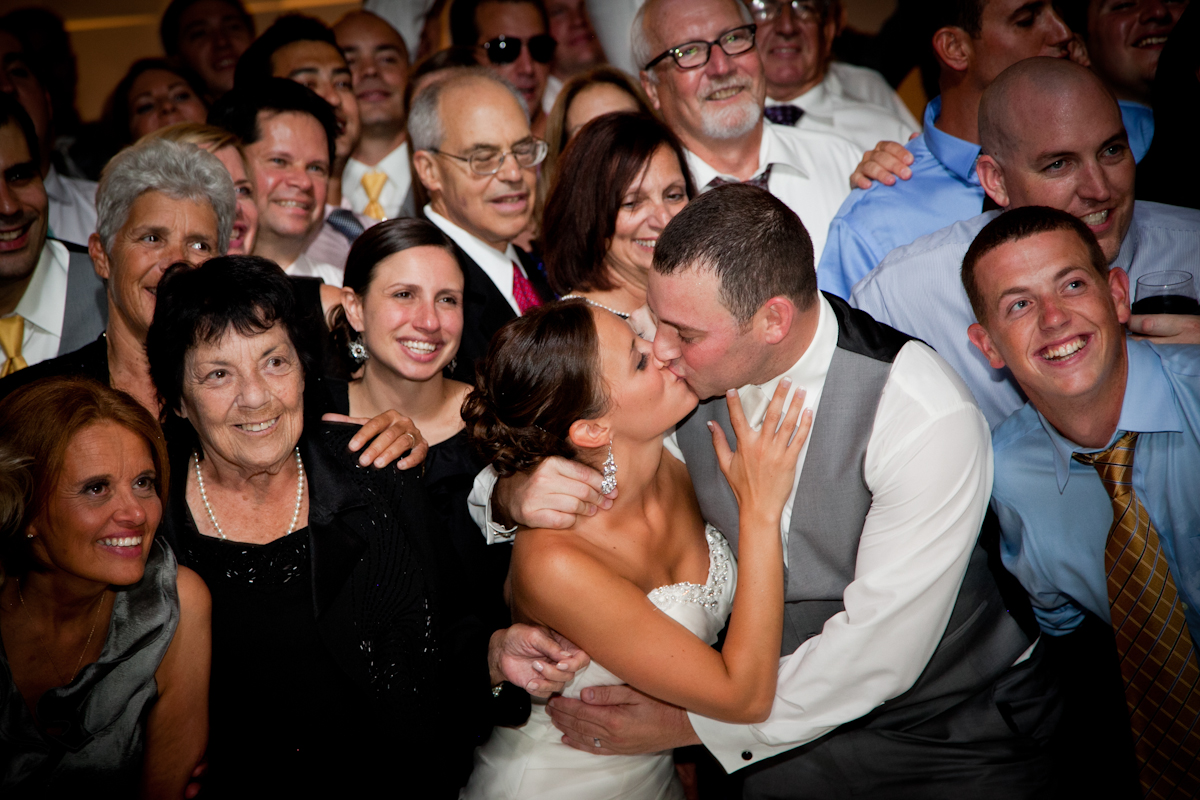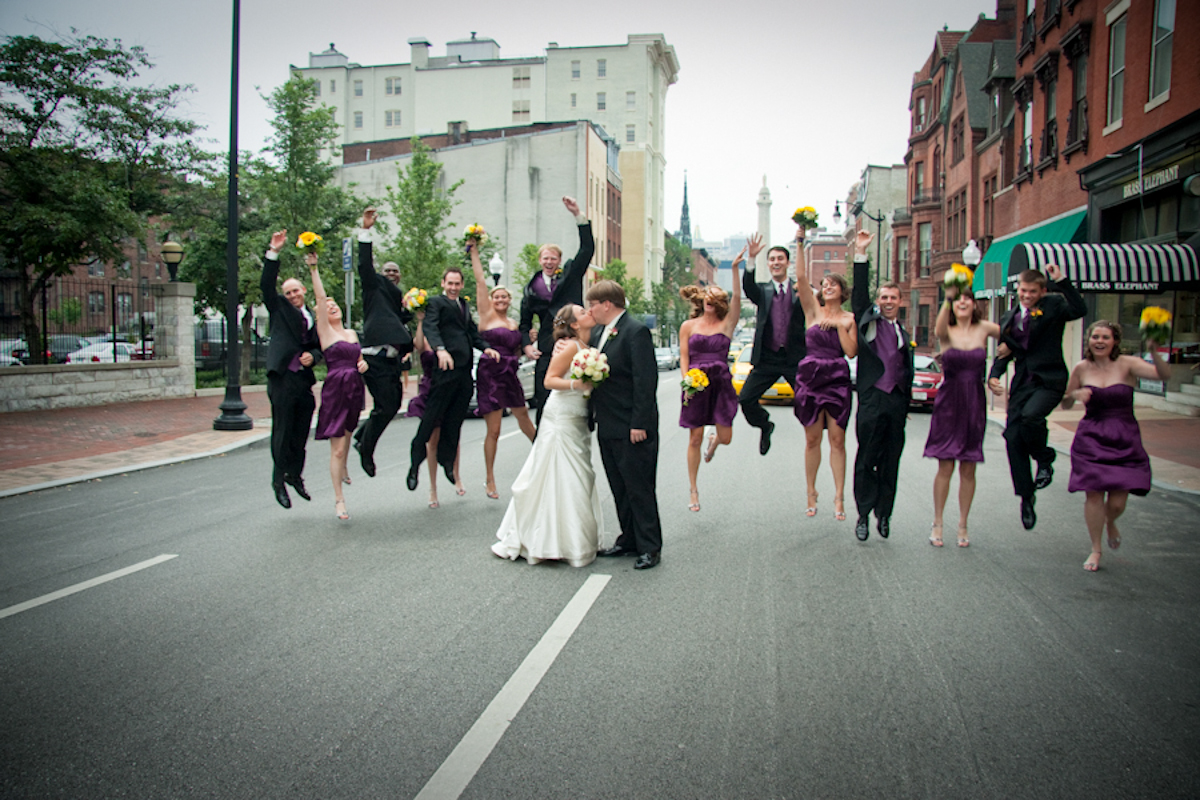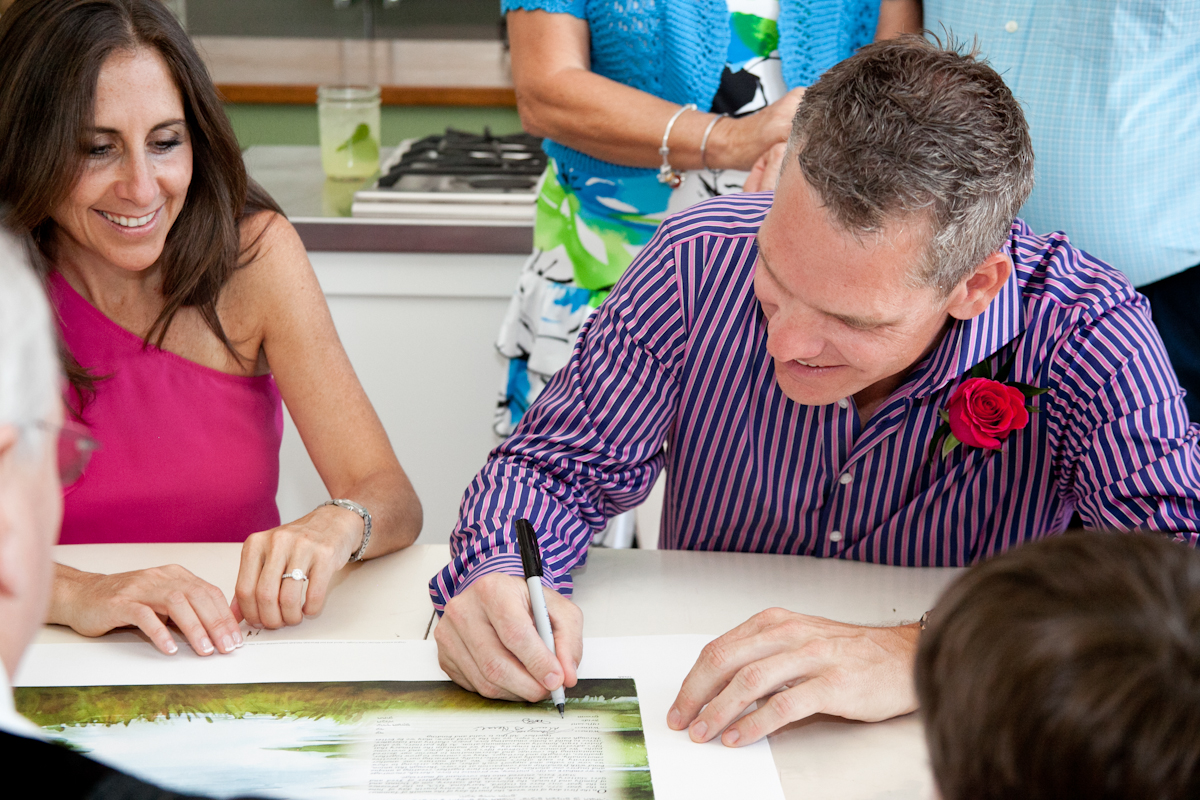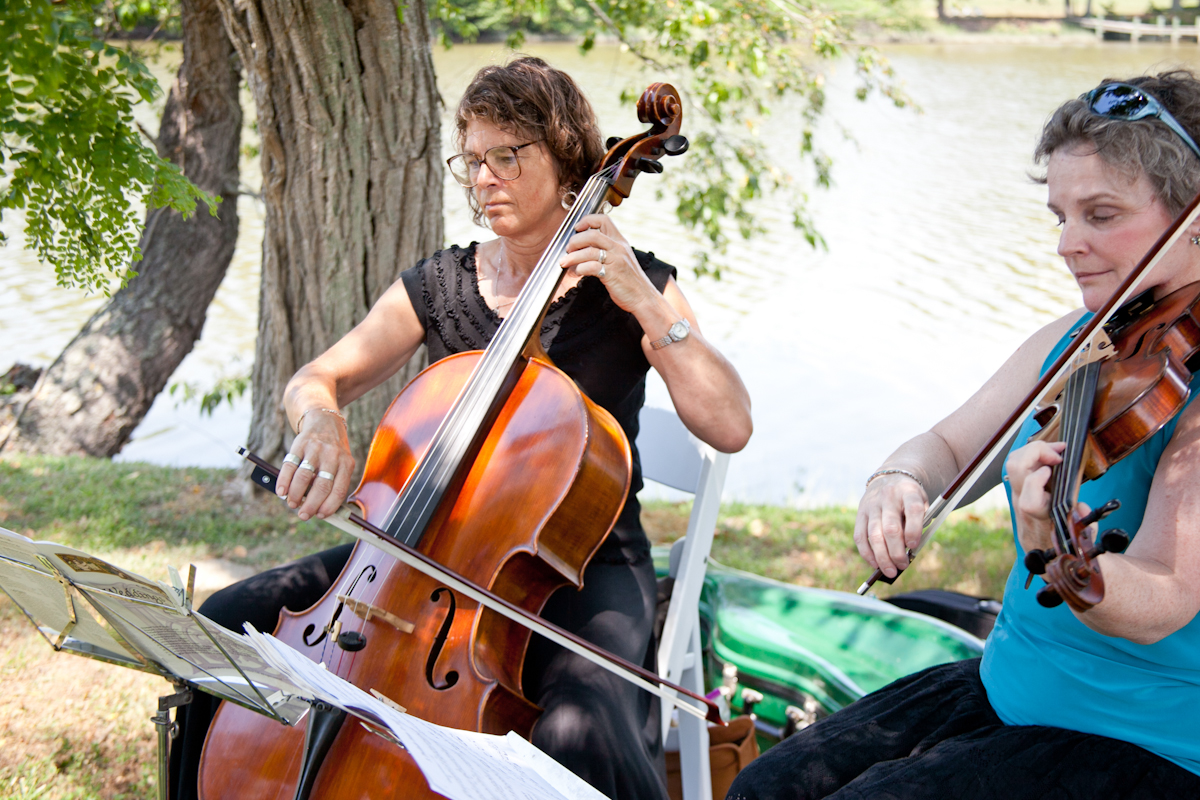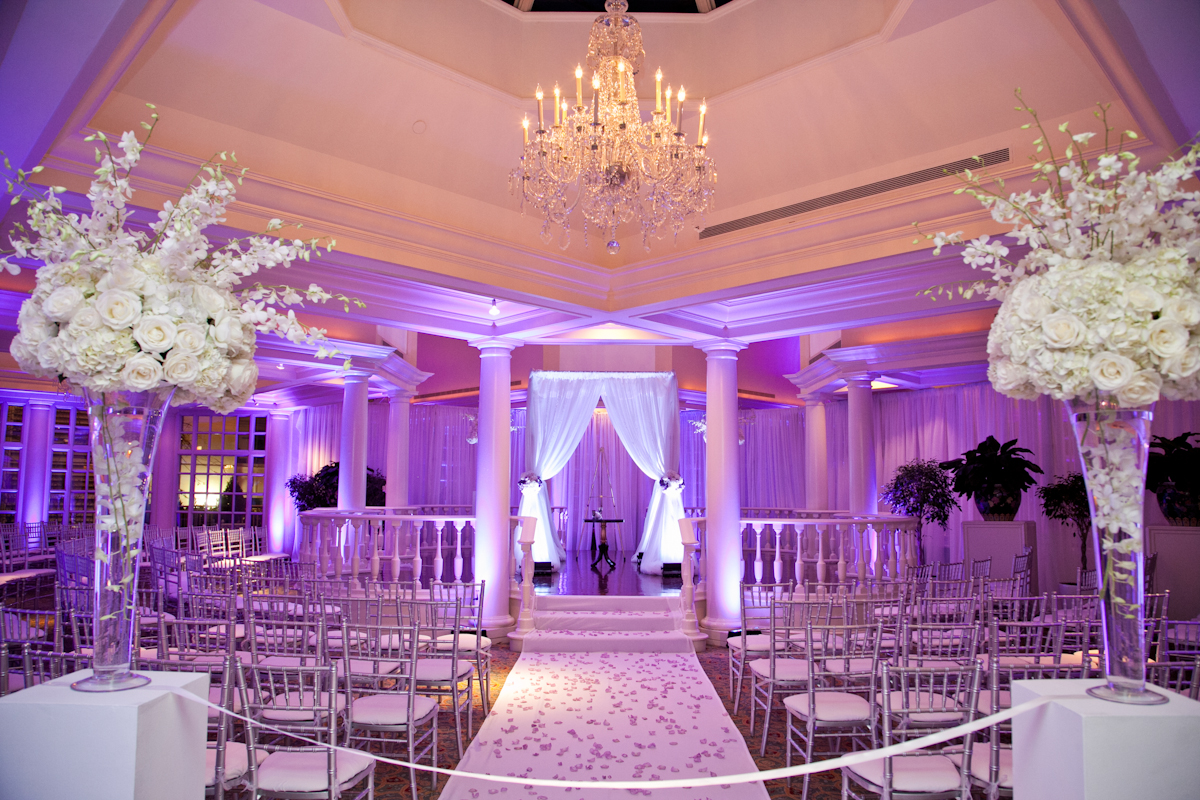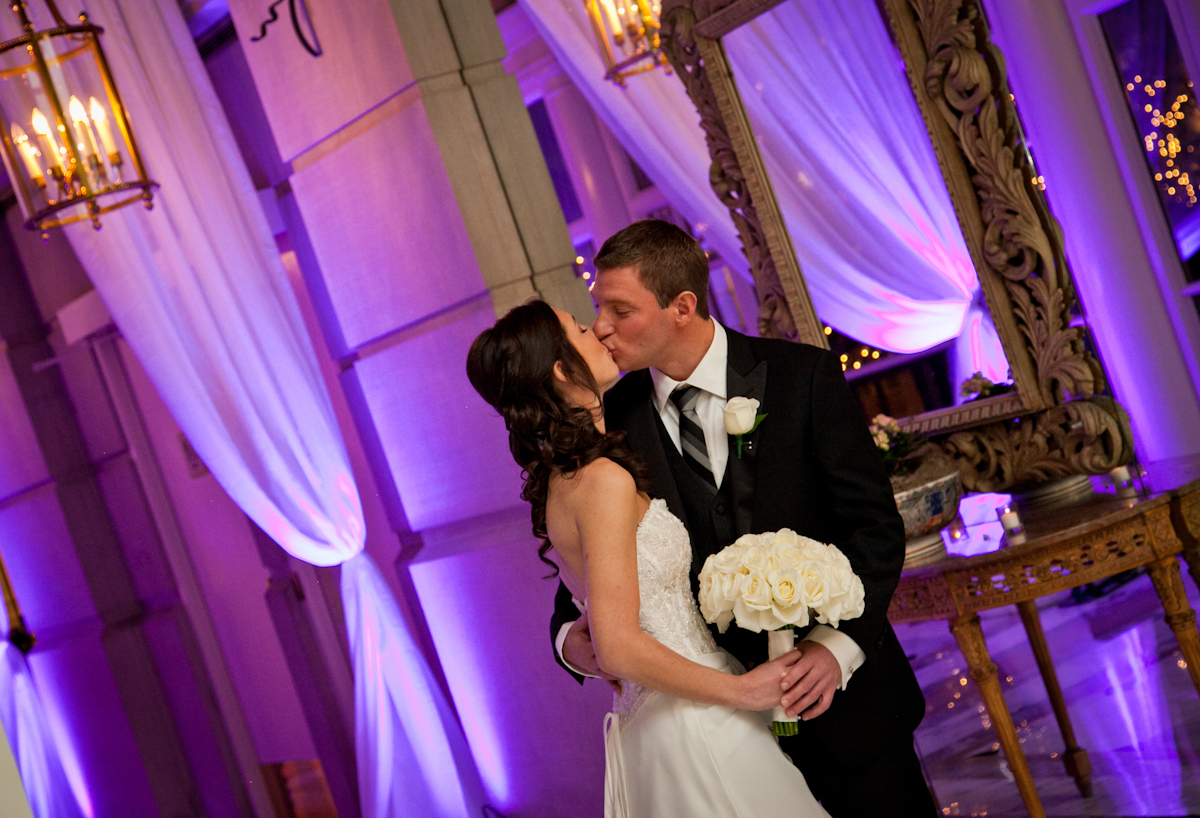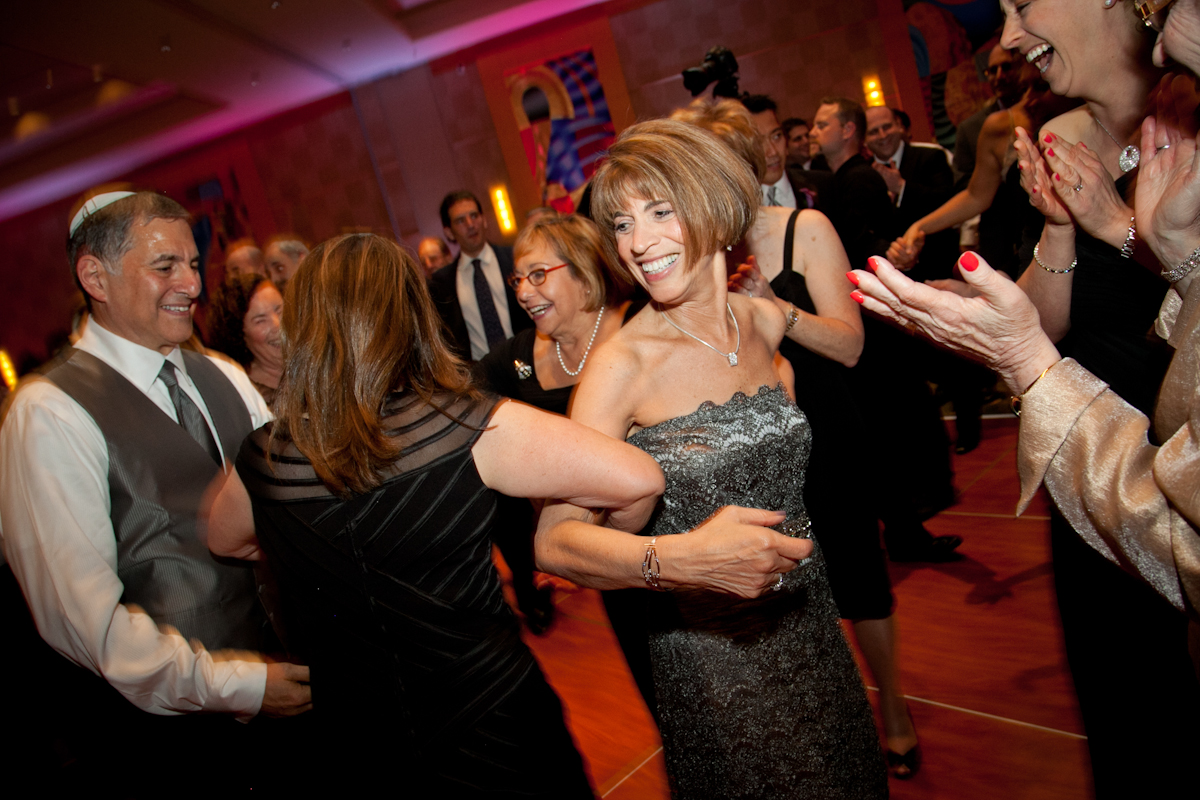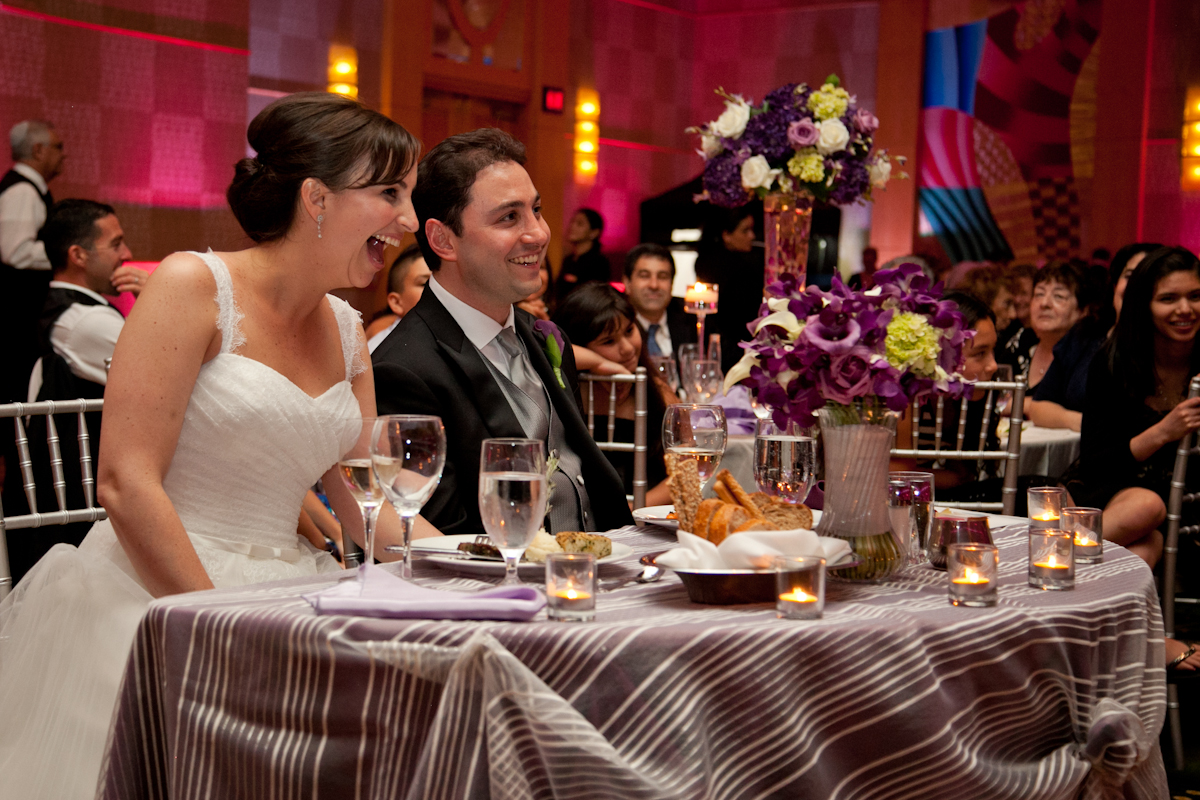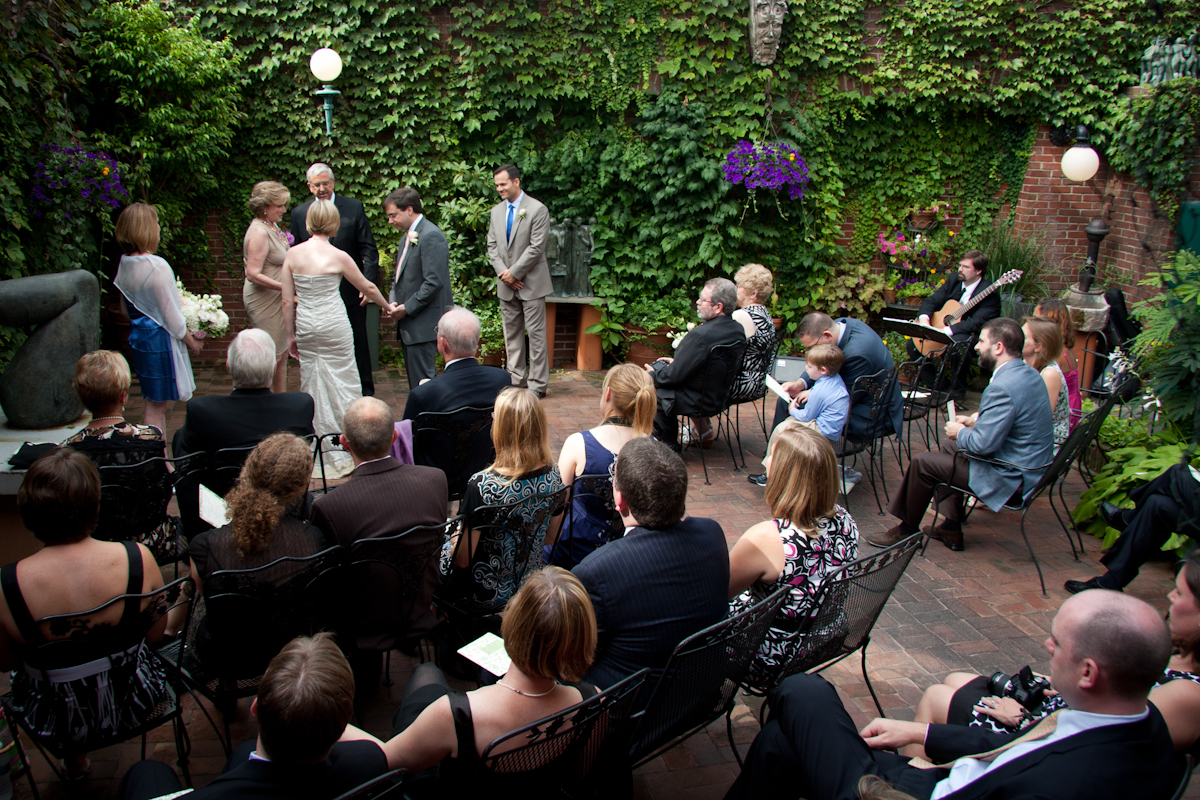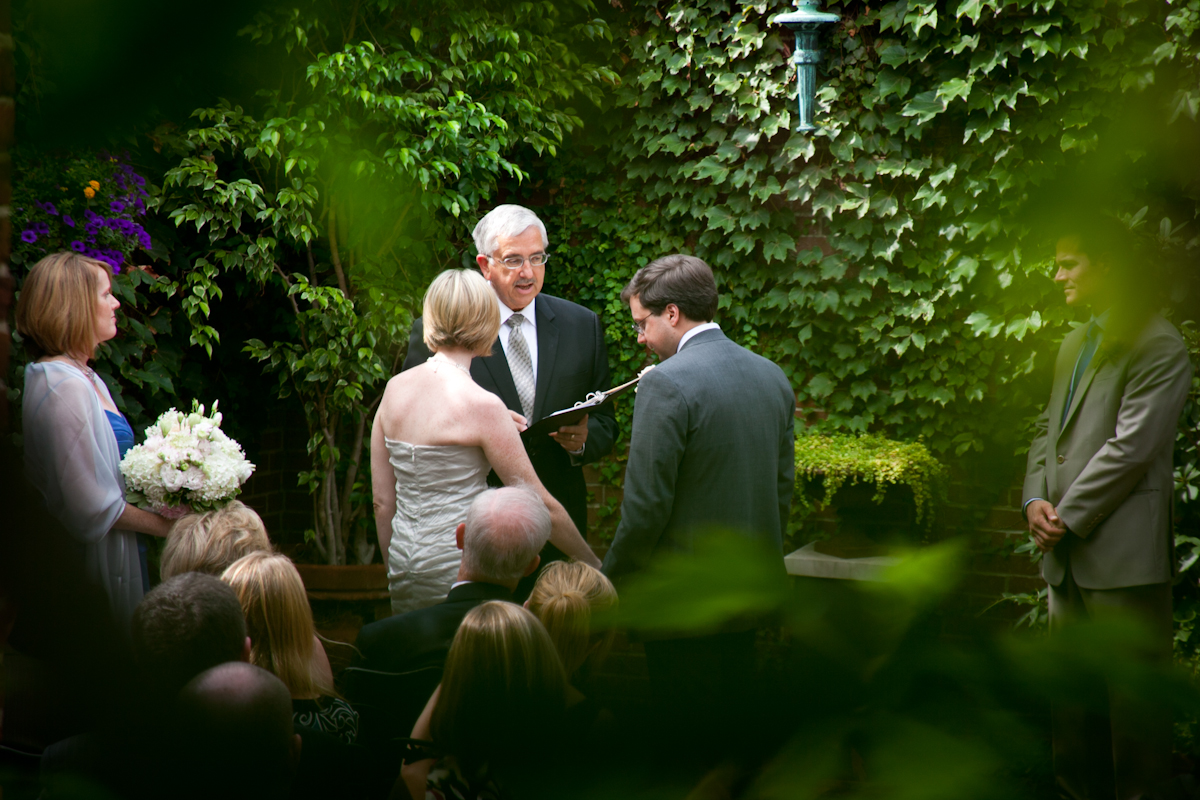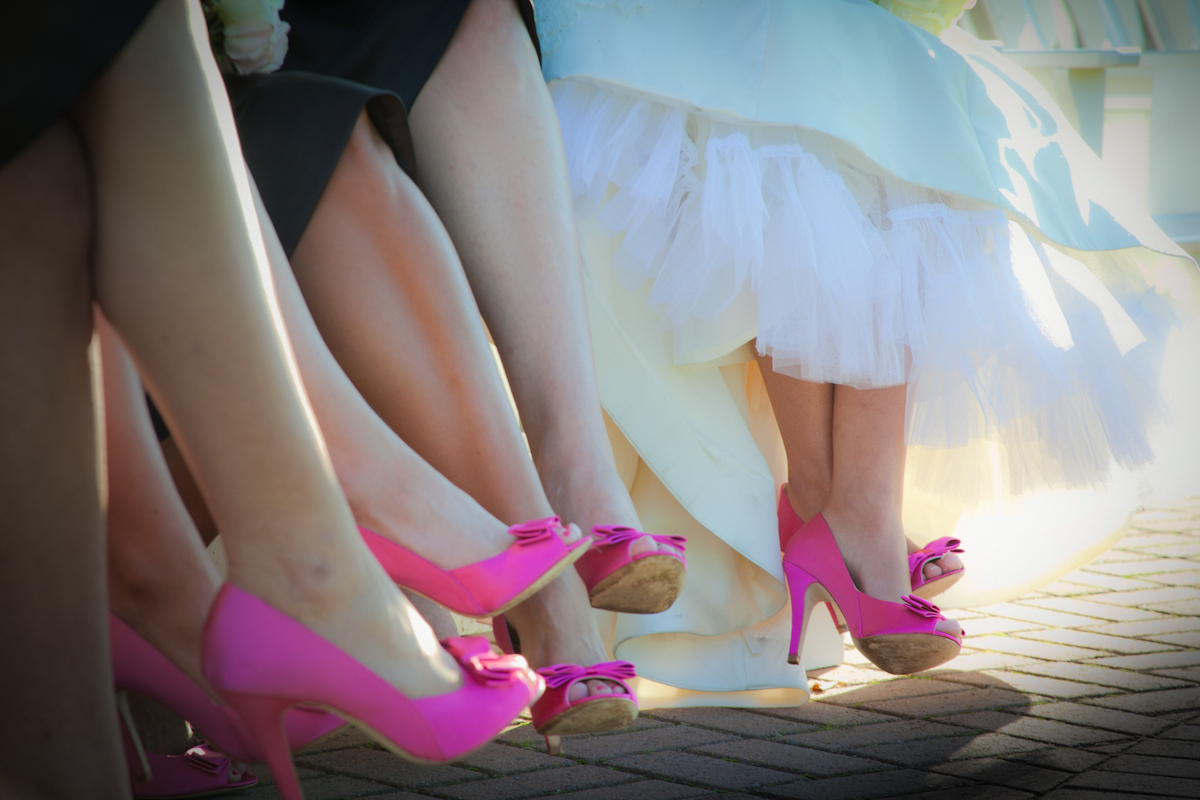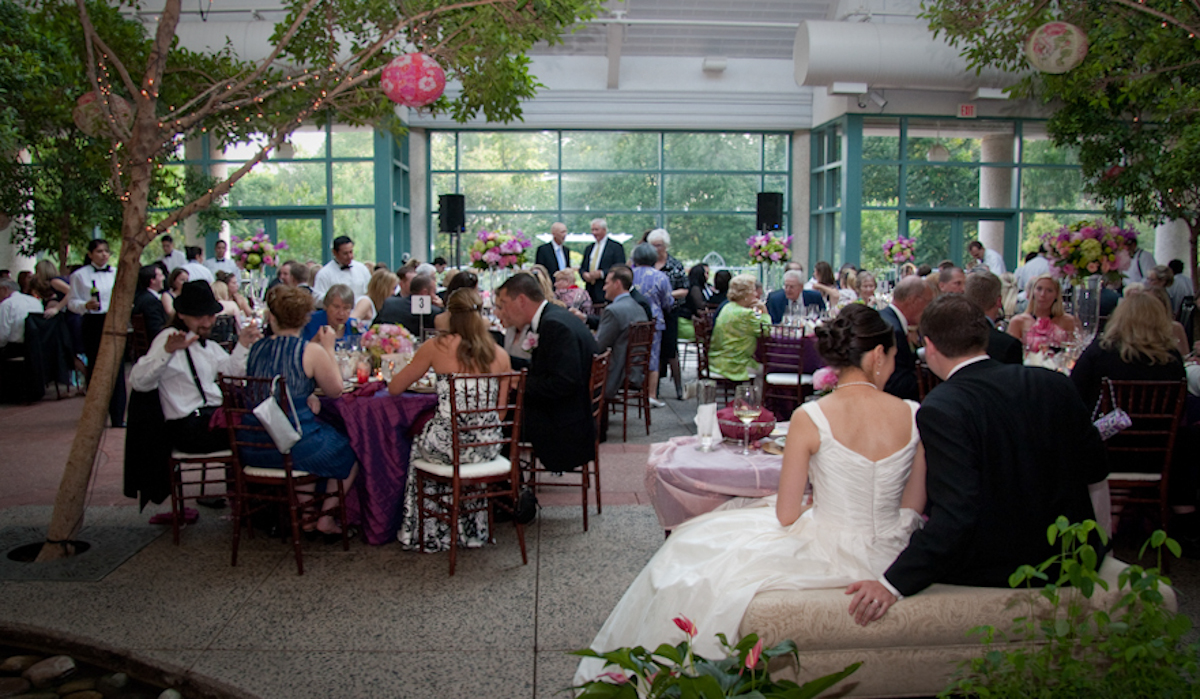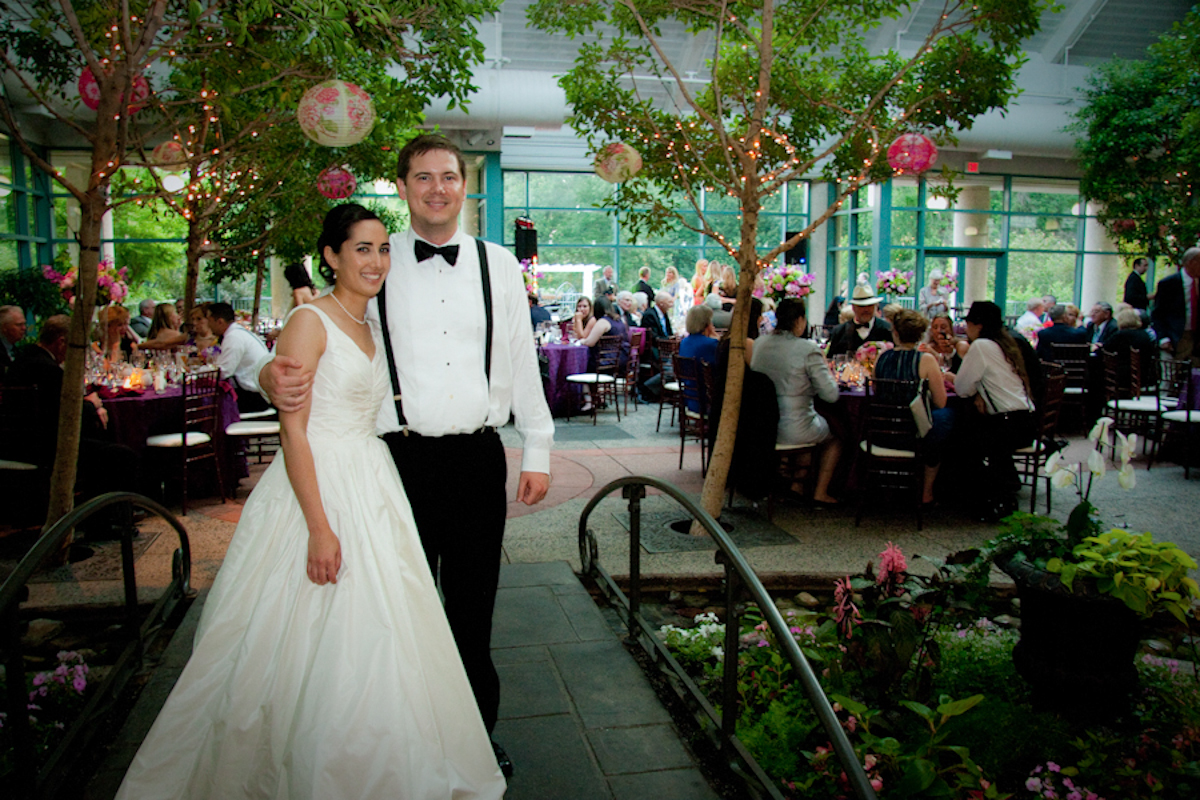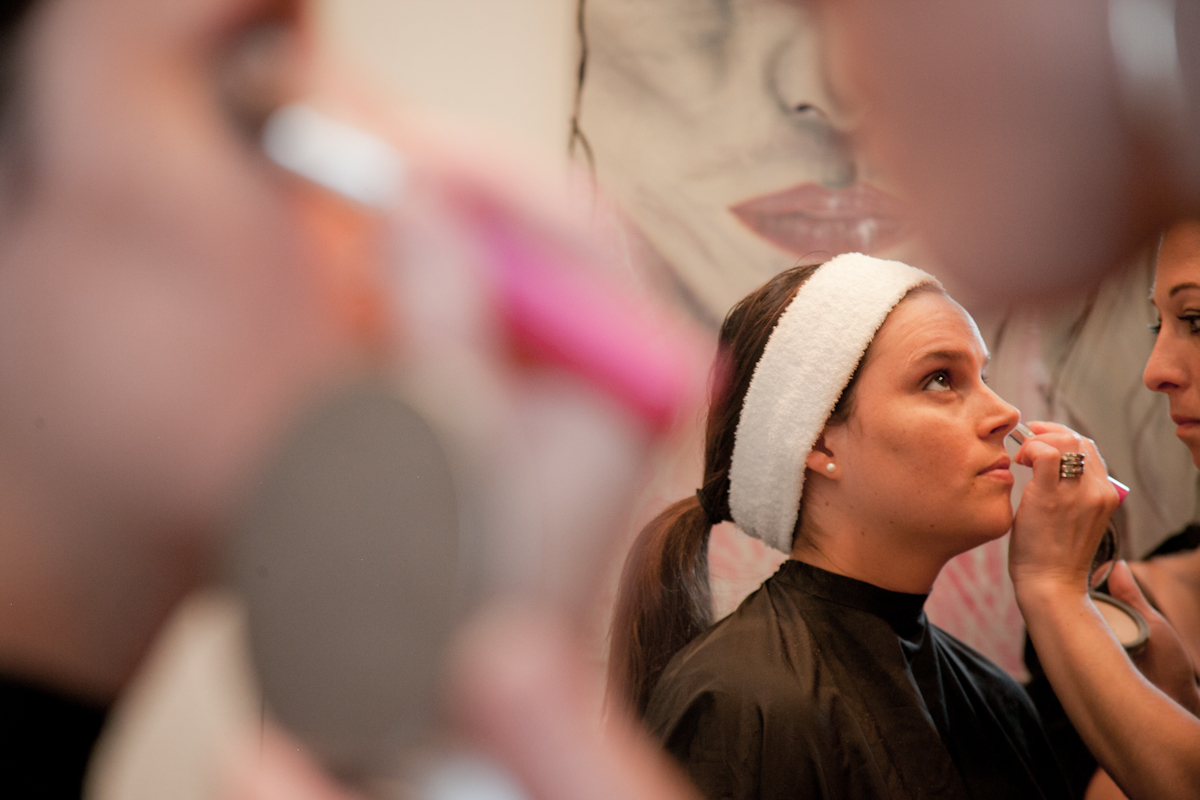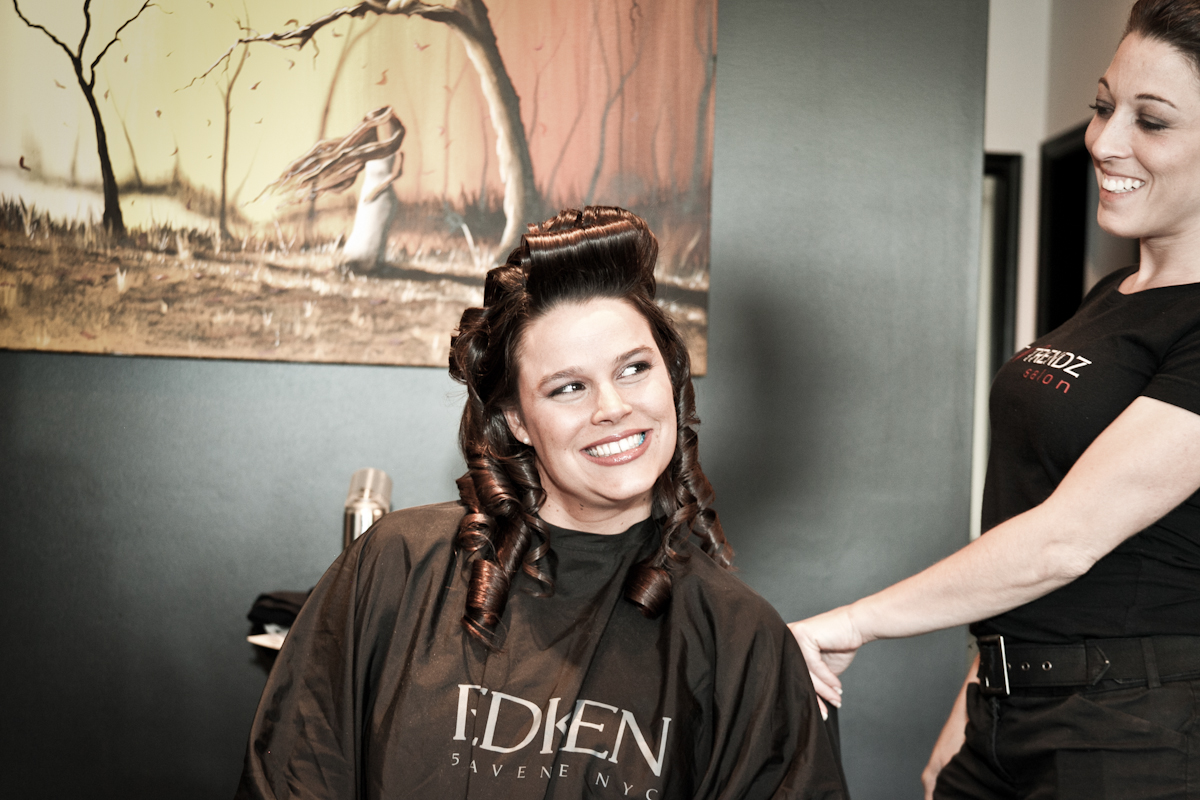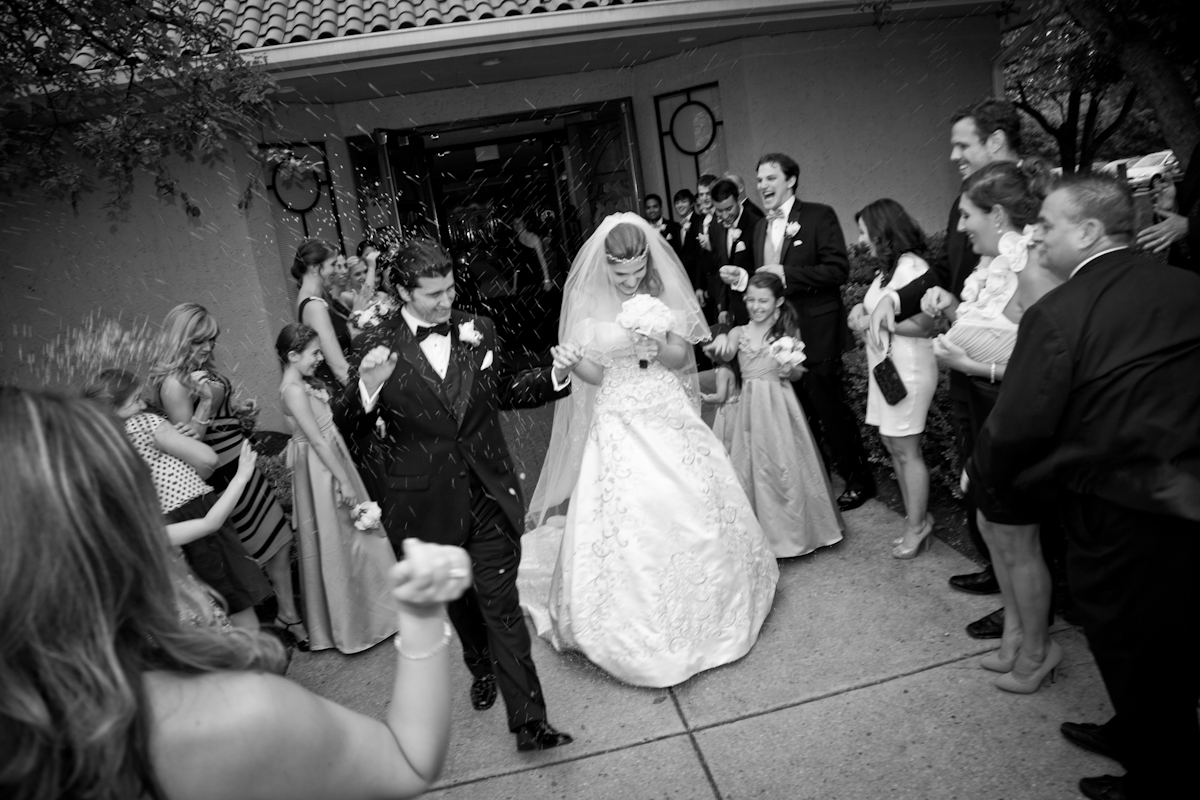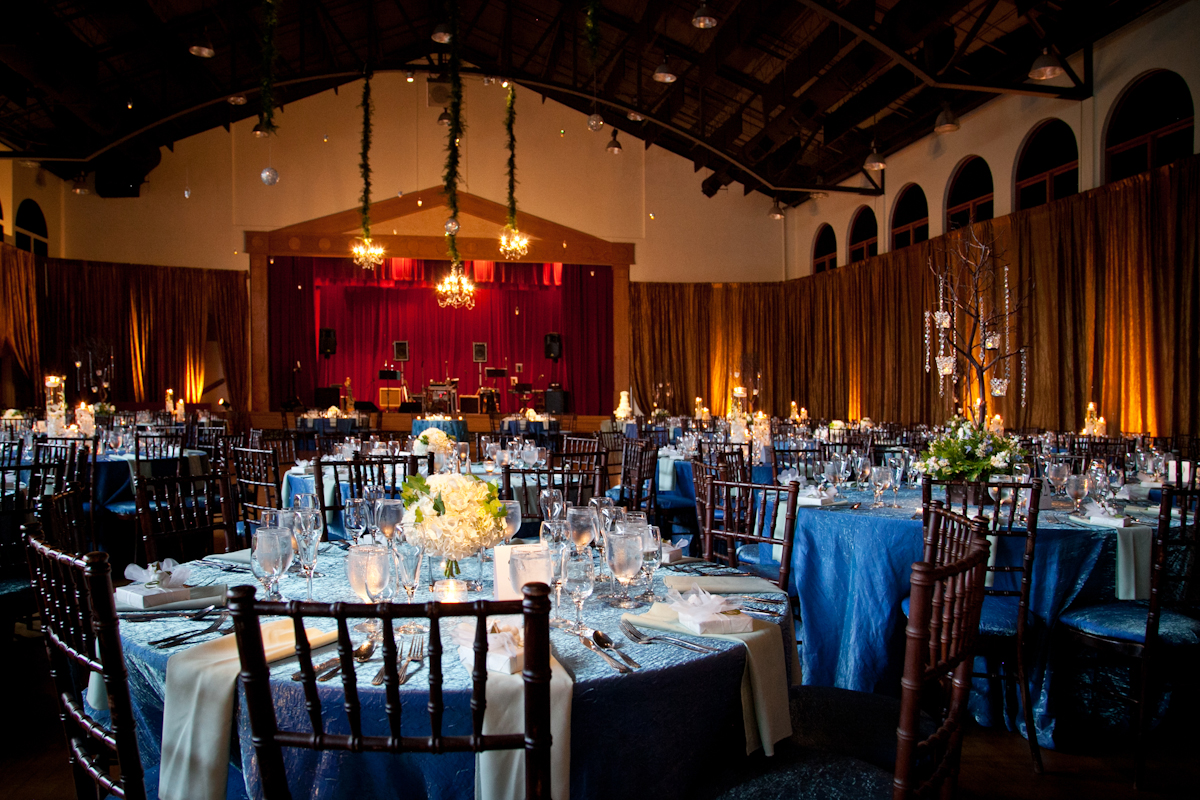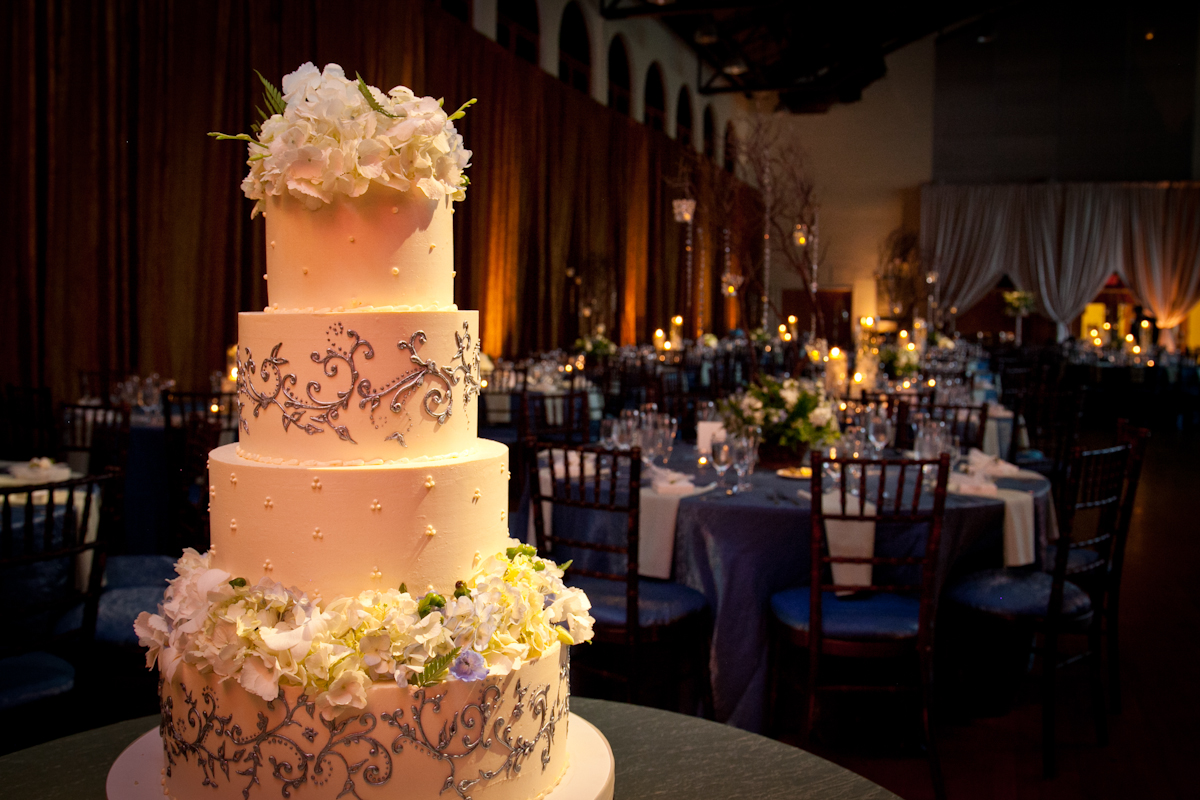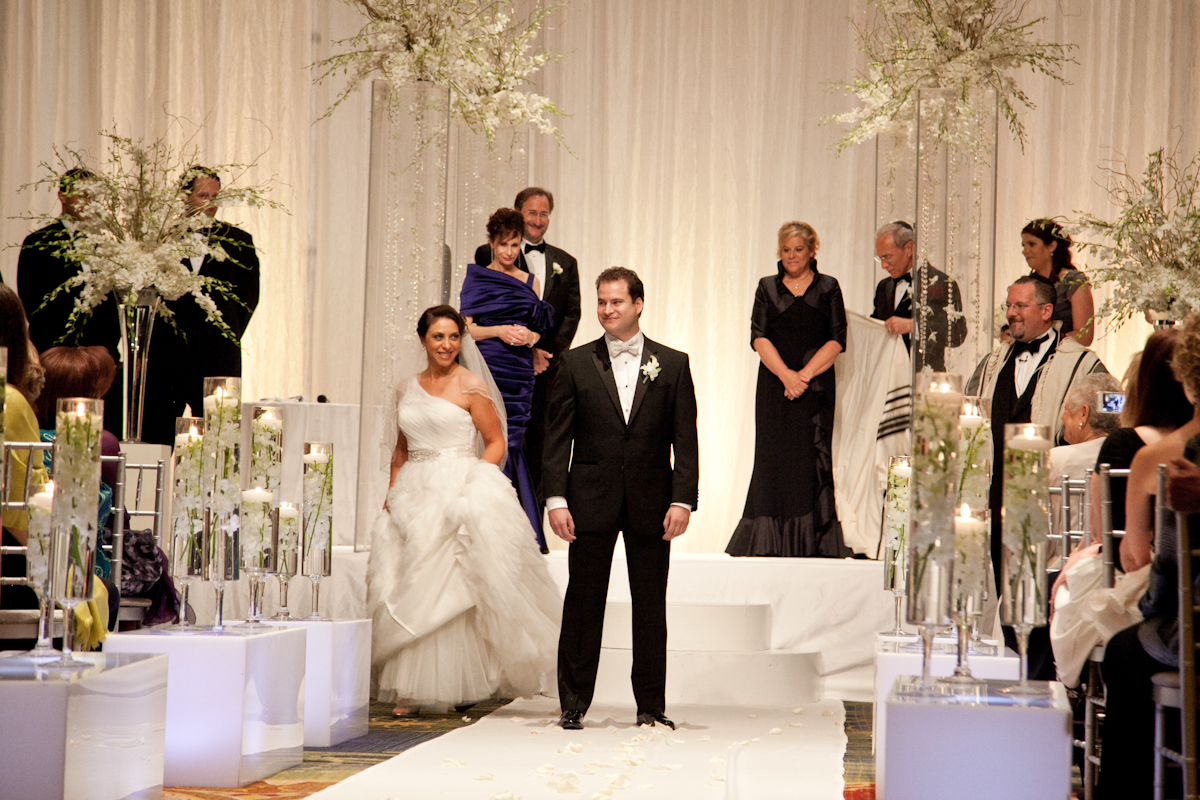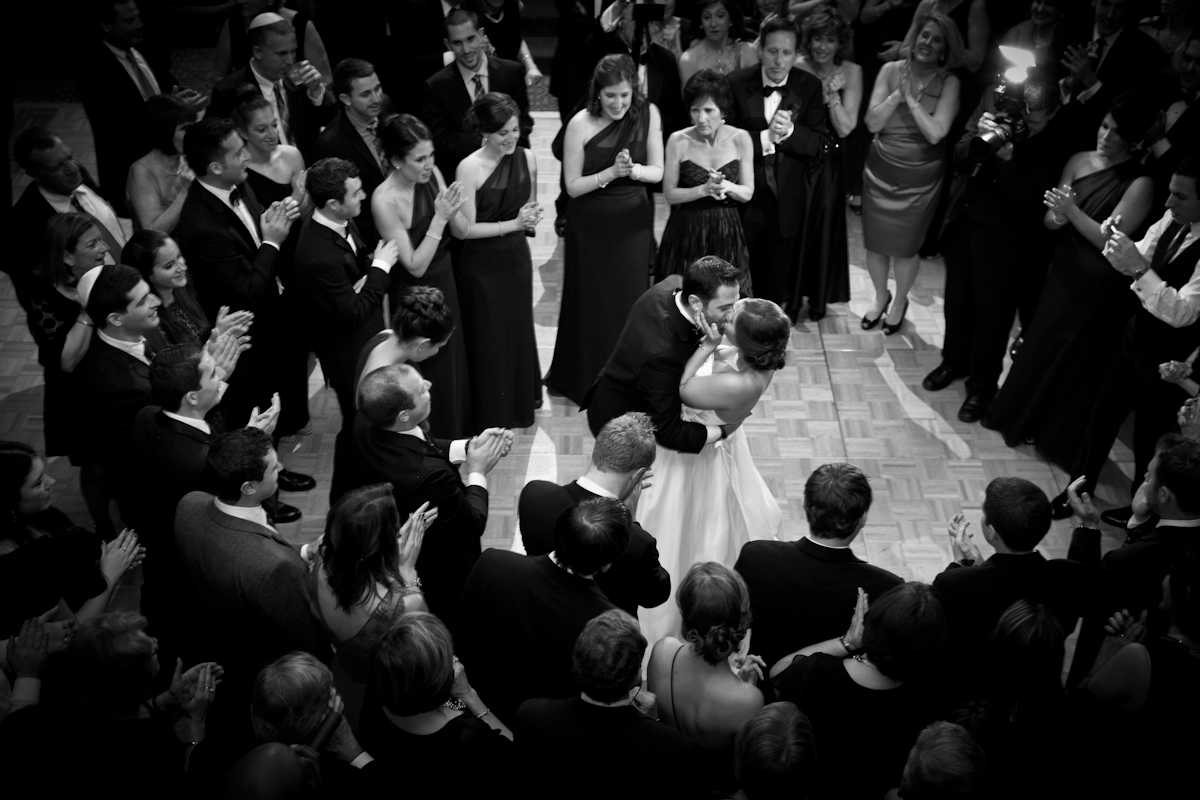 Weddings are covered by two photographers (more when necessary). We make sure to cover every aspect of your special event including the formalities and the fun. We want it to be a day for your enjoyment so we try to alleviate as much stress as possible and never run the show. We will have a limited time (typically a minimum of an hour) set aside for portraits and afterwards we let your day flow and capture the moments as they unfold so you may treasure the memories forever.
Includes:
a planning session
Formal portrait session (during event coverage hours)
Event coverage
Image editing
Presentation session
Low resolution, branded proofs suitable for social media use.
Custom packages can be created based on your individual needs during your planning session. Destination event or other special circumstances? We are happy to discuss your unique needs and provide a customized quote for your occasion.

Pricing:
Please contact ImageLink photography for details and booking event photography with Amanda.